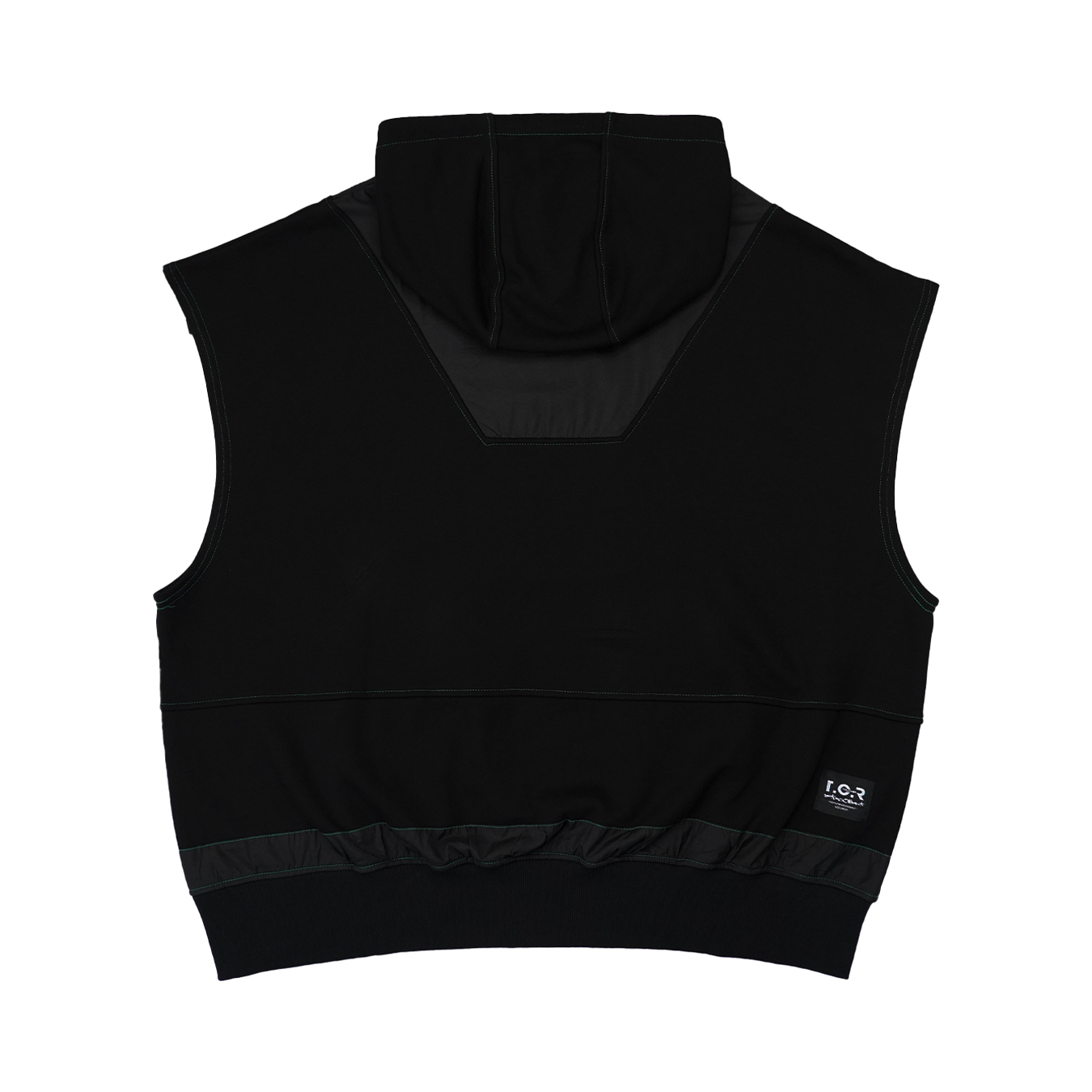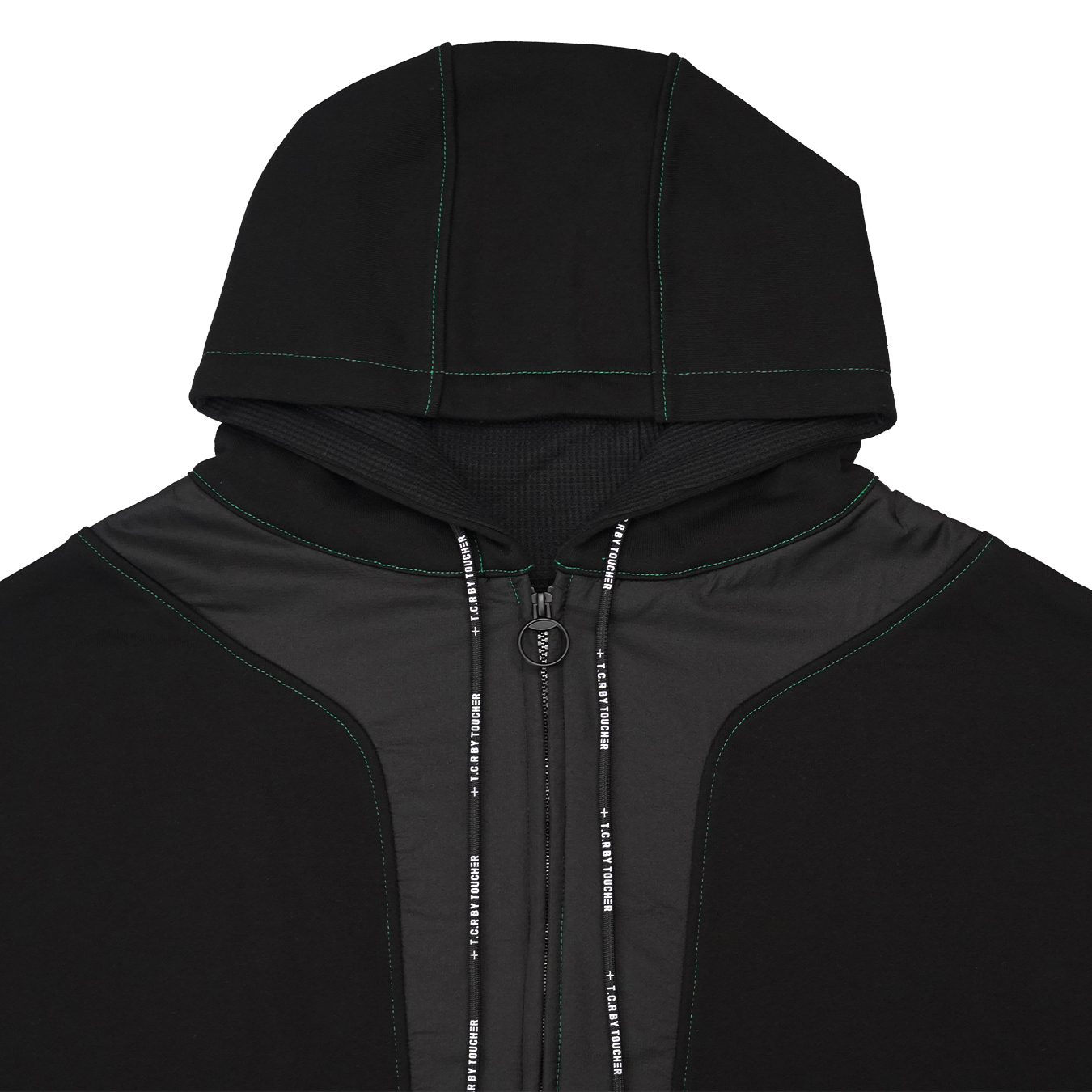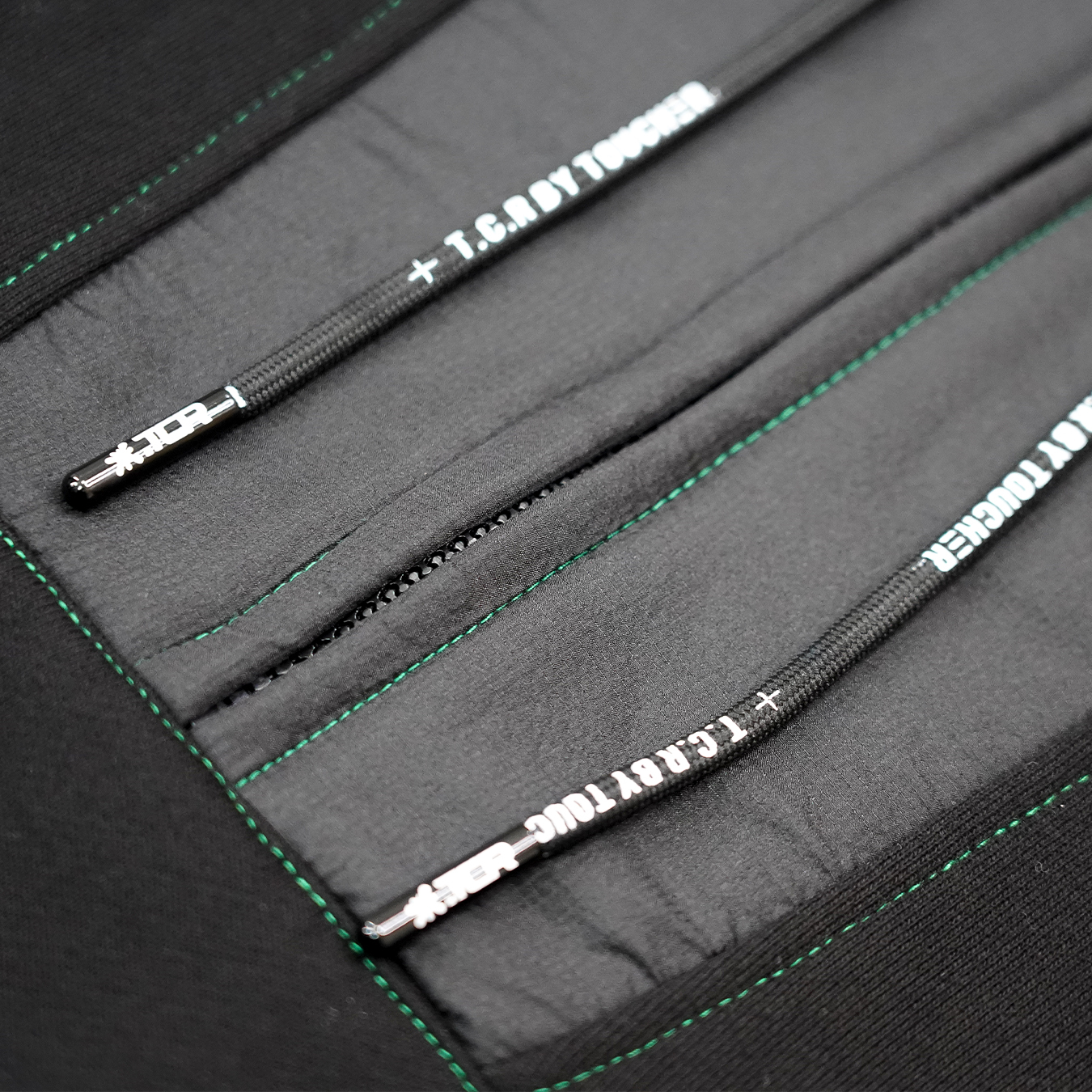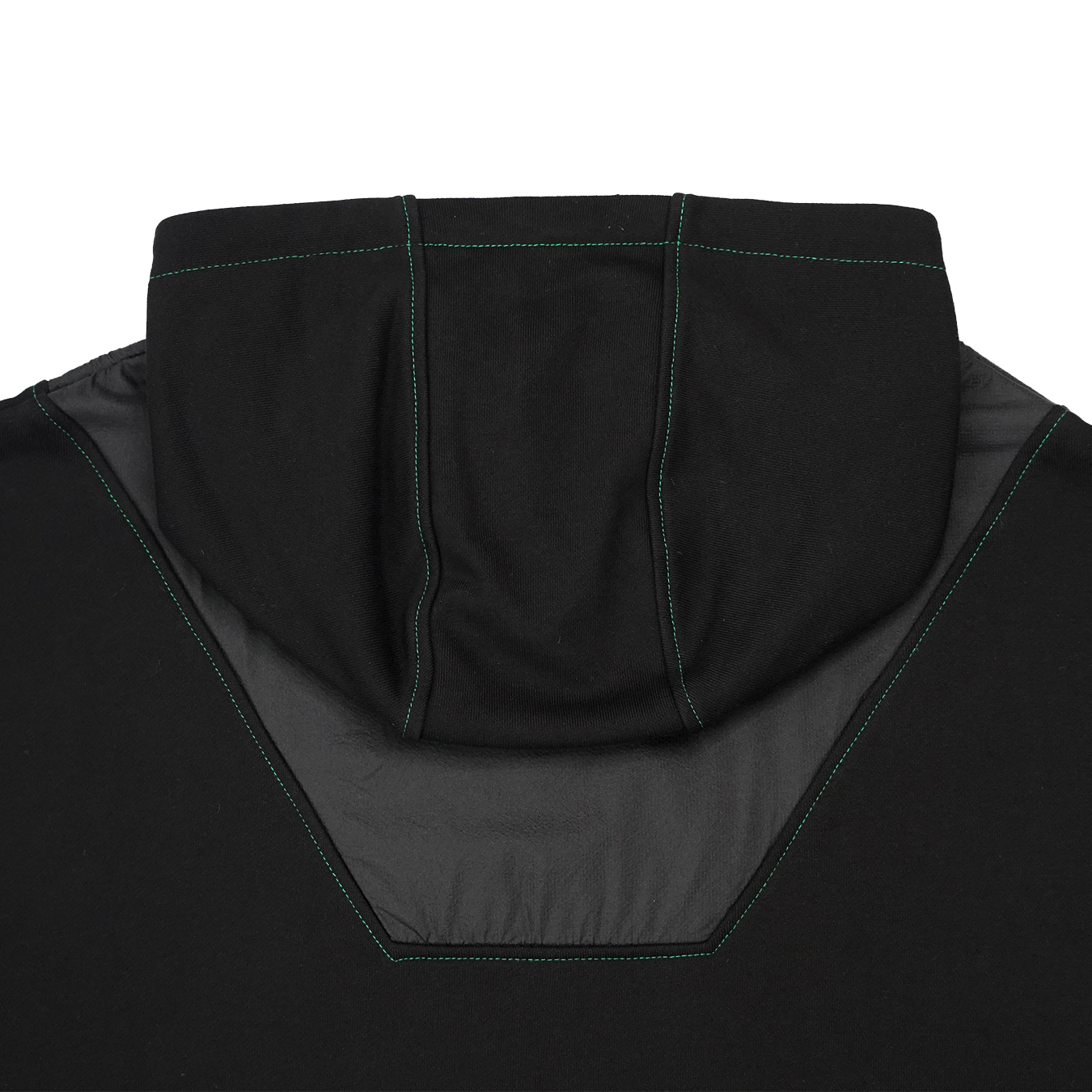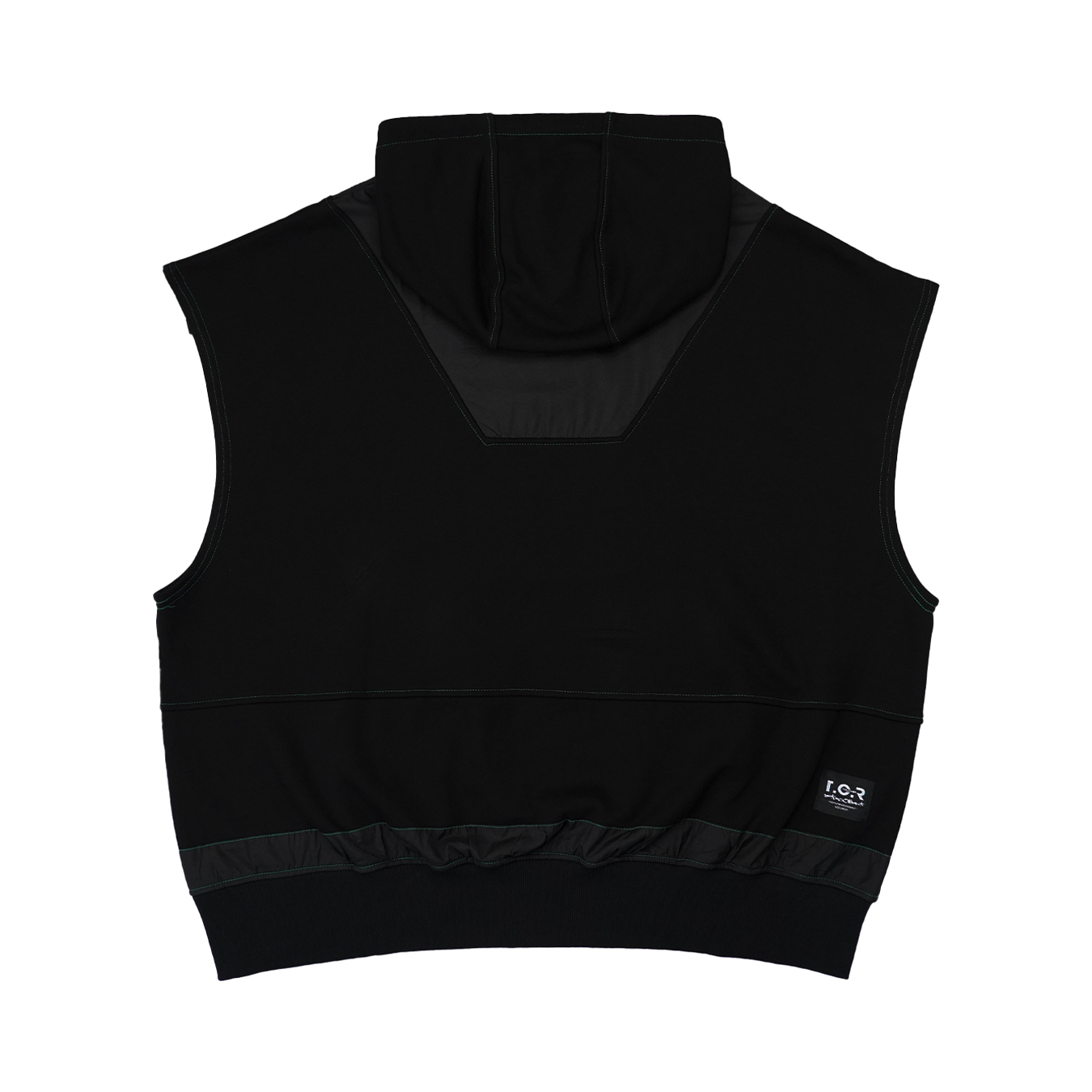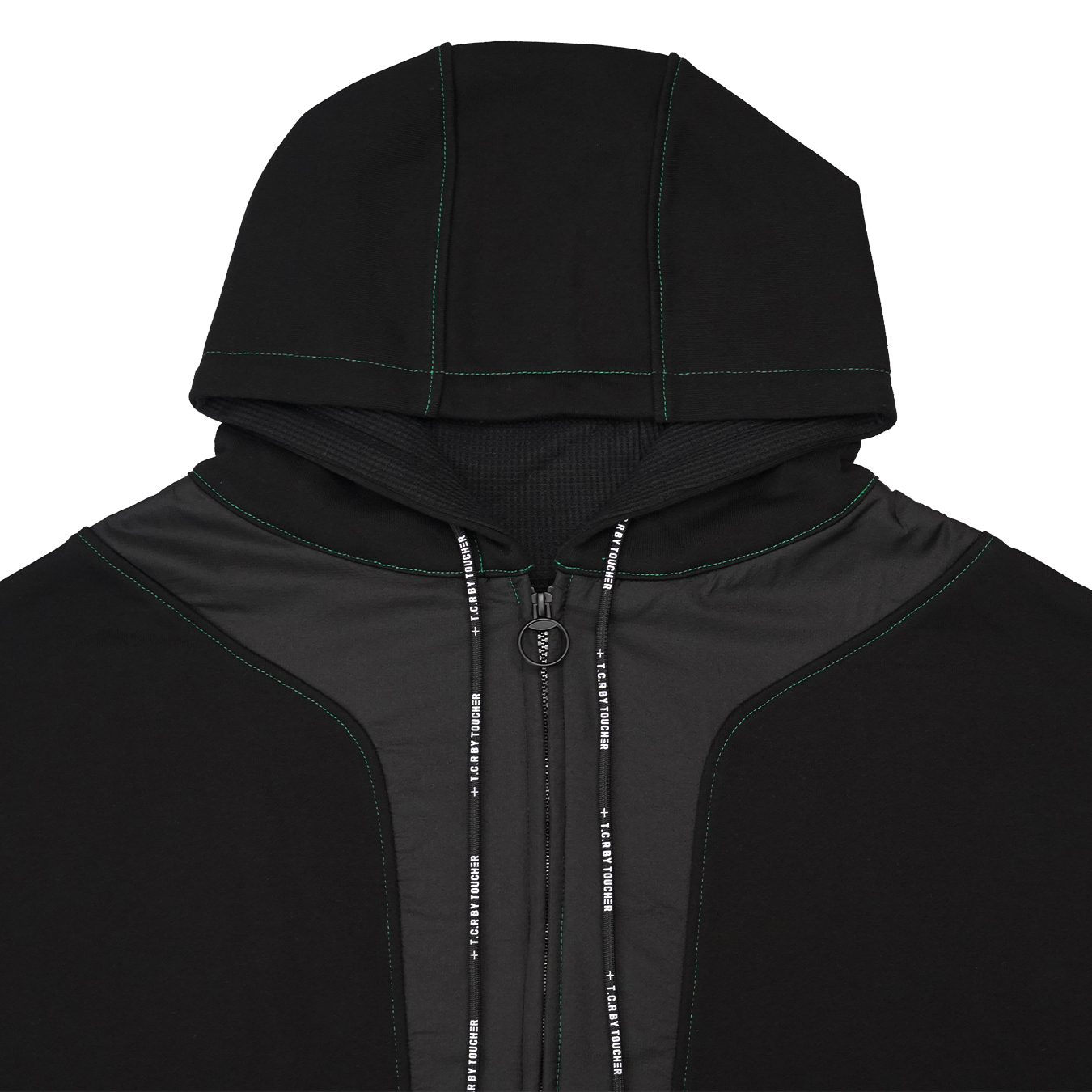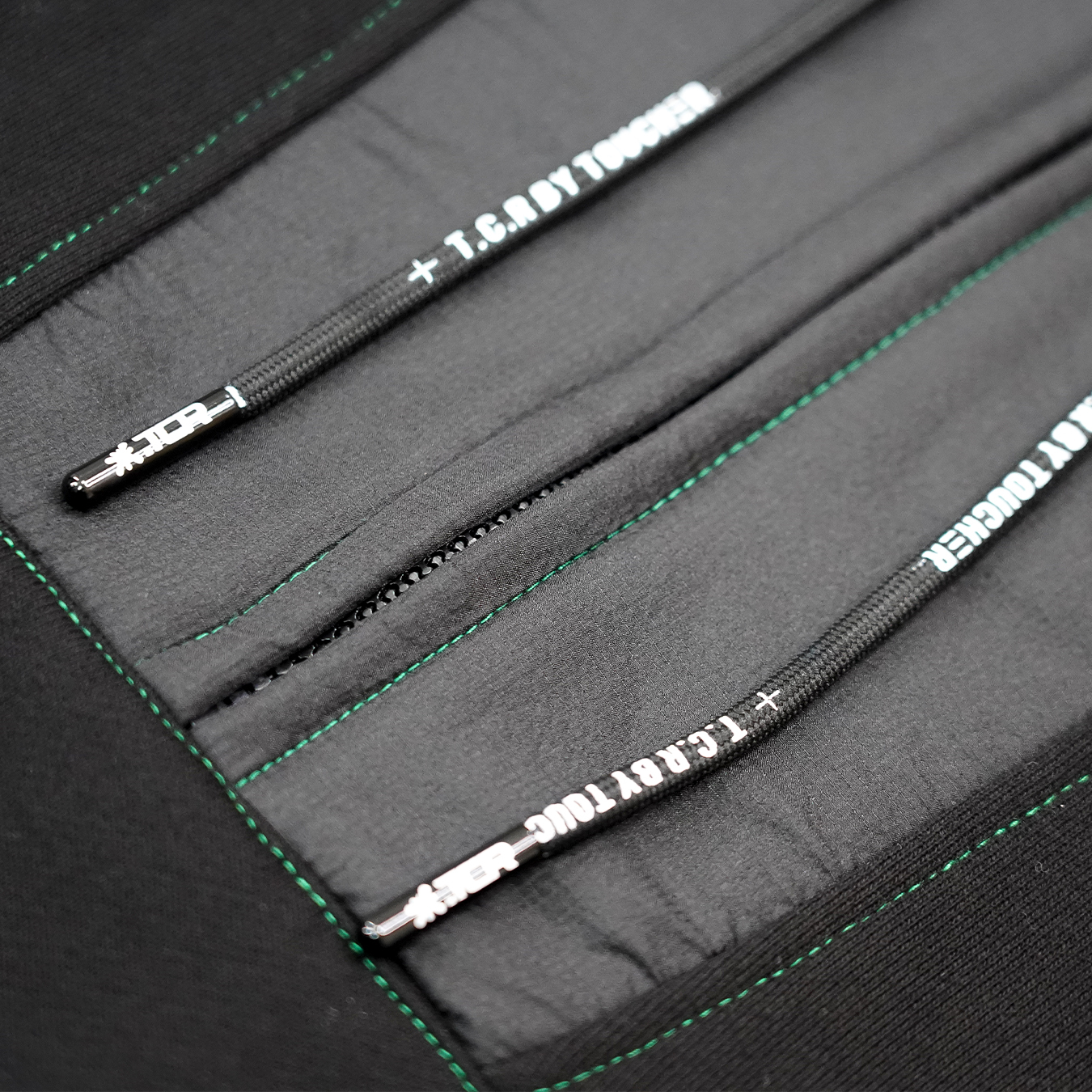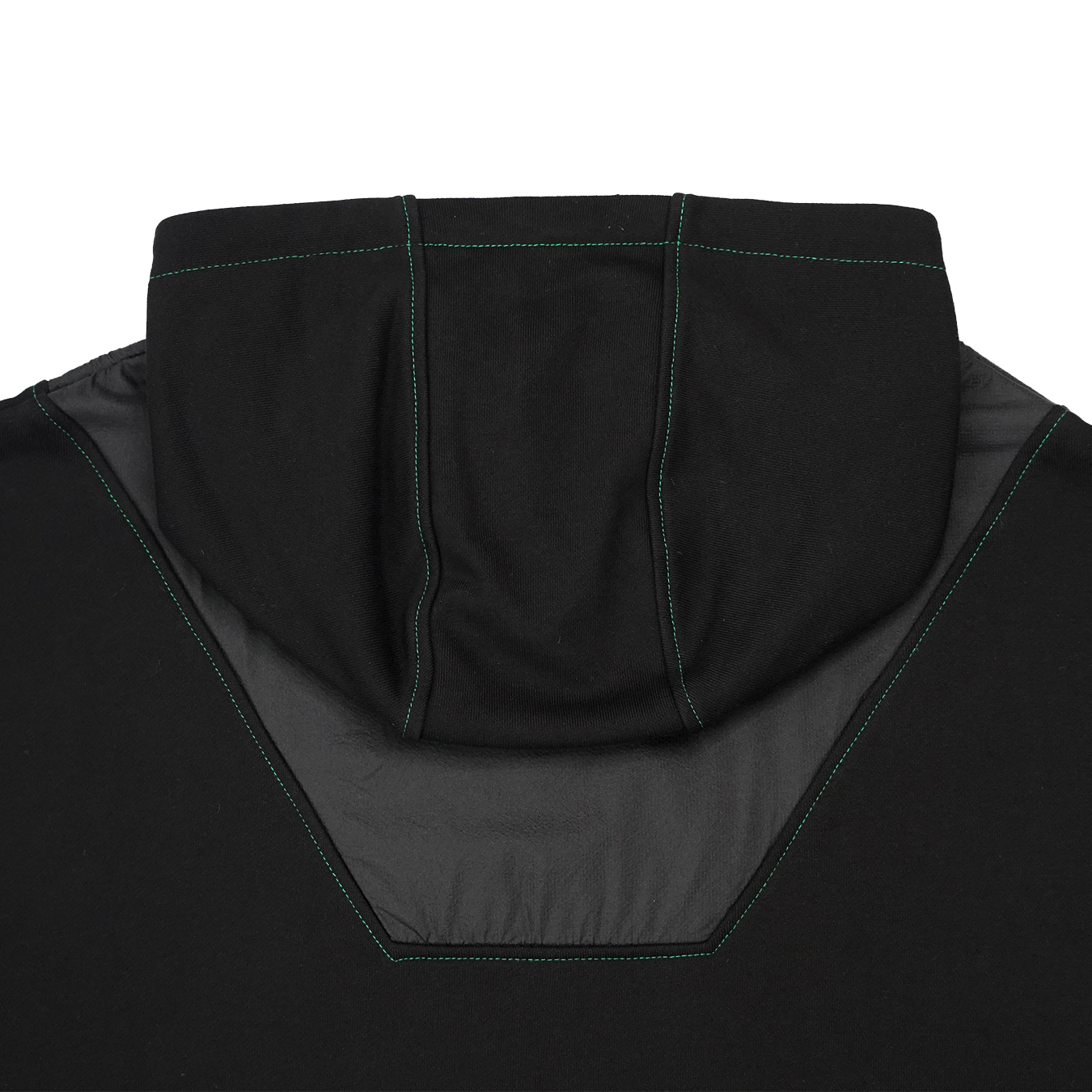 【DETAIL】
MODEL:T.C.R ESSENTIAL TECH NOSLEEVE HOODIE

COLOR:ブラック/グリーン

MATERIAL:COTTON 100%

NO:YWTCRNSH0121-BK-GR

【SIZE】
・ONE SIZE
肩幅:78.0cm
身幅:76.0cm
着丈:67.0cm


【DESIGN】
2021年最新コレクション。
ハーフジップスタイルのノースリーブフーディー 。
裏パイルのスウェット生地を採用。
フロントジップ部分から後身頃、裾口にはナイロン素材の切り替えが施され、スポーティな表情とテック感をアピール。
ダーツ部分にはカラーステッチを採用し、細部までこだわりを感じさせる仕様。
袖とバックにはブランドのイメージが詰まったタグが落とし込まれています。
ややショート丈に仕上げたボクシーなオーバーサイズシルエット。
同素材でセットアップで着用可能なパンツも展開。
*This item will be delivered on 7/30(Fri) at the earliest.
*Tax included.
*Additional shipping charges may apply, See detail..

About shipping fees
The shipping fee for this item varies by the shipping method.
*Japan domestic shipping fees for purchases over ¥ 20,000 will be free.