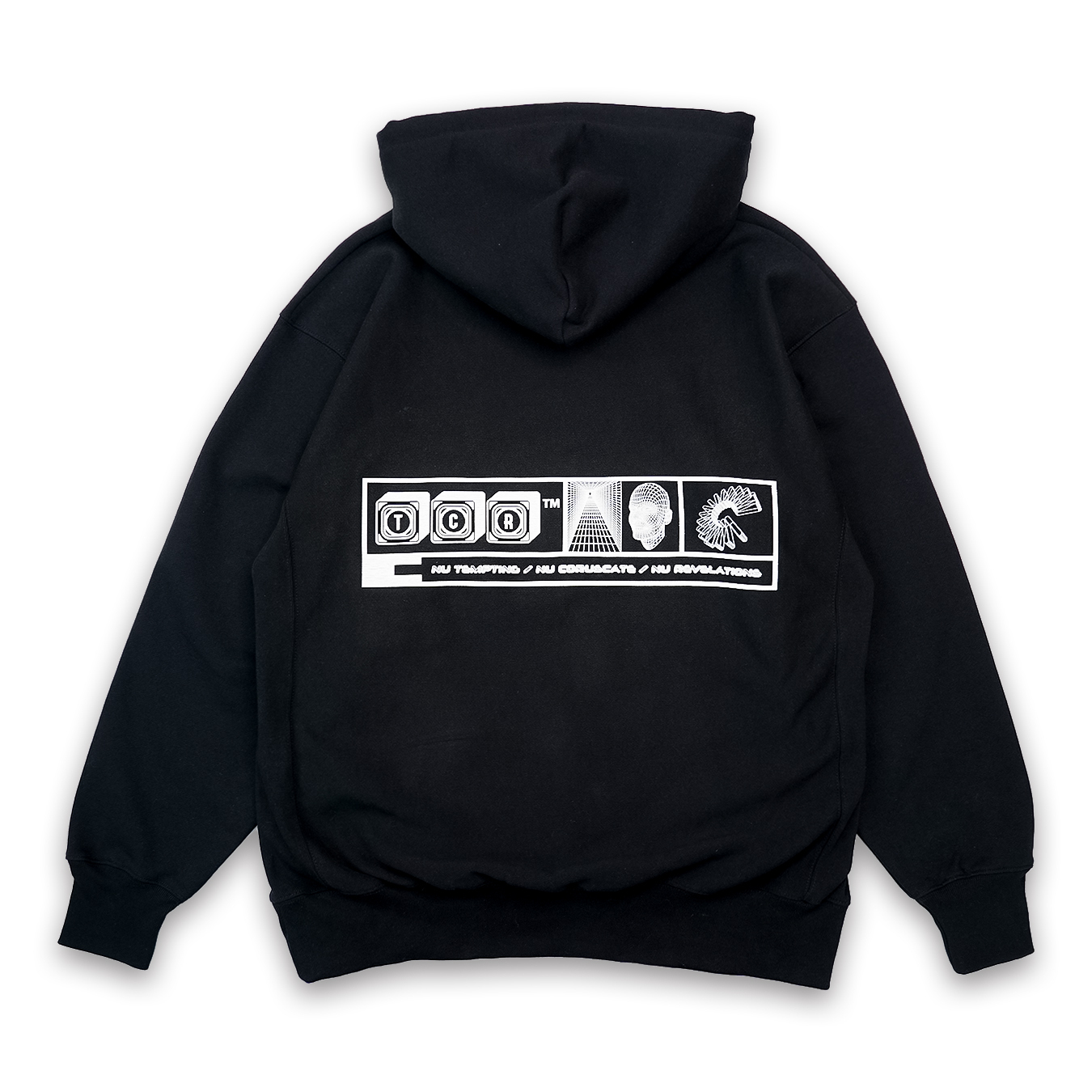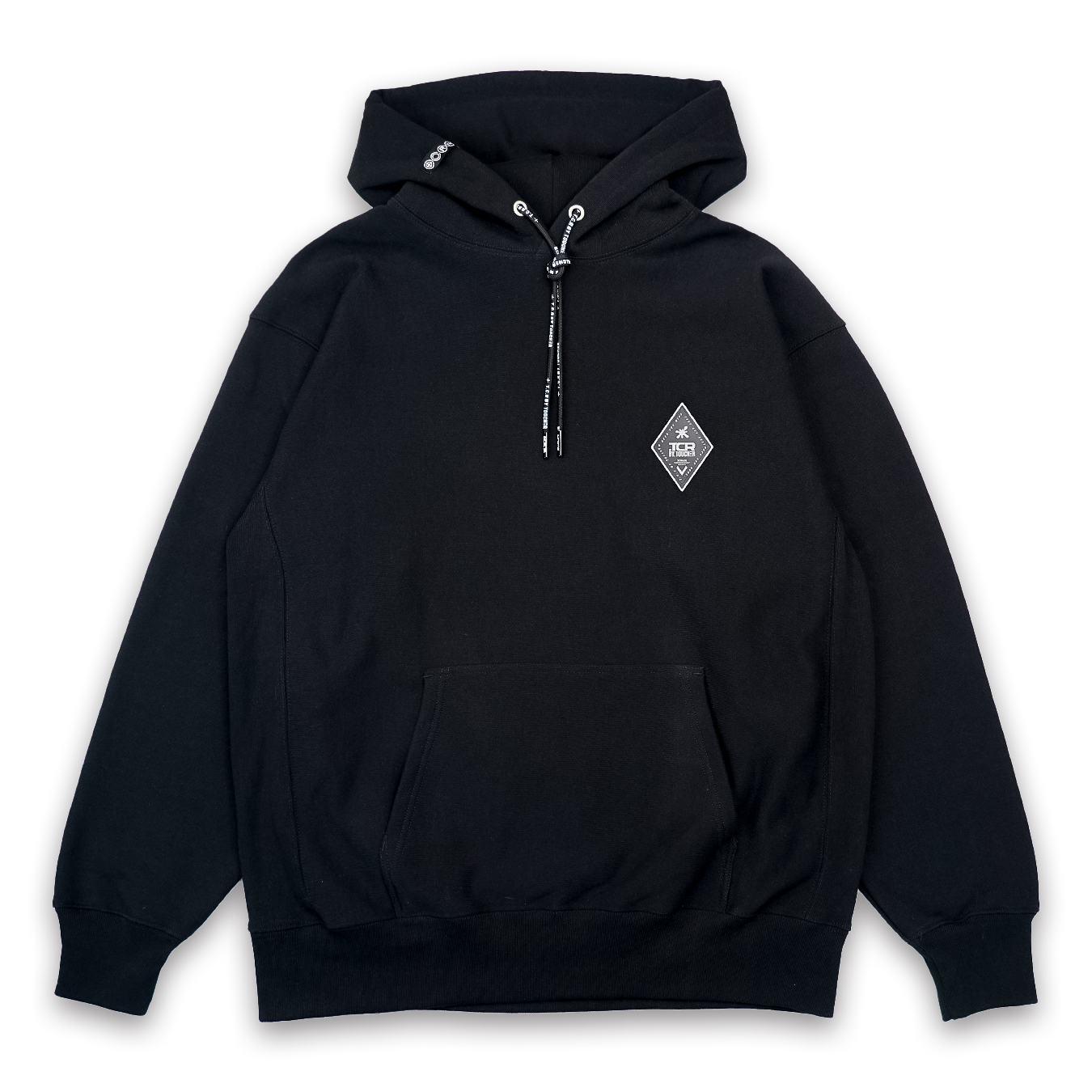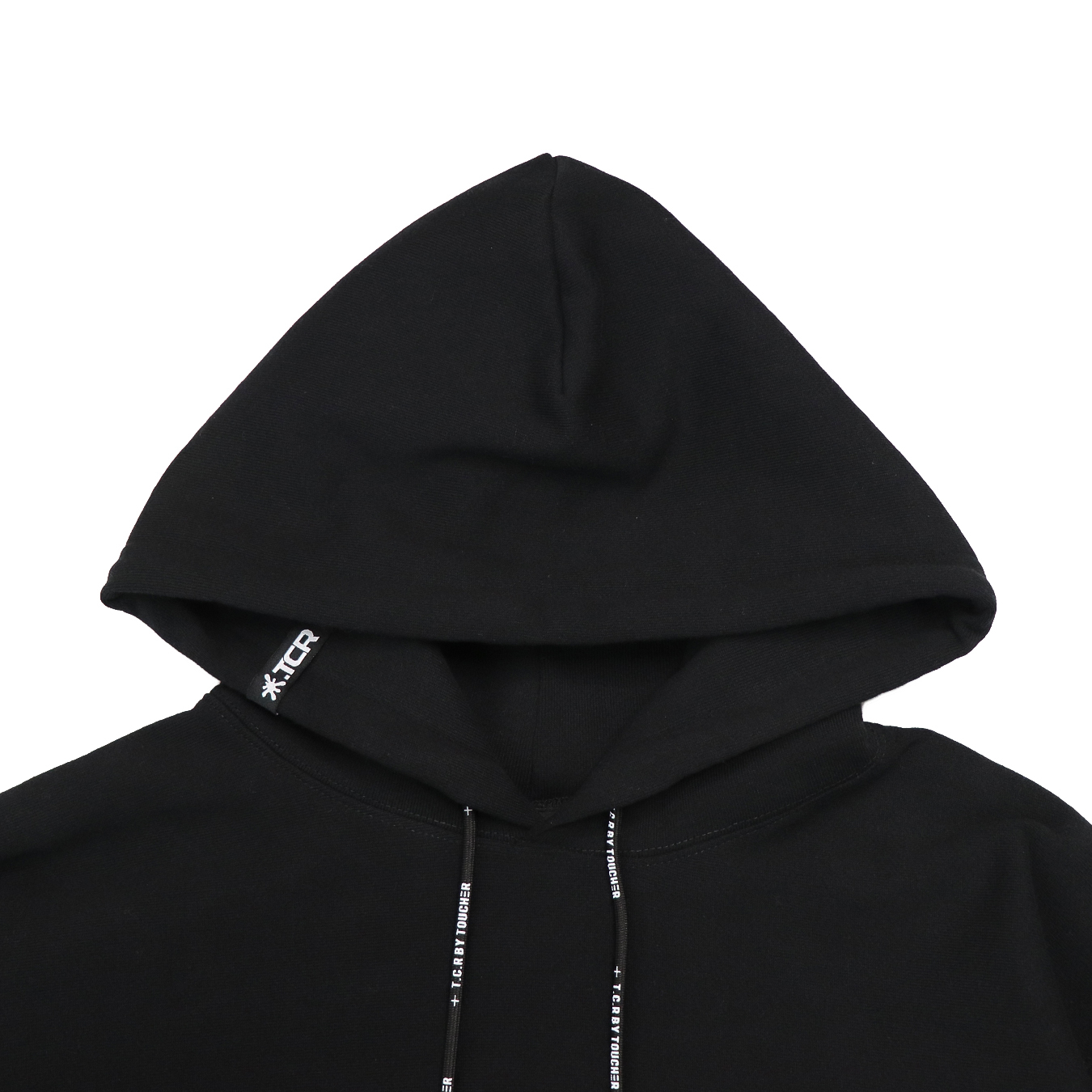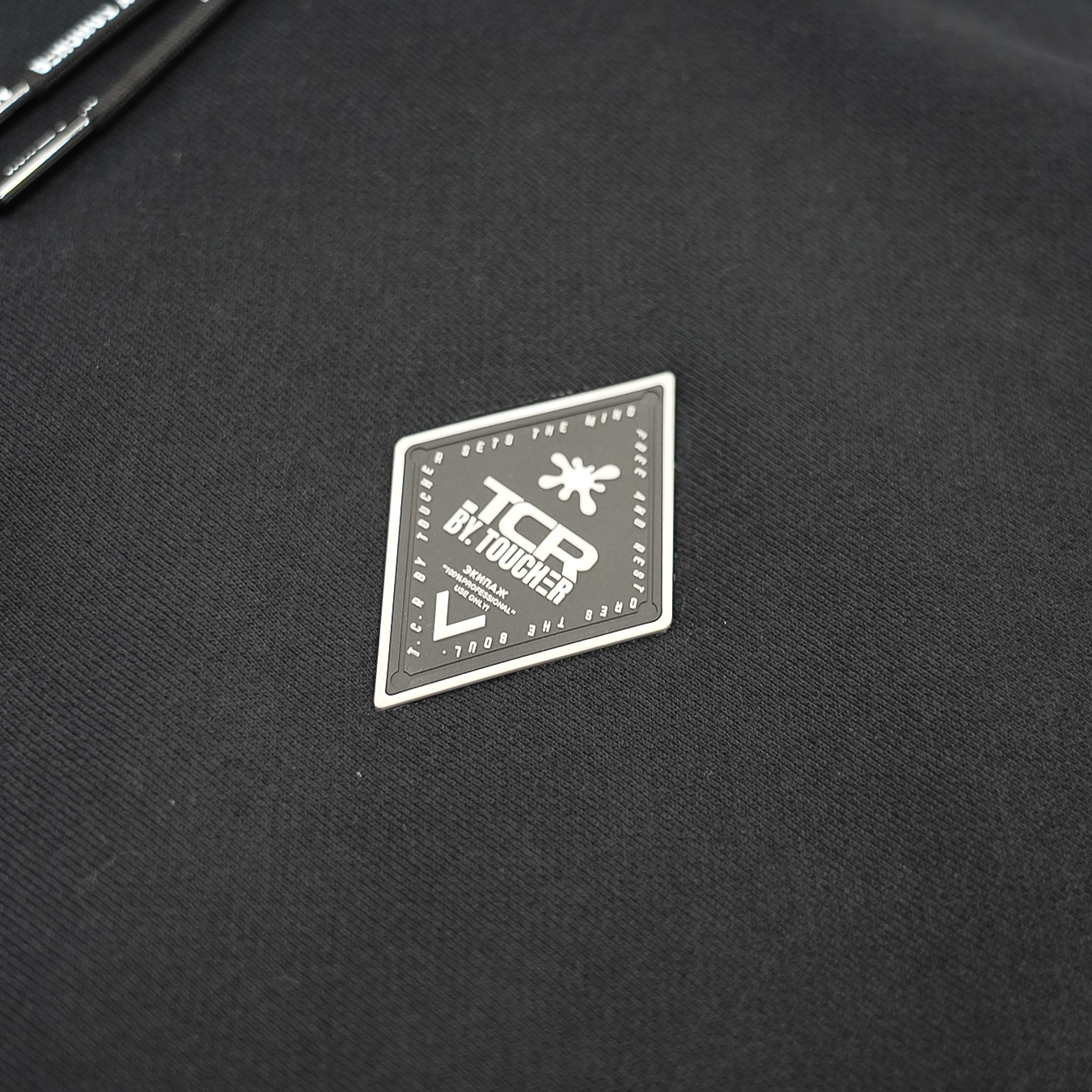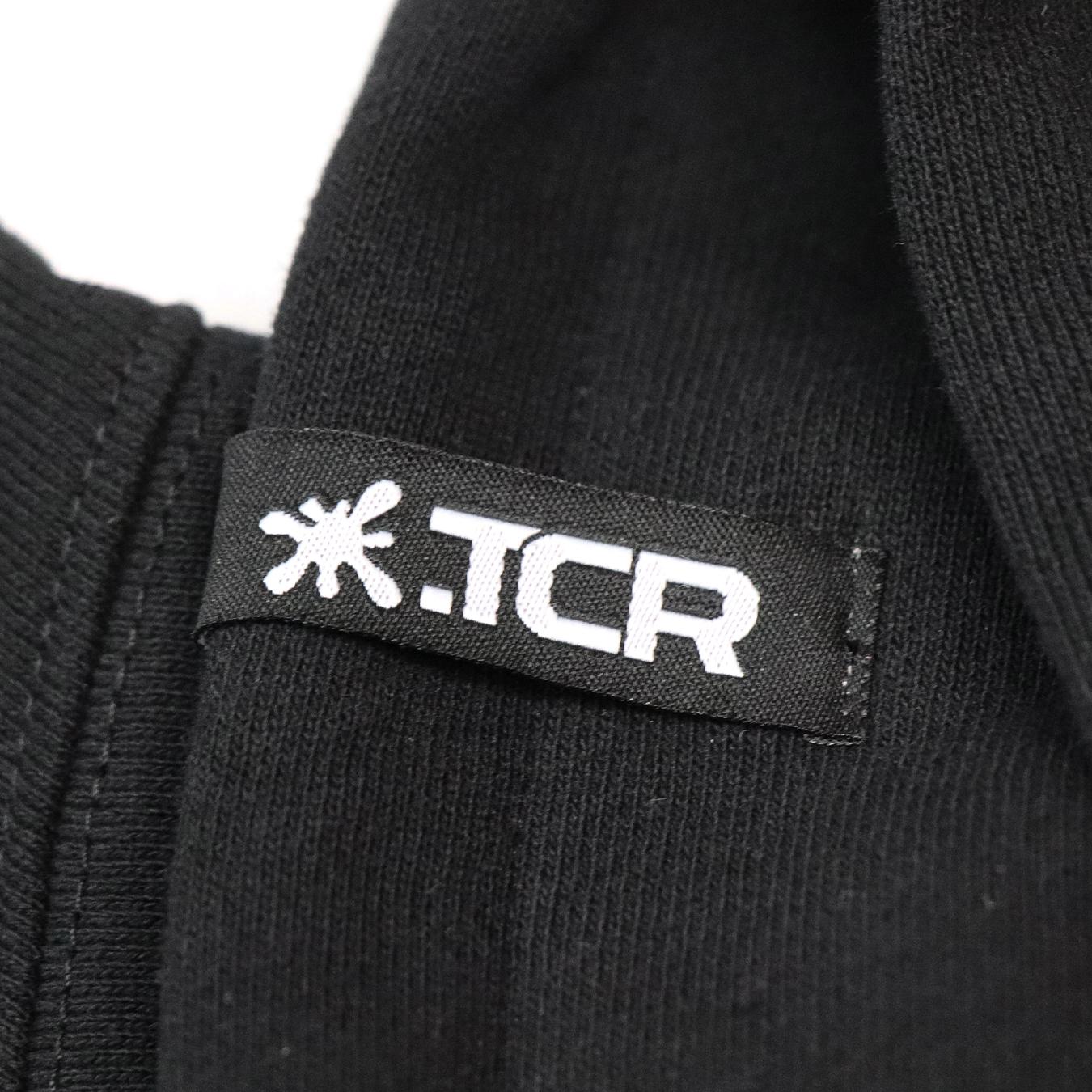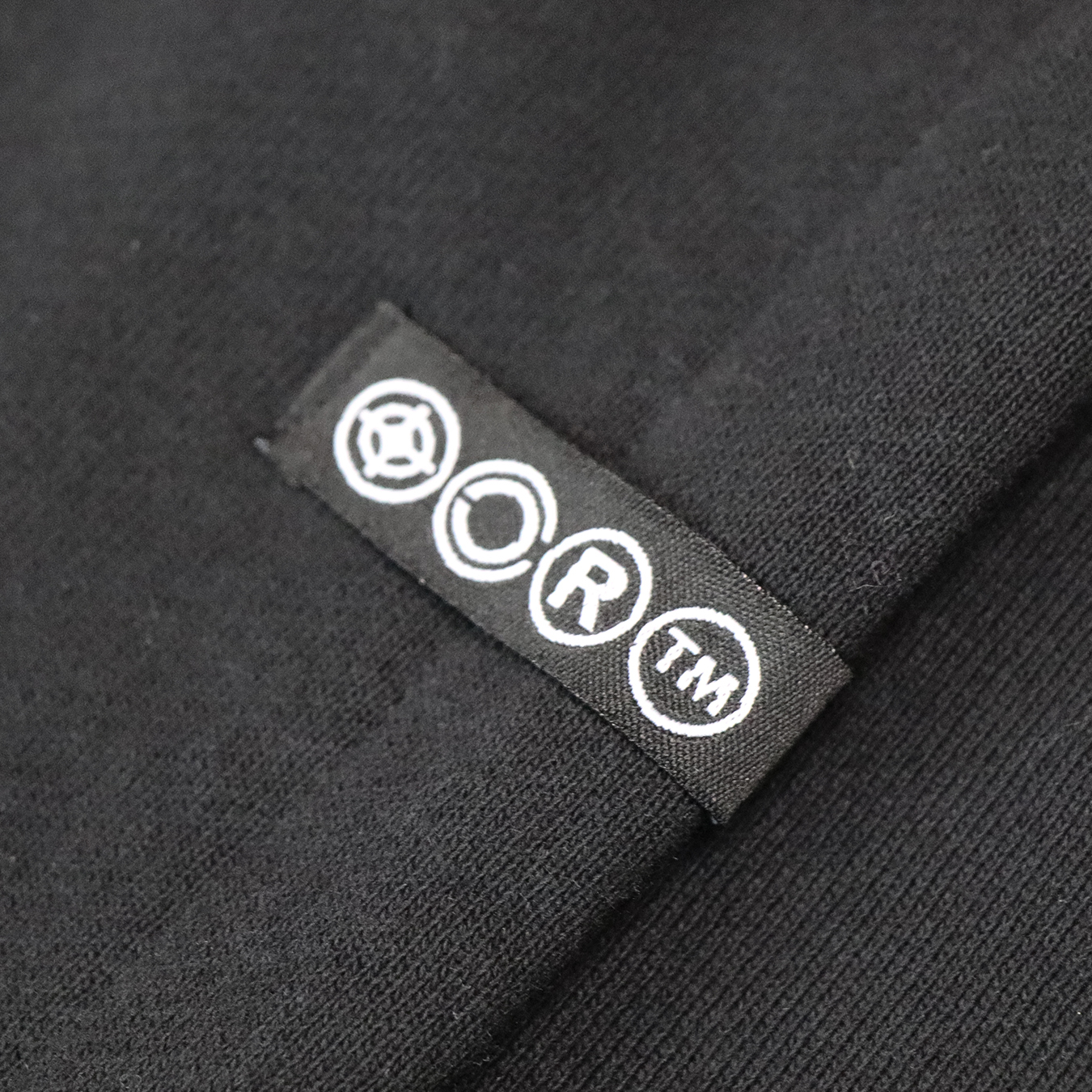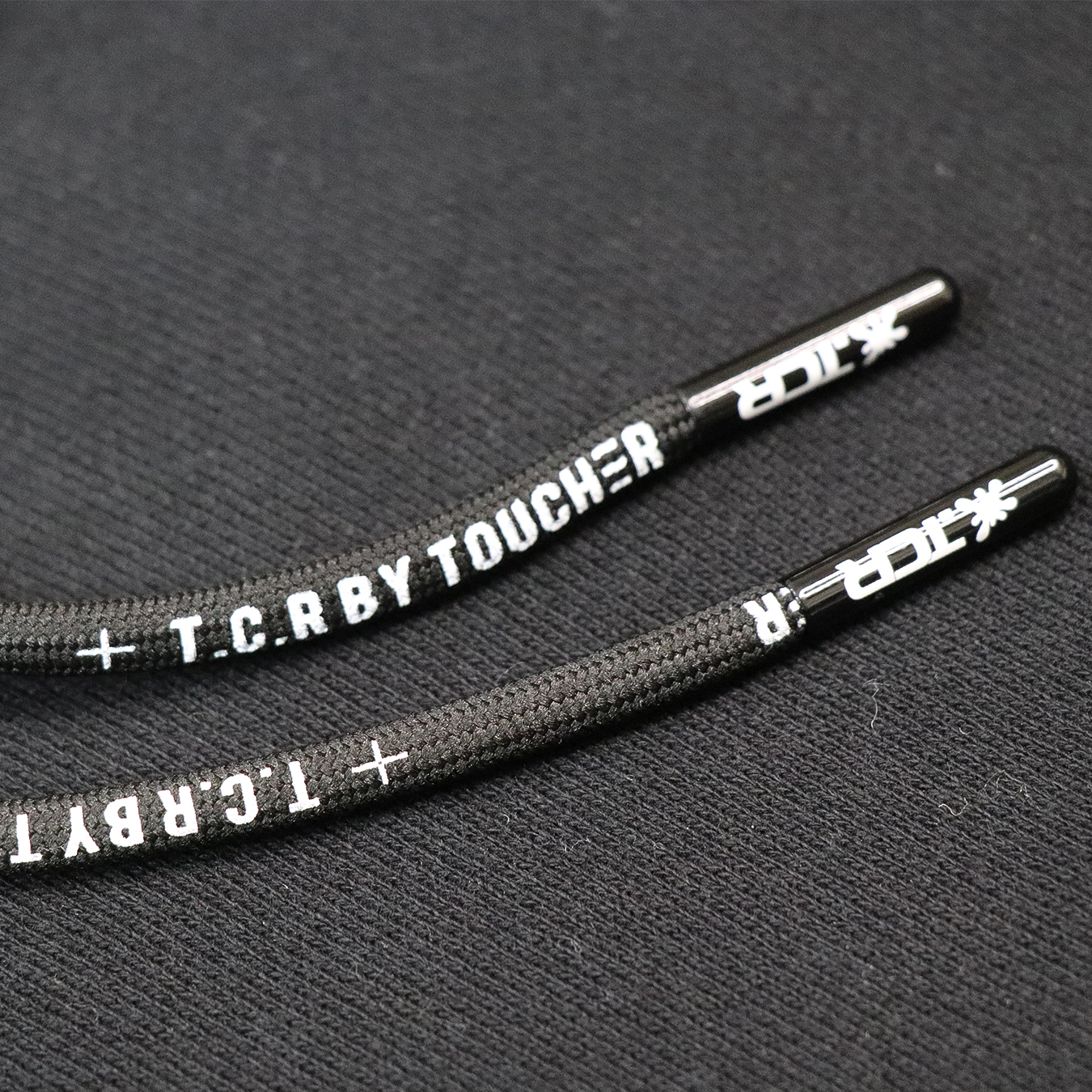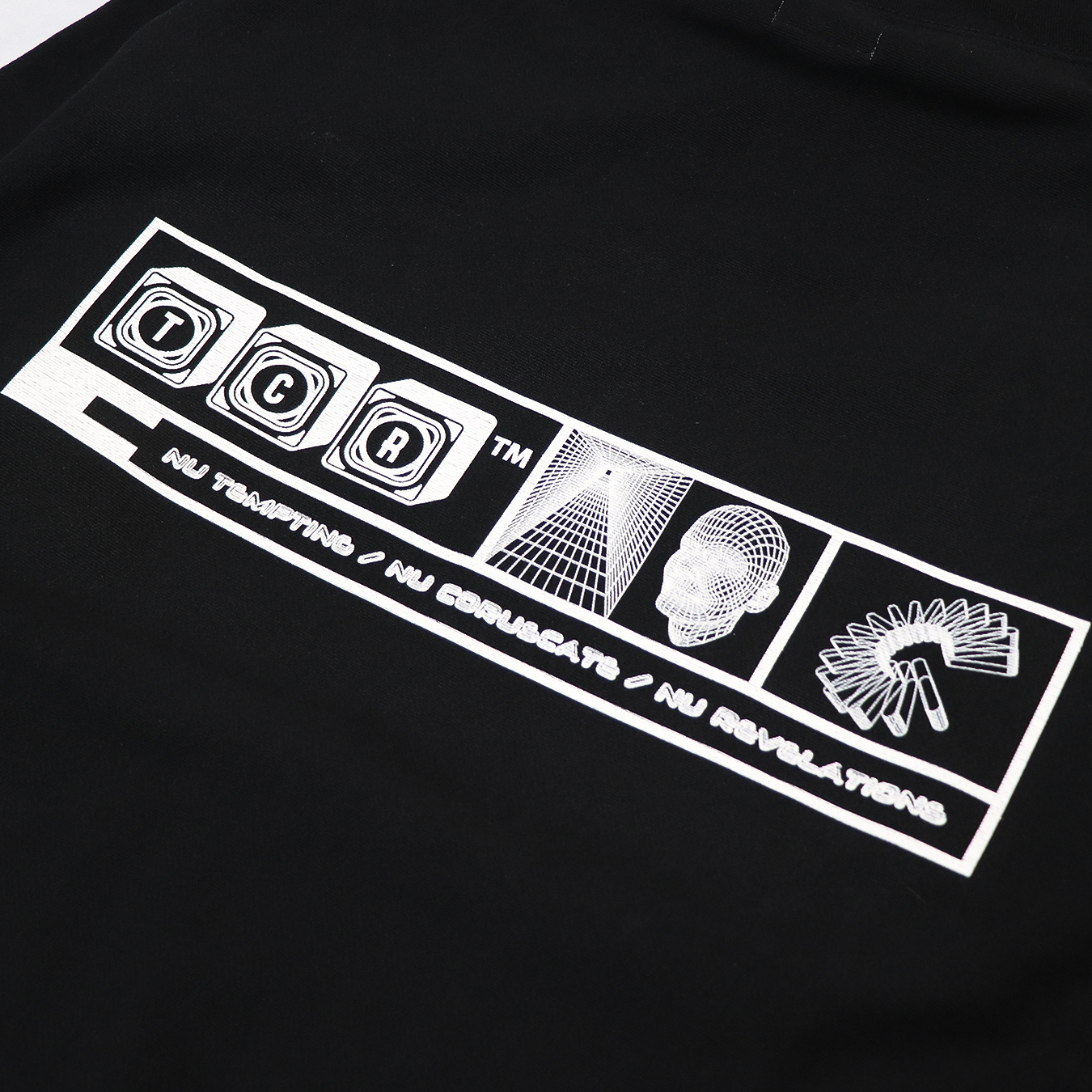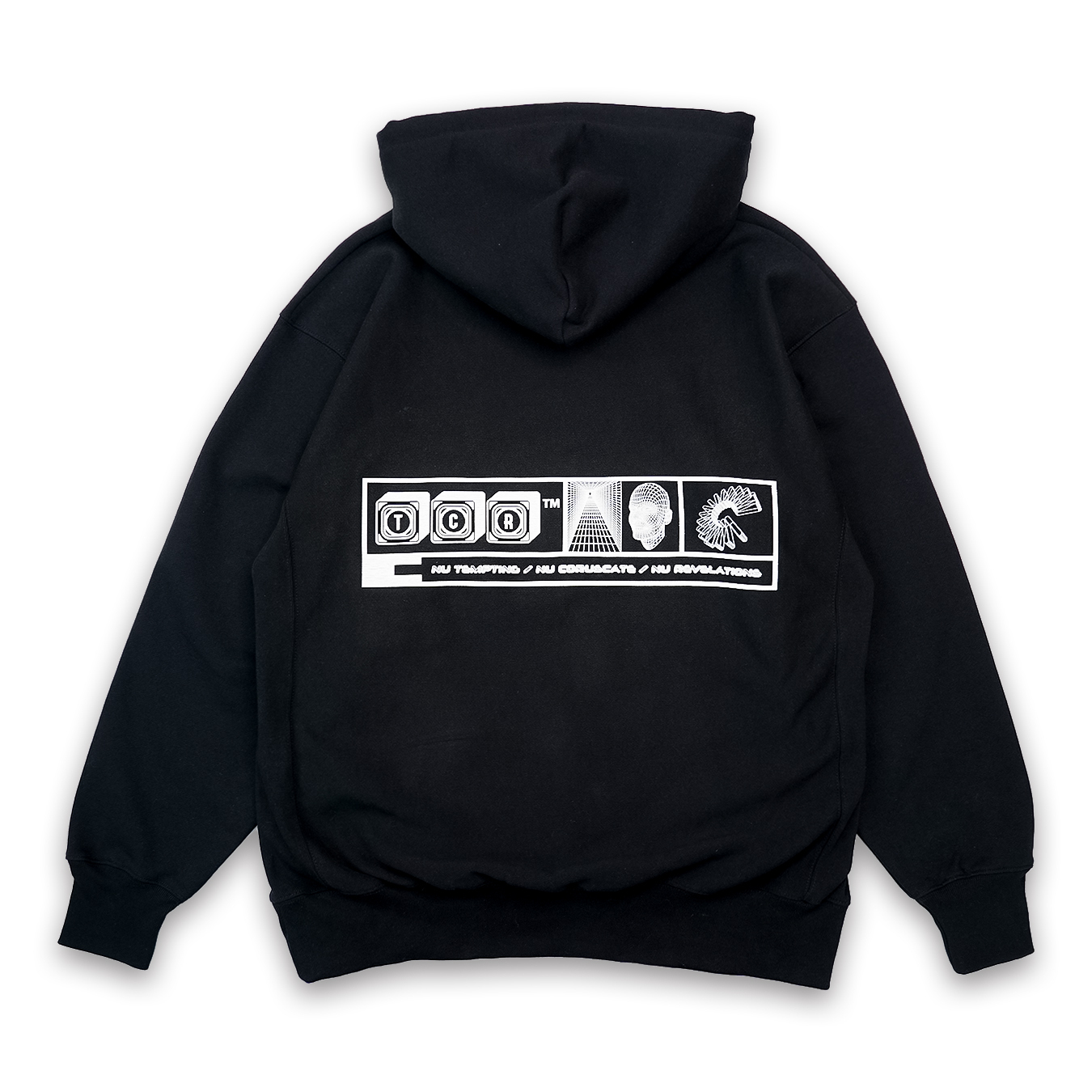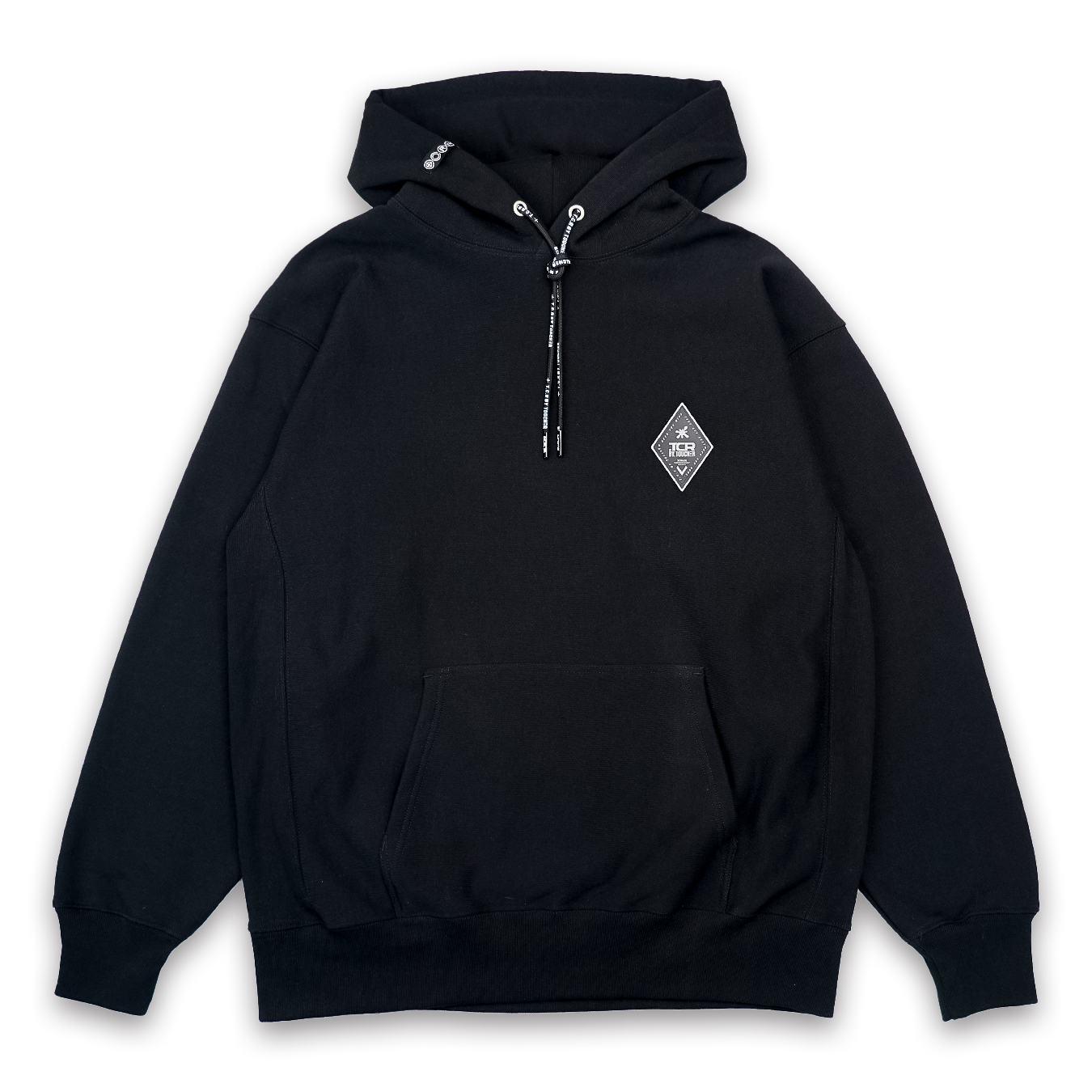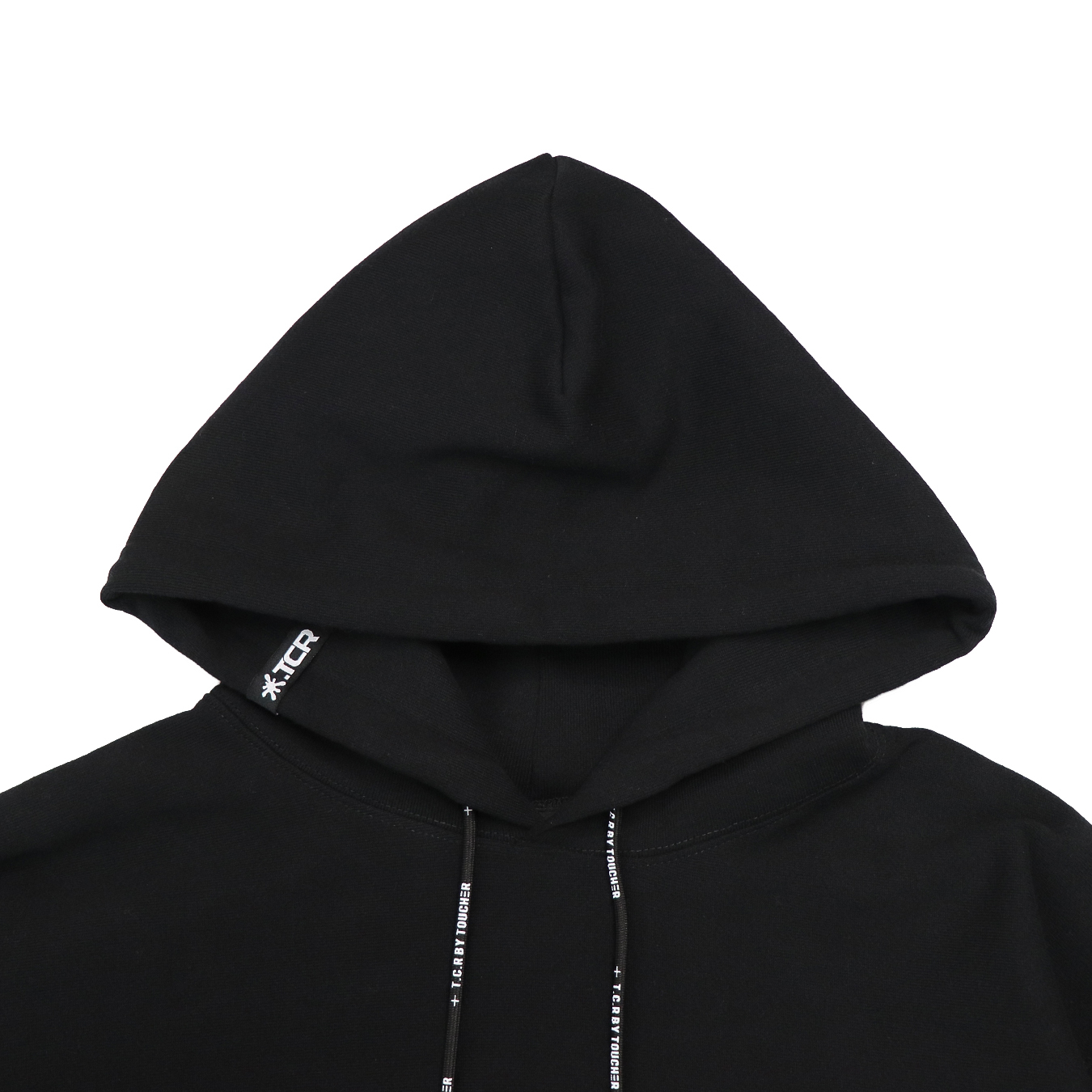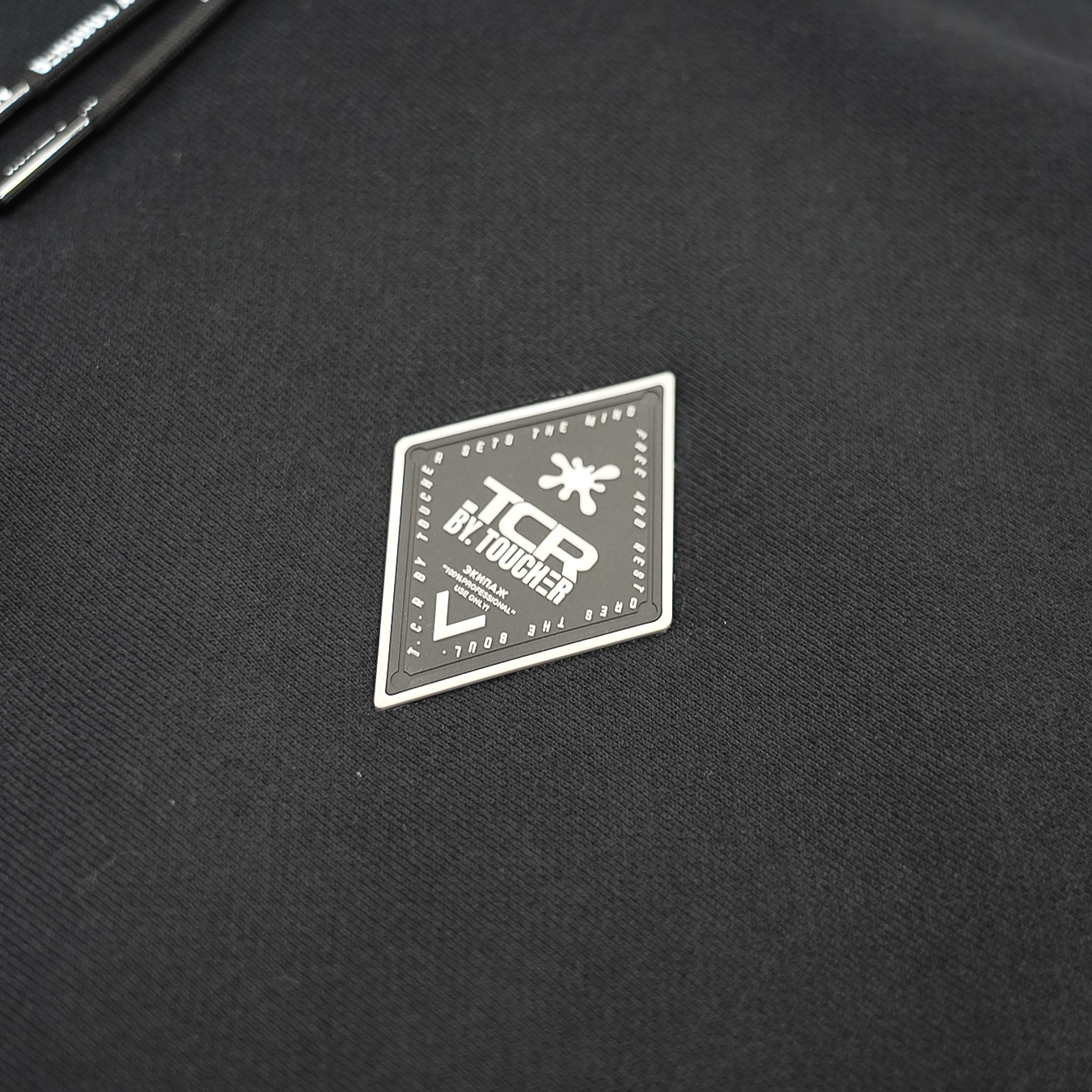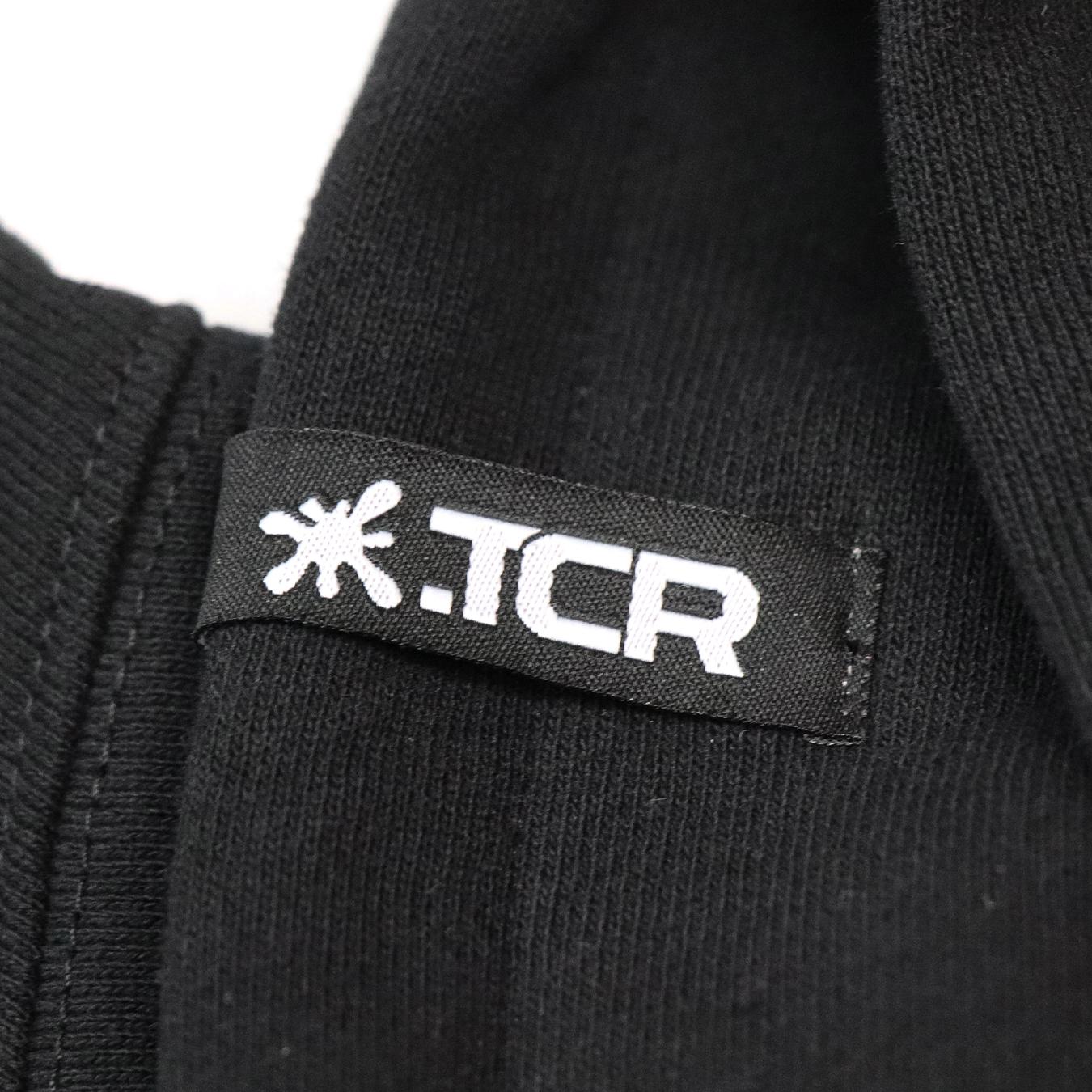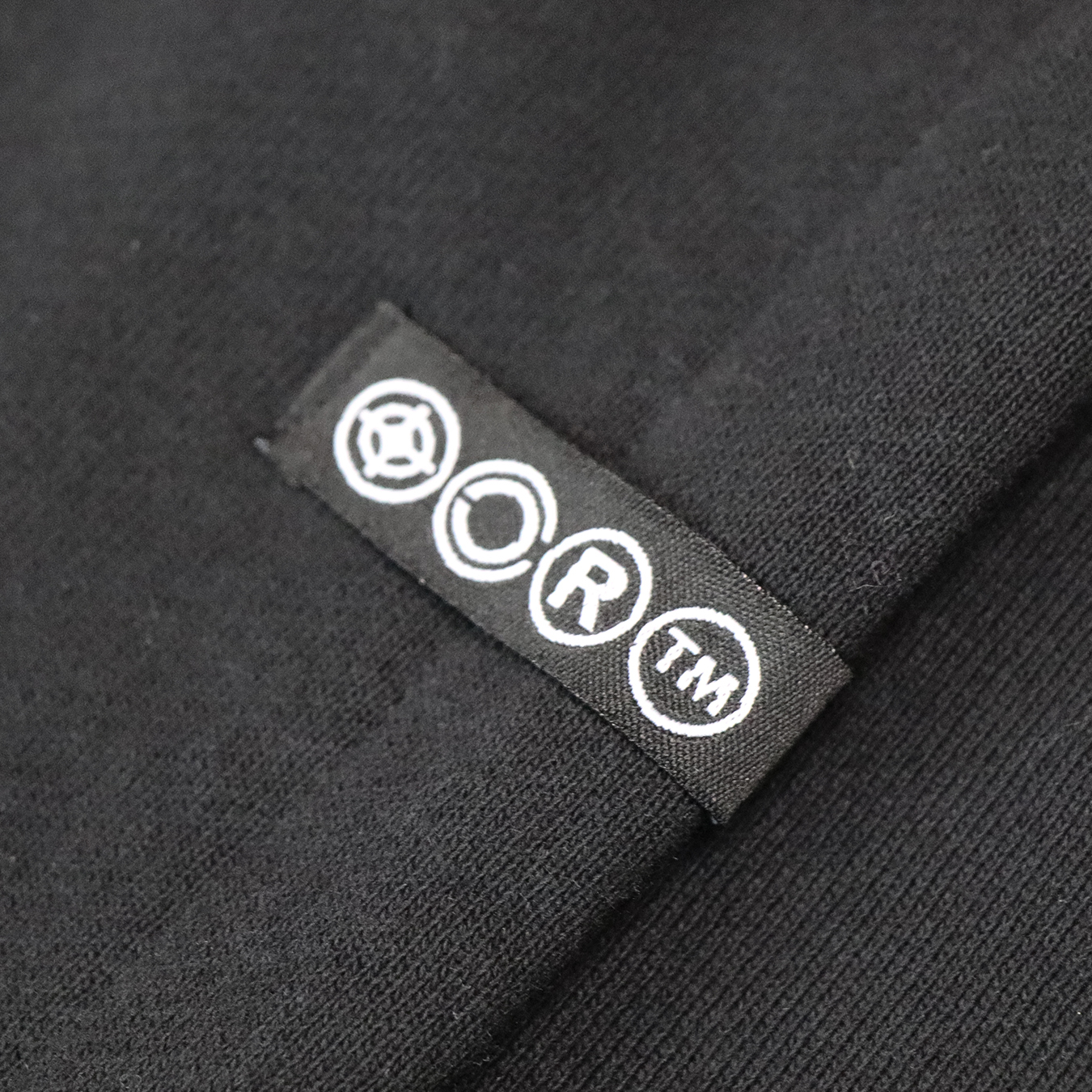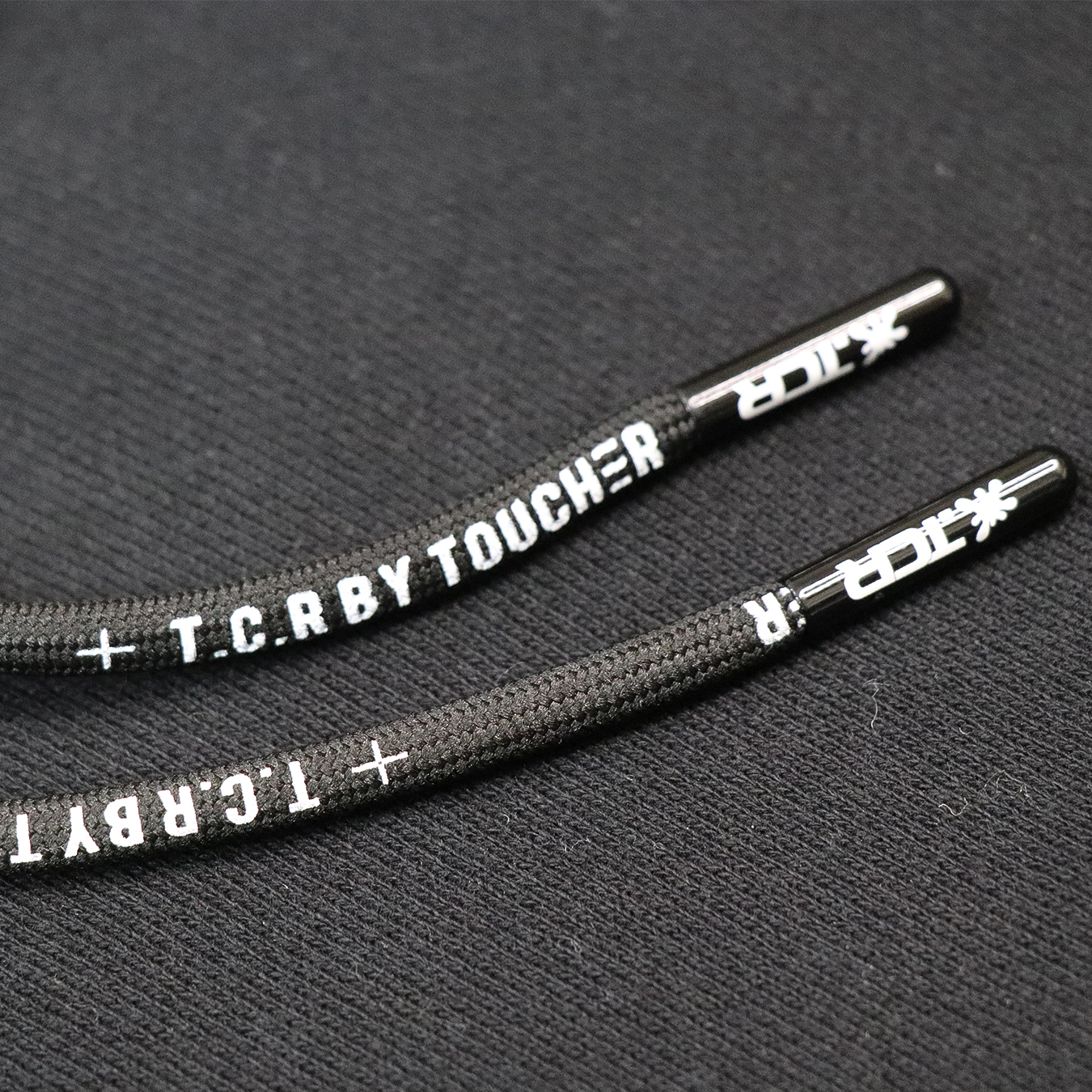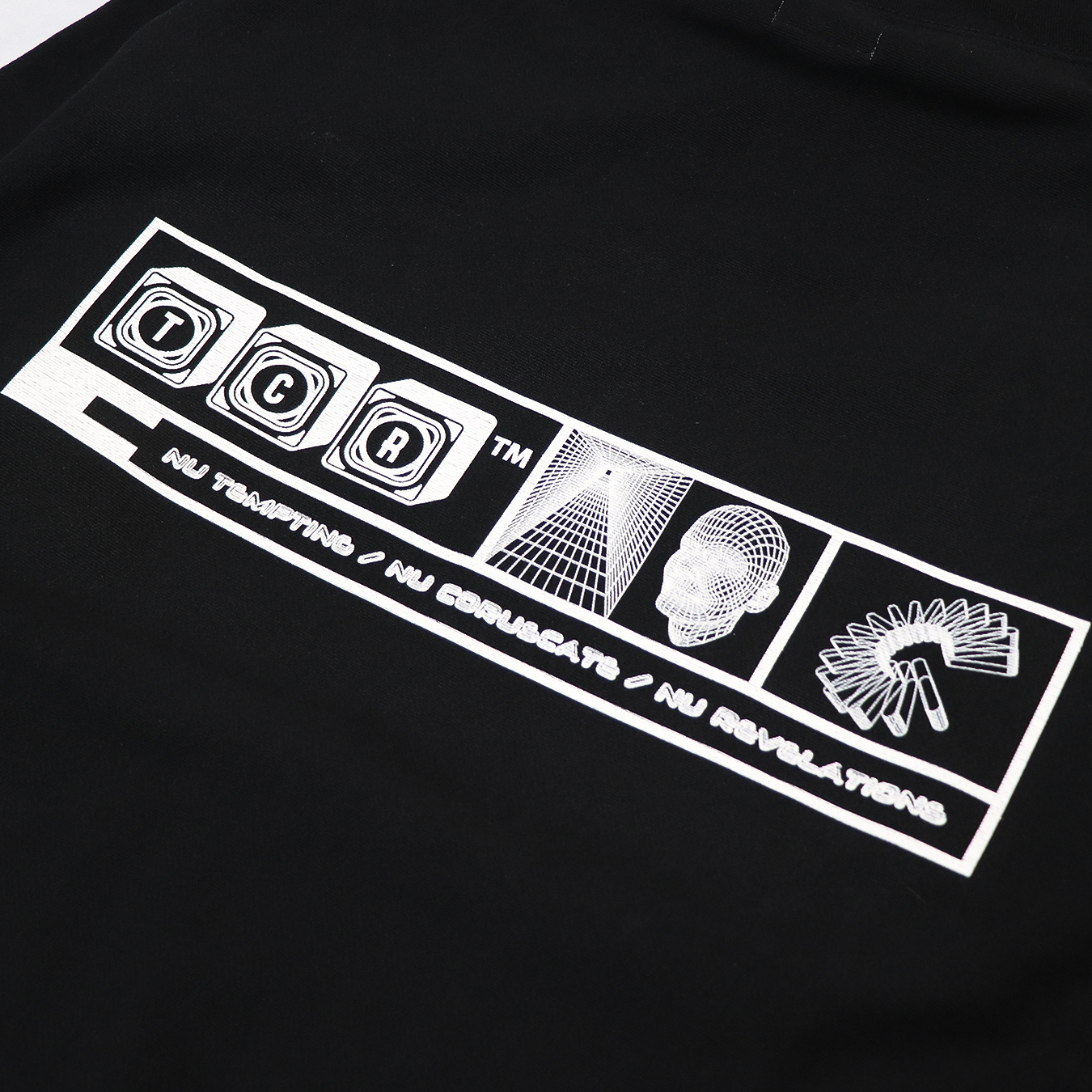 【DETAIL】
MODEL:T.C.R TOOL BOX HEAVYWEIGHT HOODIE

COLOR:ブラック

MATERIAL:COTTON 100%

NO:YWTCRH104-BK

【SIZE】
・OS
肩幅:60.0cm
身幅:66.0cm
着丈:74.0cm
袖丈:65.0cm

【DESIGN】
2021年最新コレクションのご紹介です。


T.C.R BY TOUCHER -心を動かした-
「ファッションとは人生を変えられる遊び道具」をアイディンティティーに、90's UNDERGROUNDカルチャーからインスパイアした現代に落とし込んだエフォートレスかつ主張性の高いデザイン。コアなファッションフリークに向けたこだわりの少量生産を続けている。現代のトレンドに独自のユニークさをプラスしたアイテムに仕上げ、90年代を直に通った世代はもちろん、現代のユースカルチャーに通じるトレンドの新しさを併せ持ったストリートスタイルを発信する。
*Tax included.
*Limit of 1 per order.
*Additional shipping charges may apply, See detail..

About shipping fees
The shipping fee for this item varies by the shipping method.
*Japan domestic shipping fees for purchases over ¥20,000 will be free.