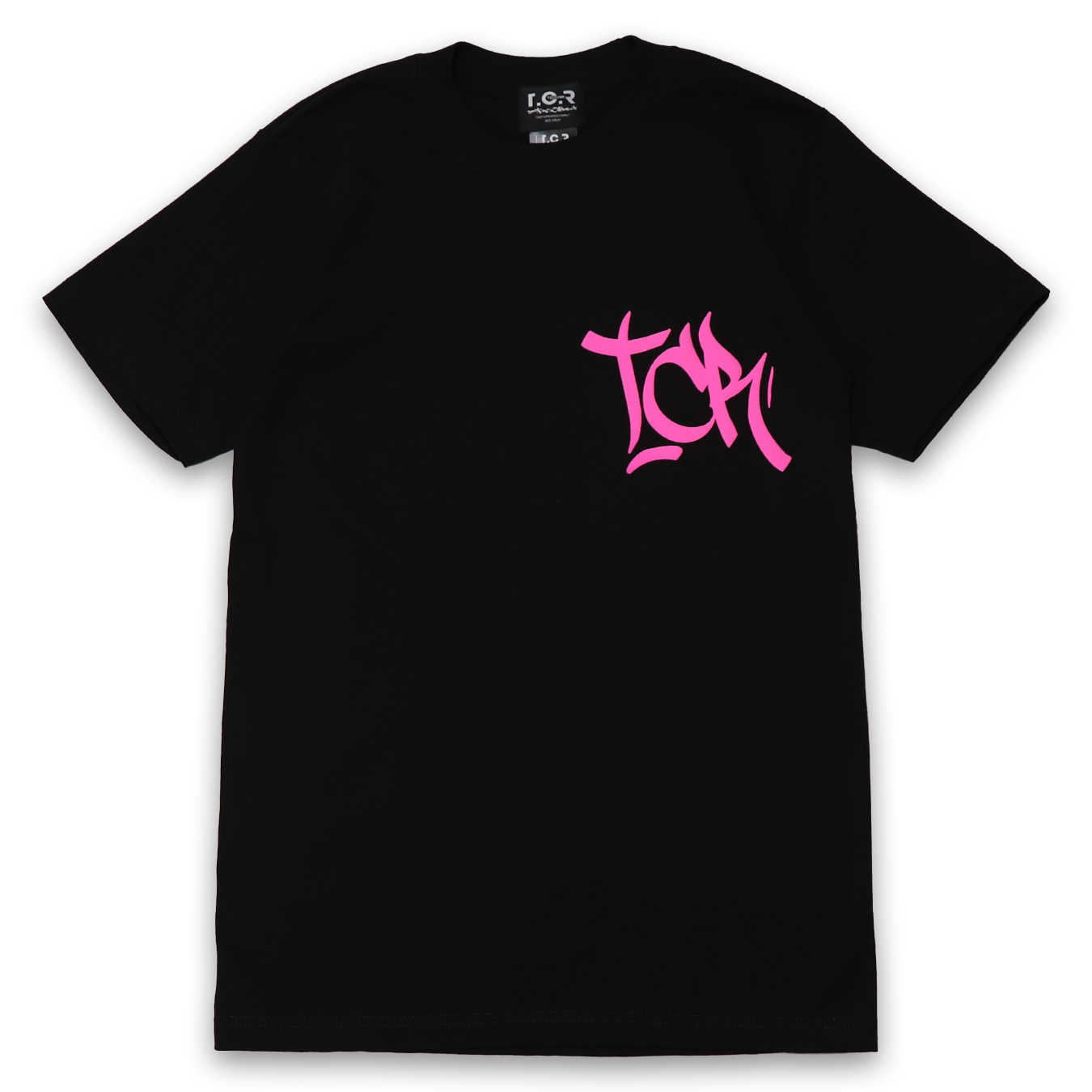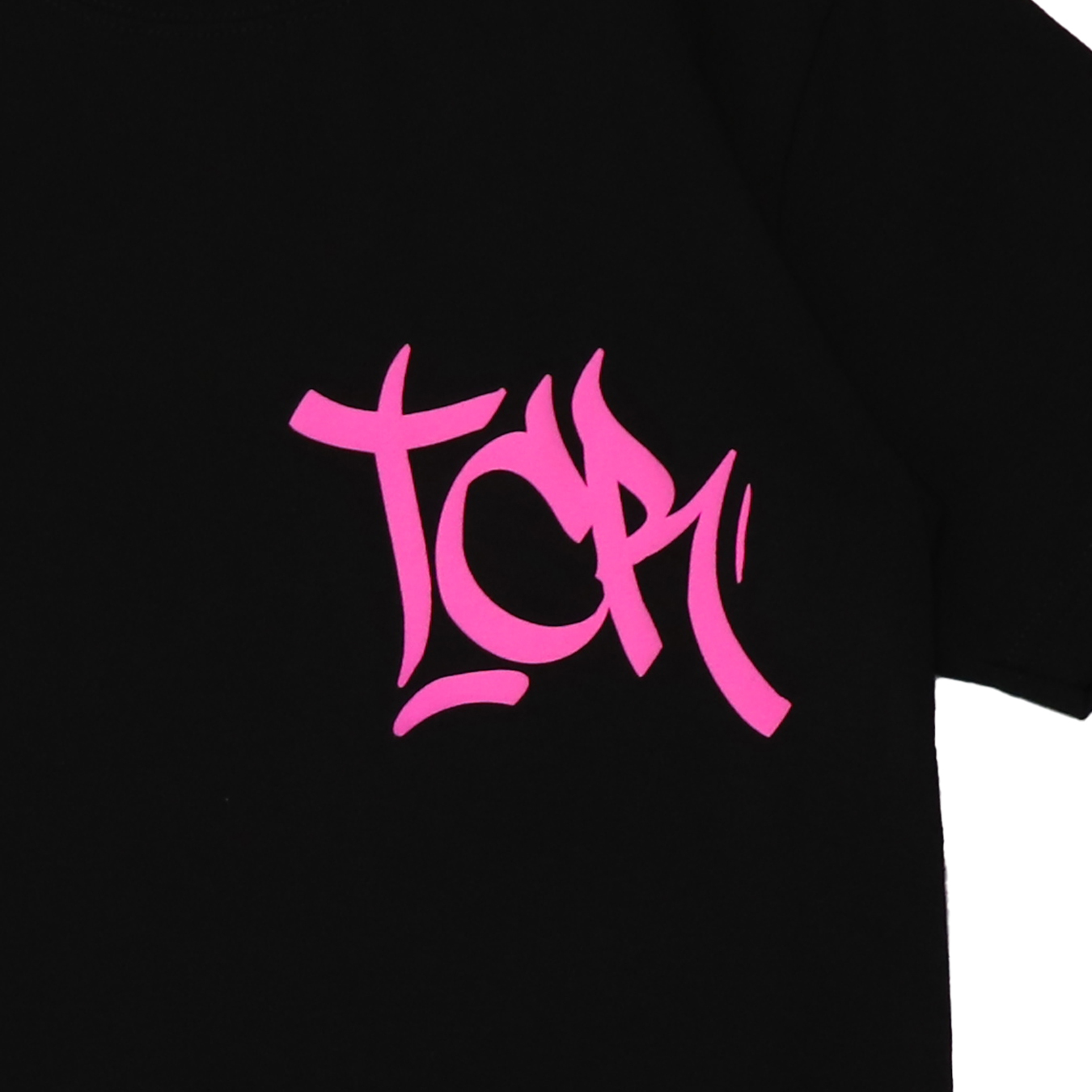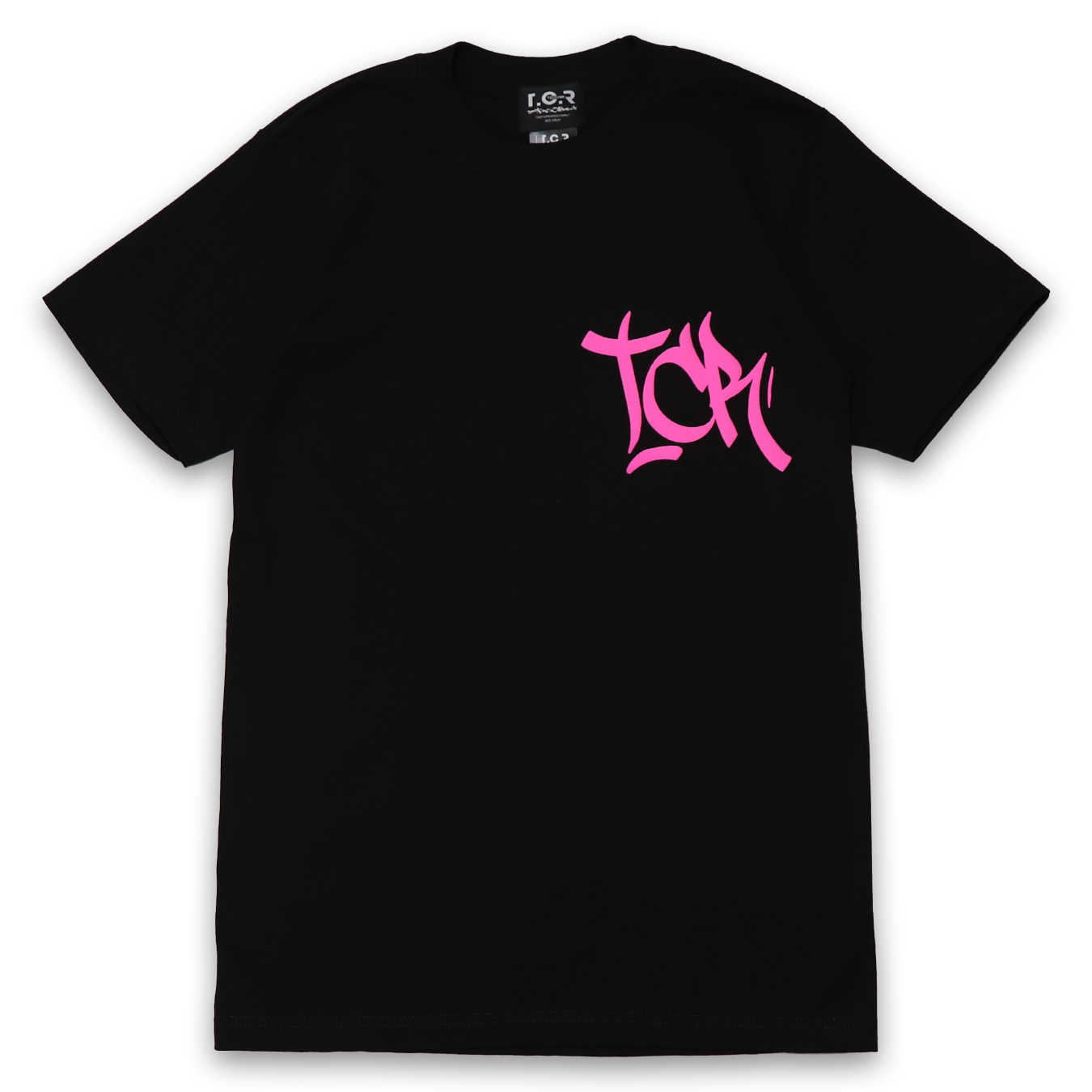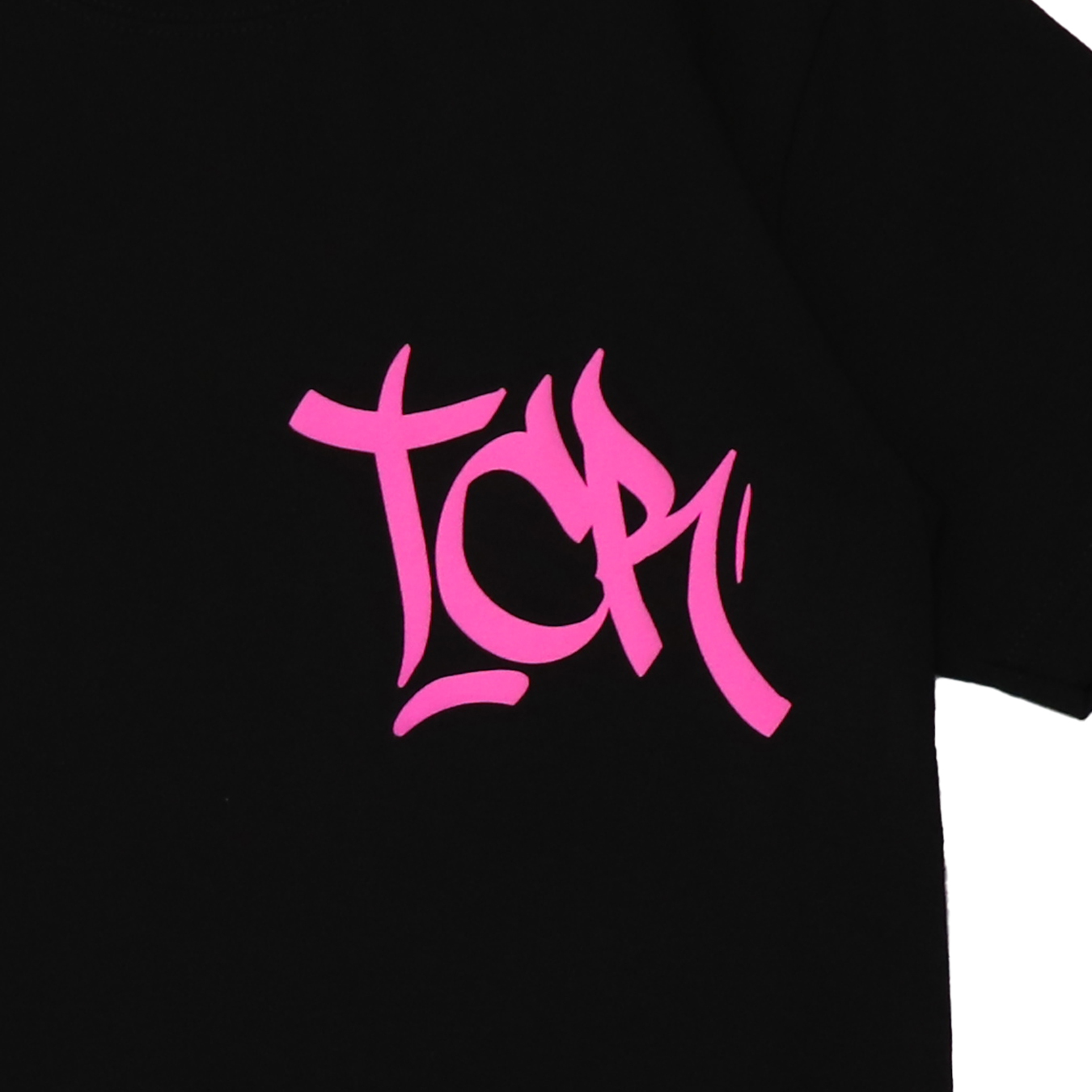 【DETAIL】
MODEL:T.C.R FOAM LOGO HEAVY WEIGHT S/S TEE FOR GIRLS

COLOR:ブラック

MATERIAL:COTTON 100%

【SIZE】
・SIZE1
身幅:約48cm
着丈:約71cm

・SIZE2
身幅:約50cm
着丈:約74cm


【DESIGN】
ブランドアンバサダー / イメージモデルには フリースタイルダンジョン 3 代目モンス ターに就任し若者から絶大な支持を得てい るラッパーの「ID 」を起用。
T.C.R by TOUCHER 2020年最新コレクションよりレディースアイテムご紹介です。

しっかりと厚みのあるカットソー生地を採用。
フロントには存在感のある立体的なタギング調のロゴプリント。
シンプルかつ存在感のある一枚。

音楽的、文化的な背景をを持つクリエイティブディレクター「TAI IKEZAWA」ならではのジャンルに捕われず、エイジレスであらゆる人が納得できる、素材、縫製、ディテール、シルエットにこだわったハイクオリティーな仕上がりとなっております。


*This item will be delivered on 3/12(Fri) at the earliest.
*Tax included.
*Additional shipping charges may apply, See detail..

About shipping fees
The shipping fee for this item varies by the shipping method.
*Japan domestic shipping fees for purchases over 21,600JPY will be free.