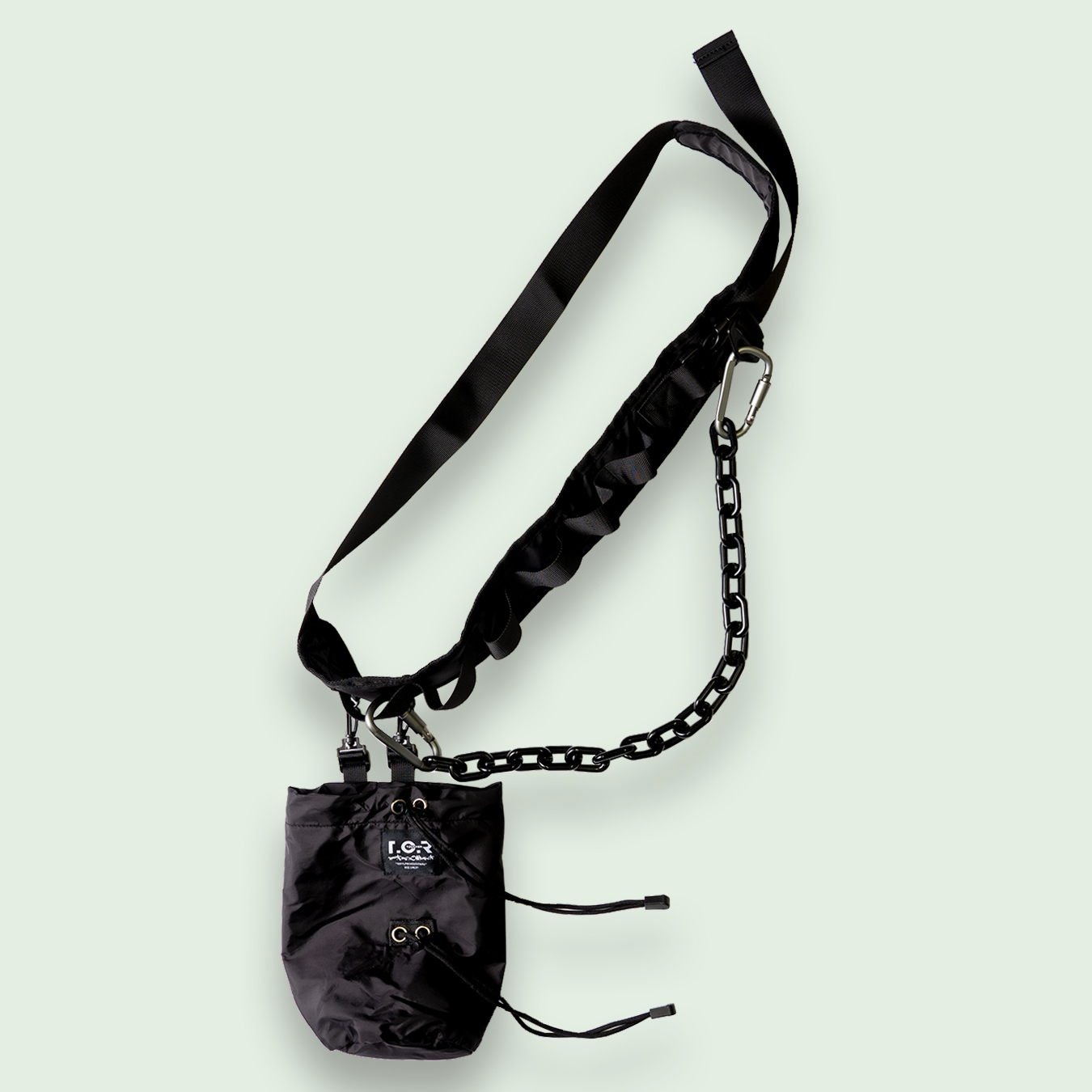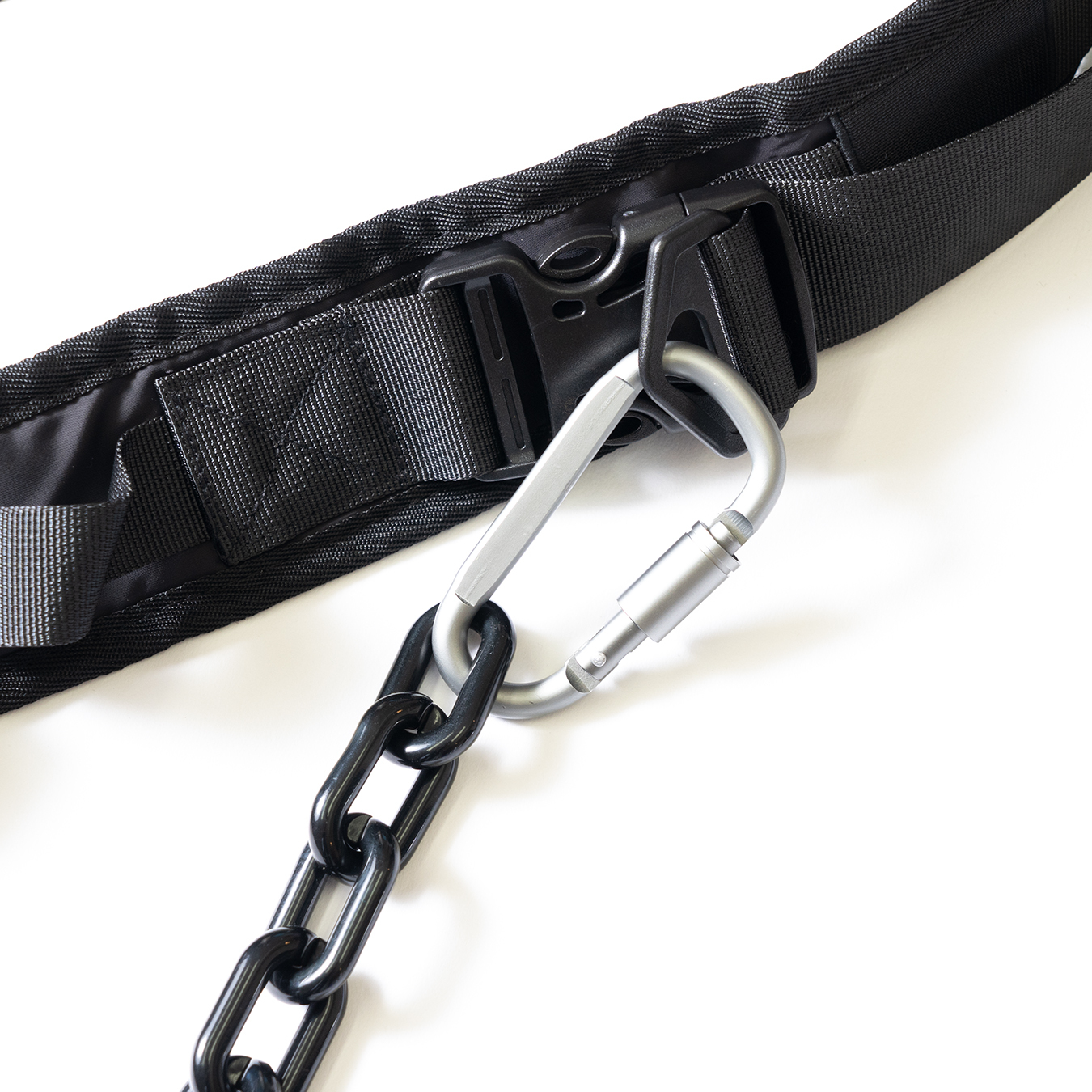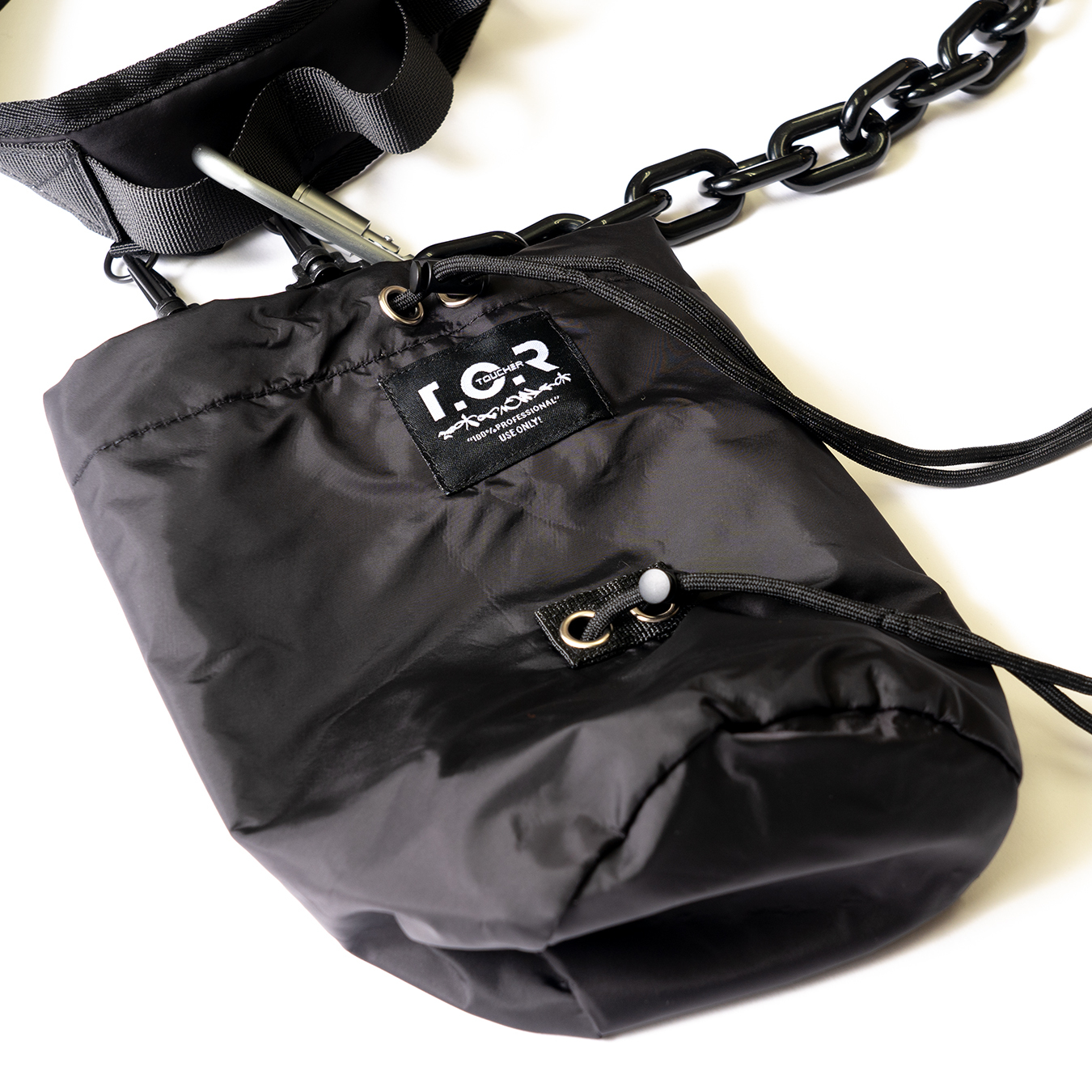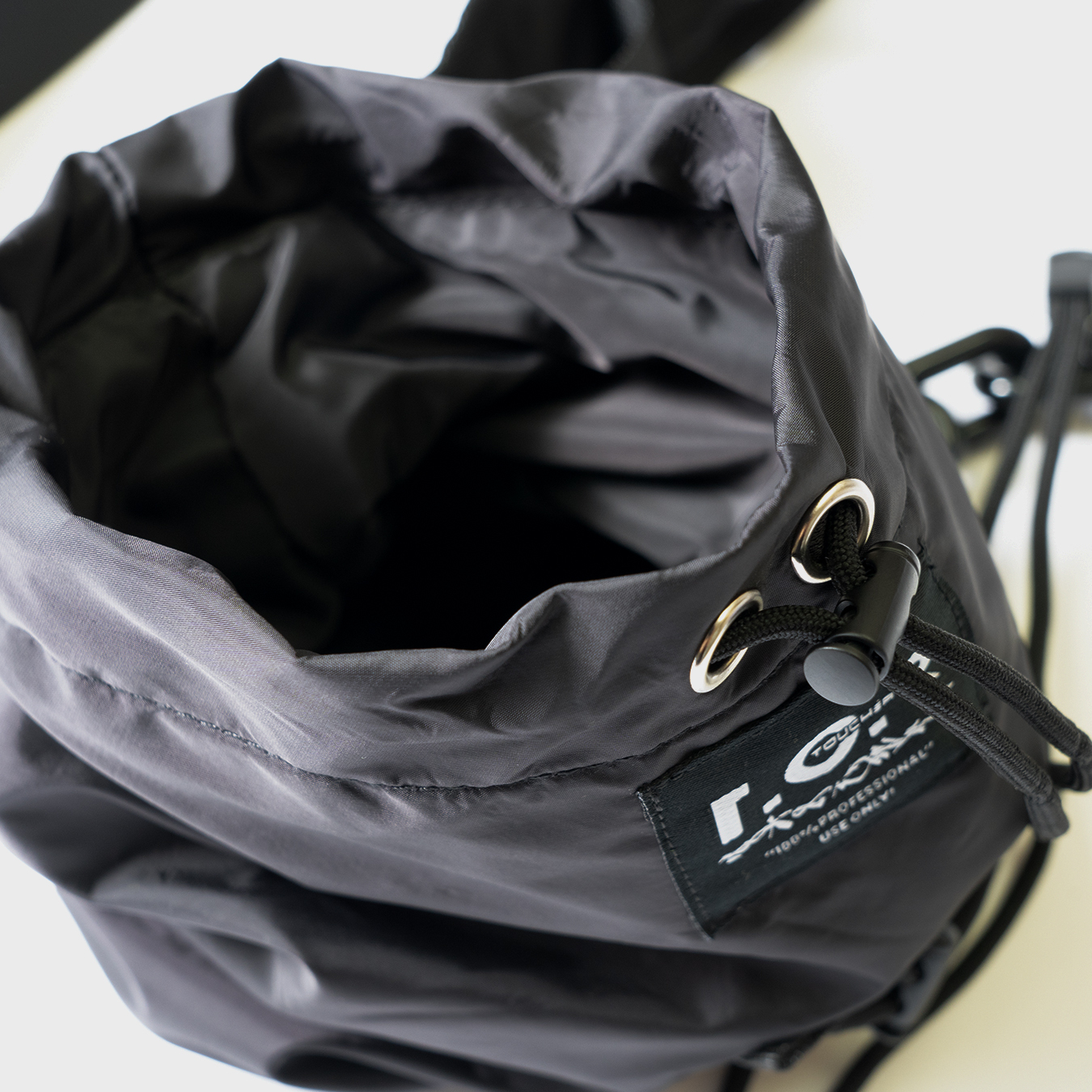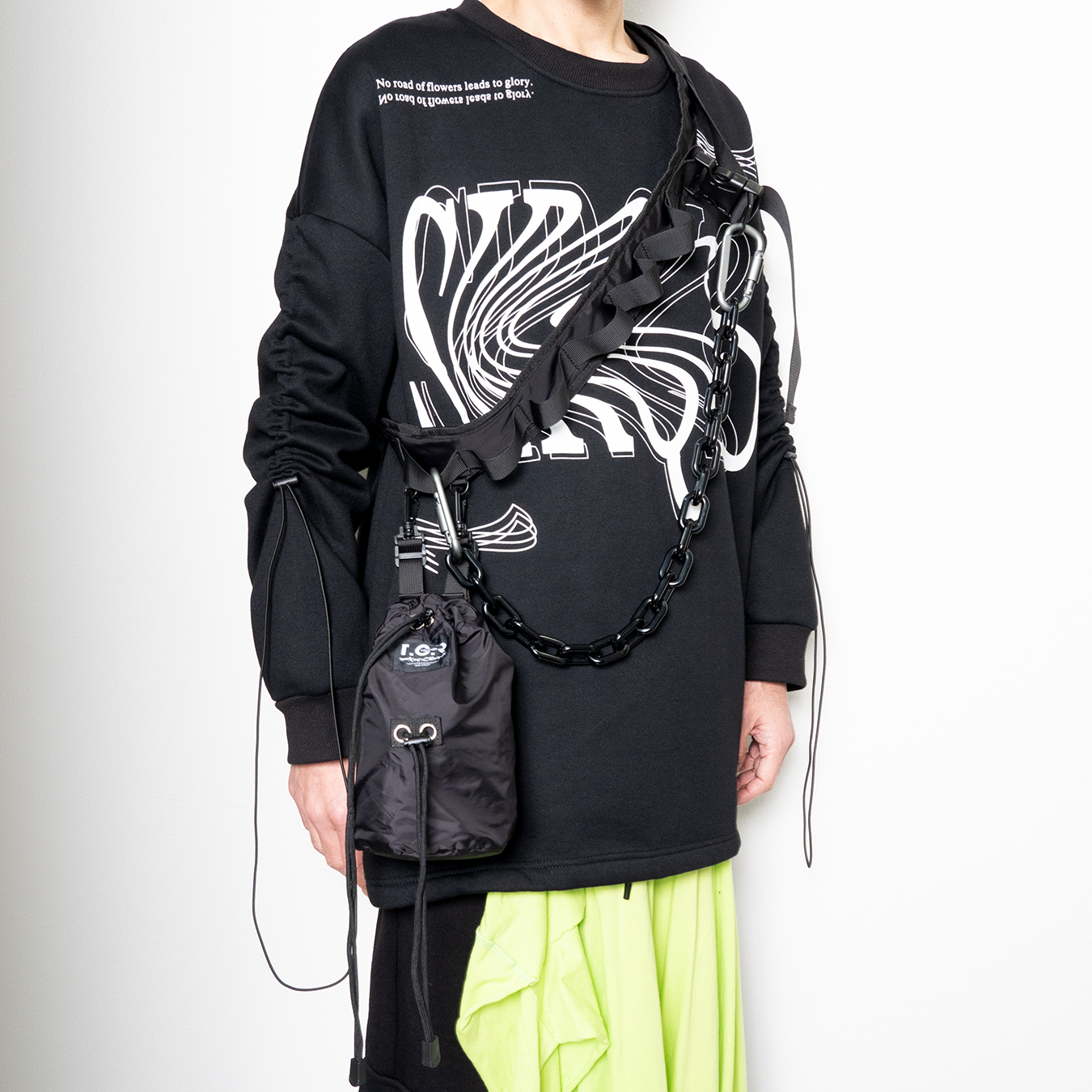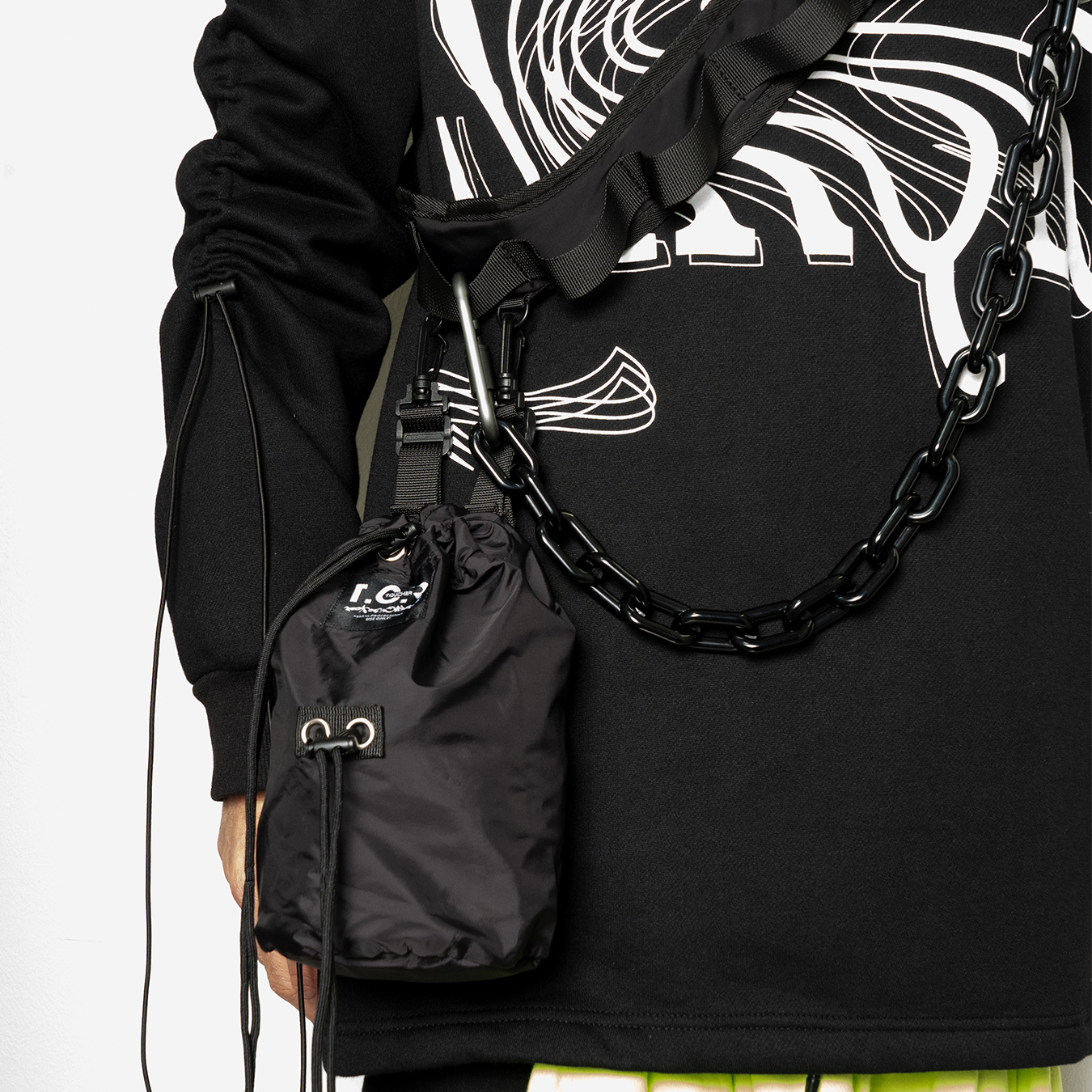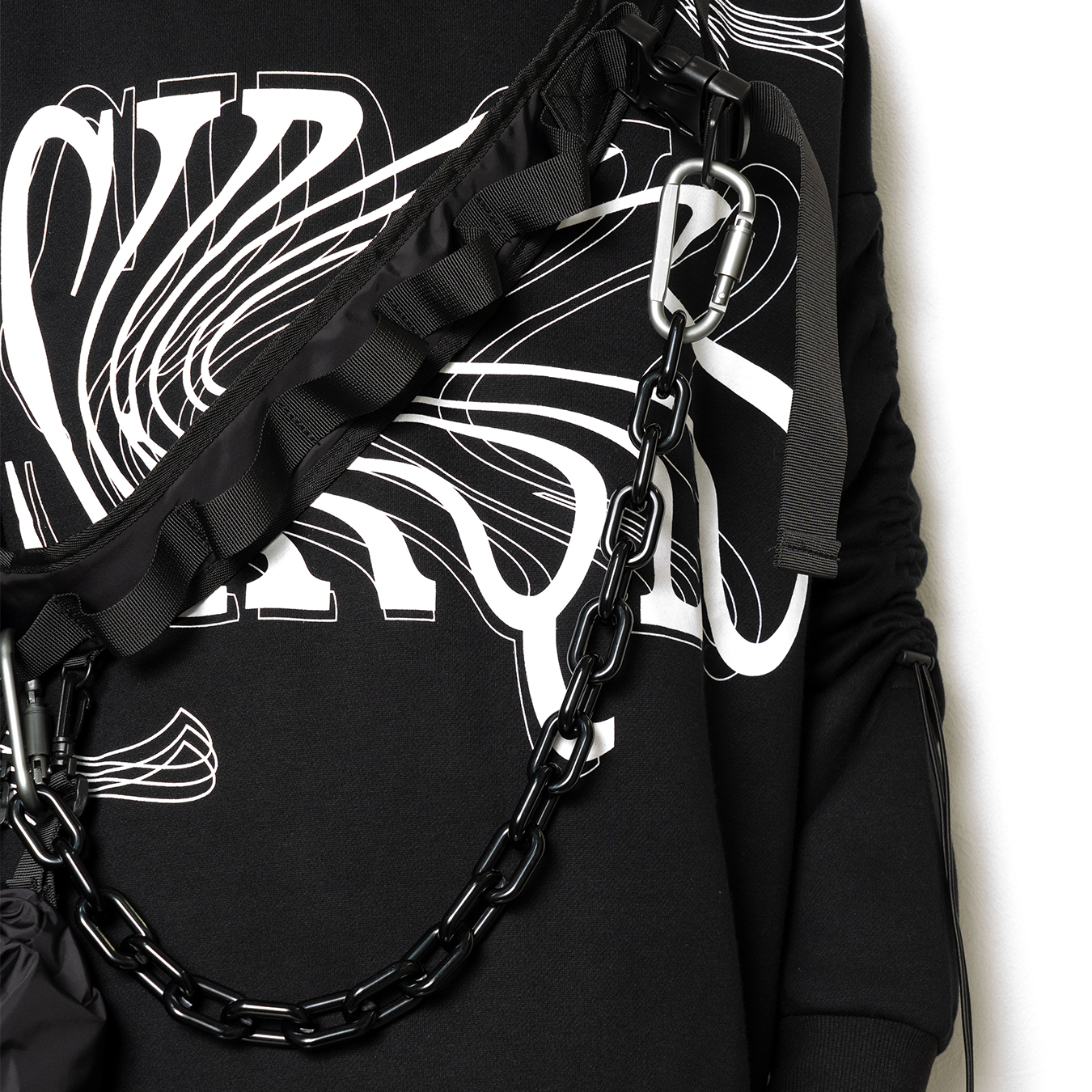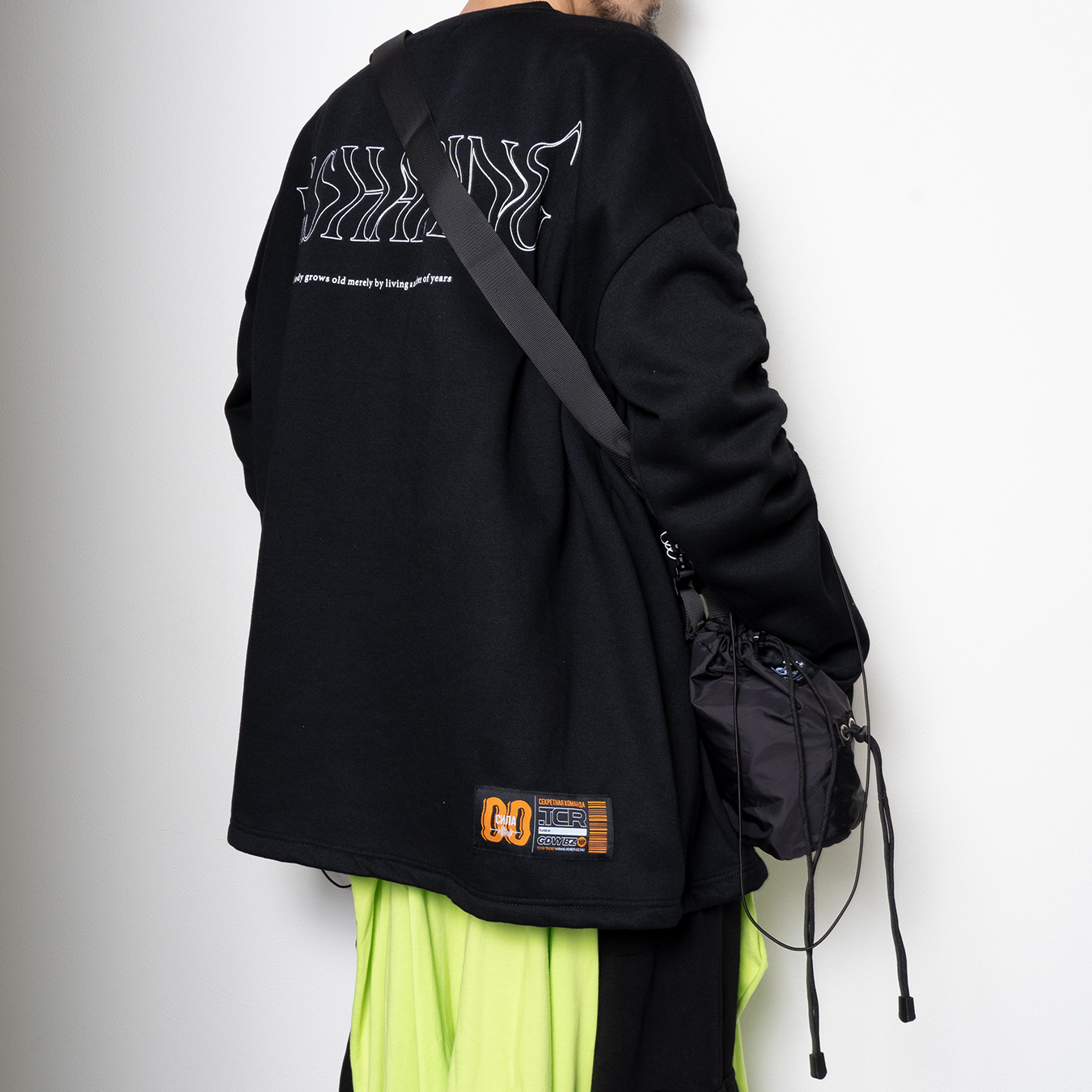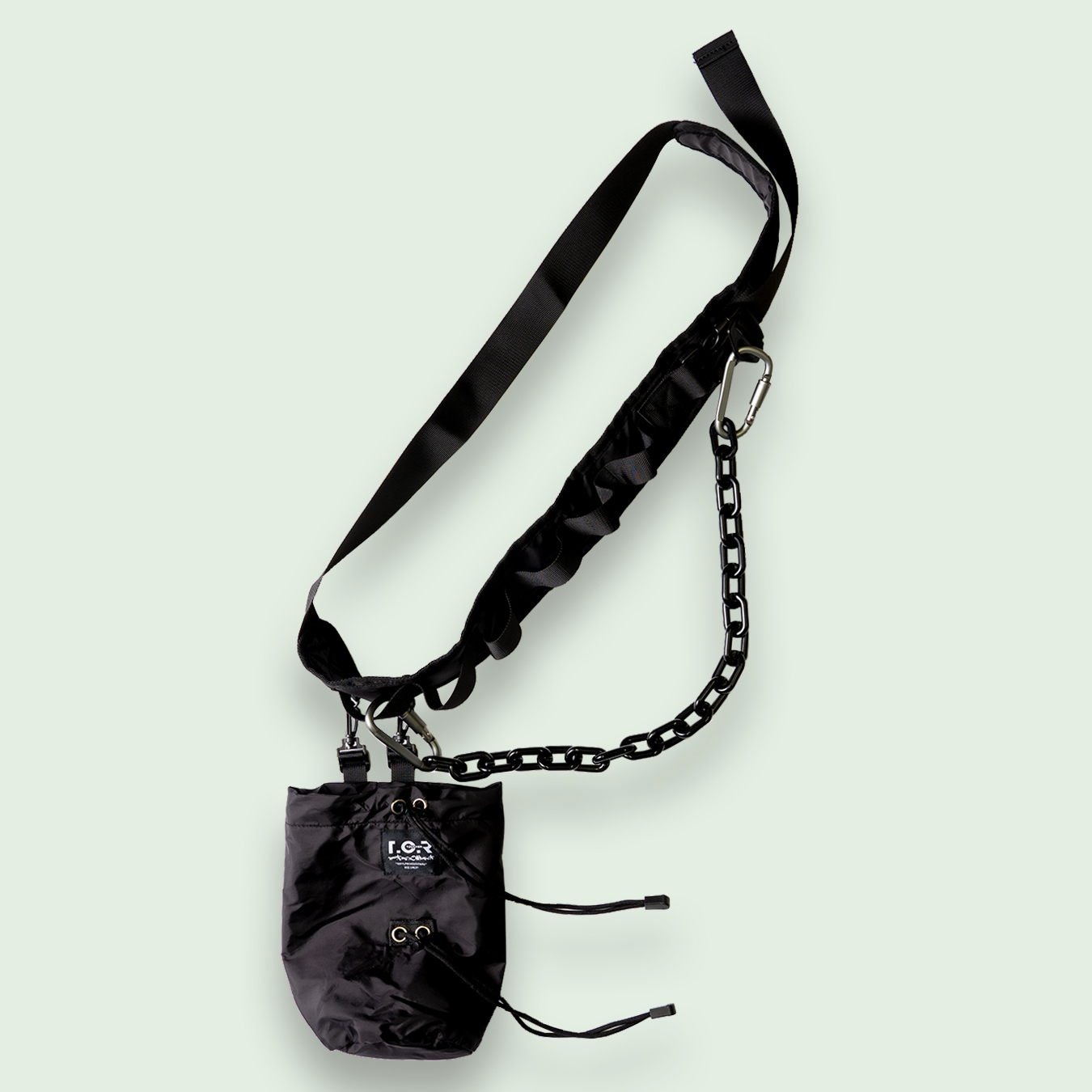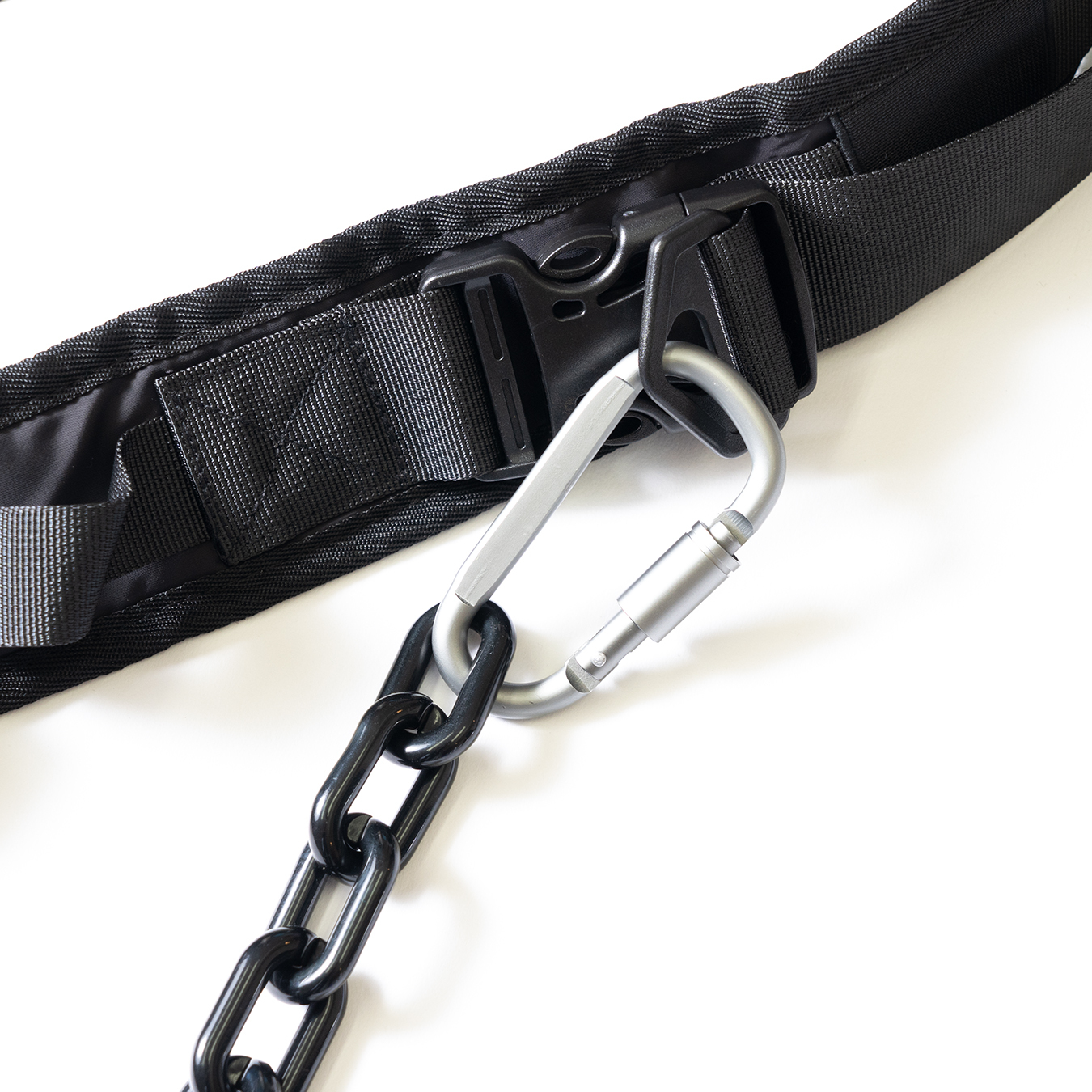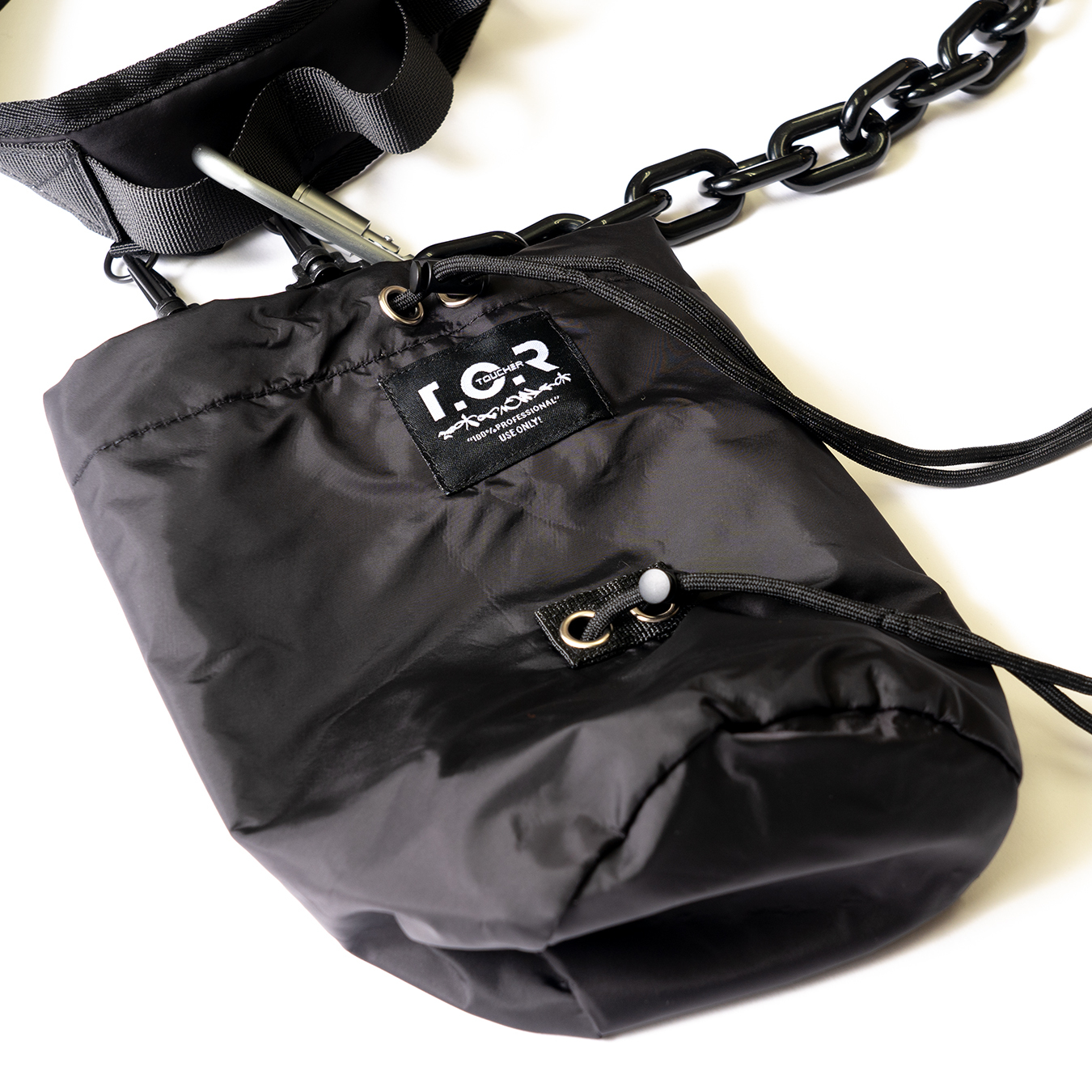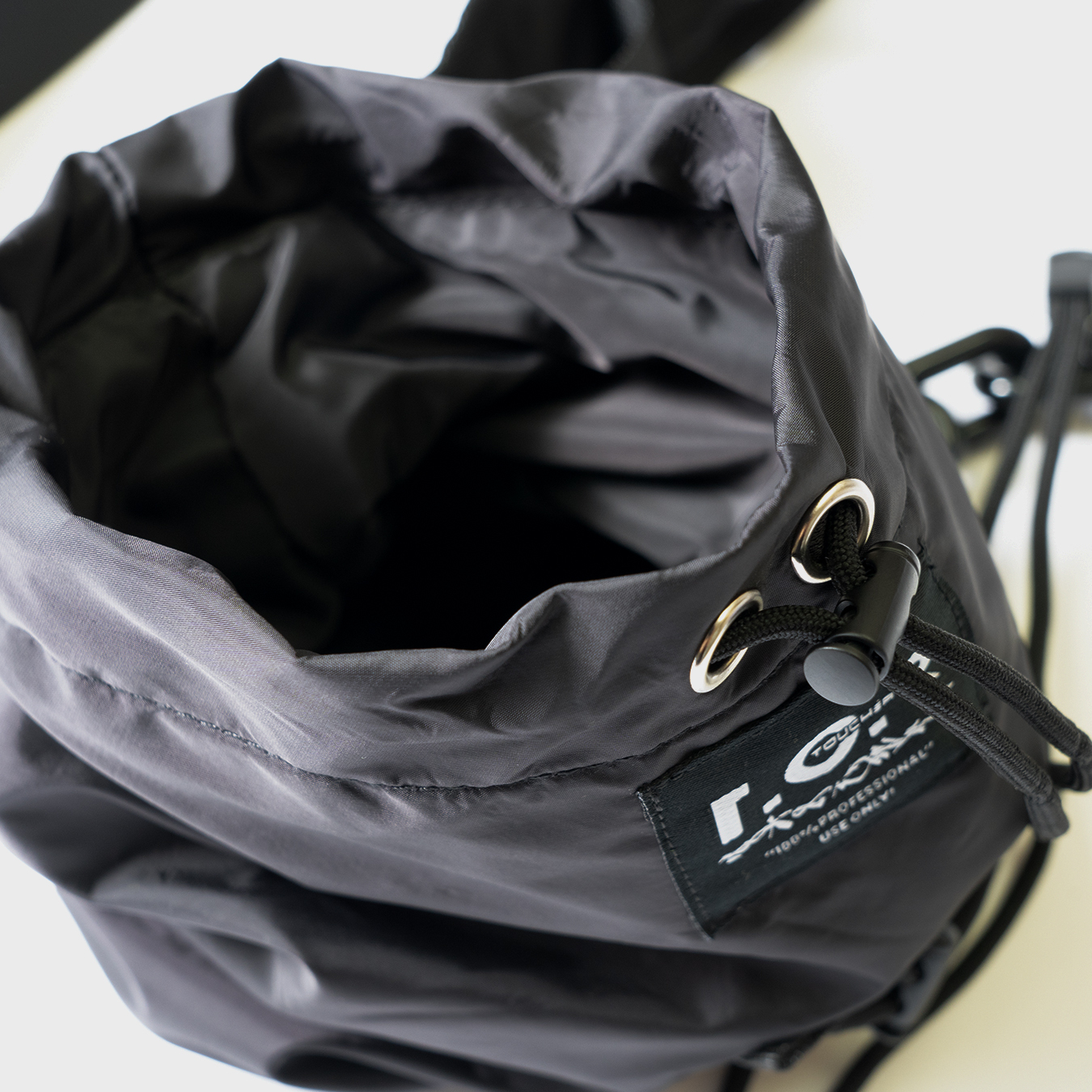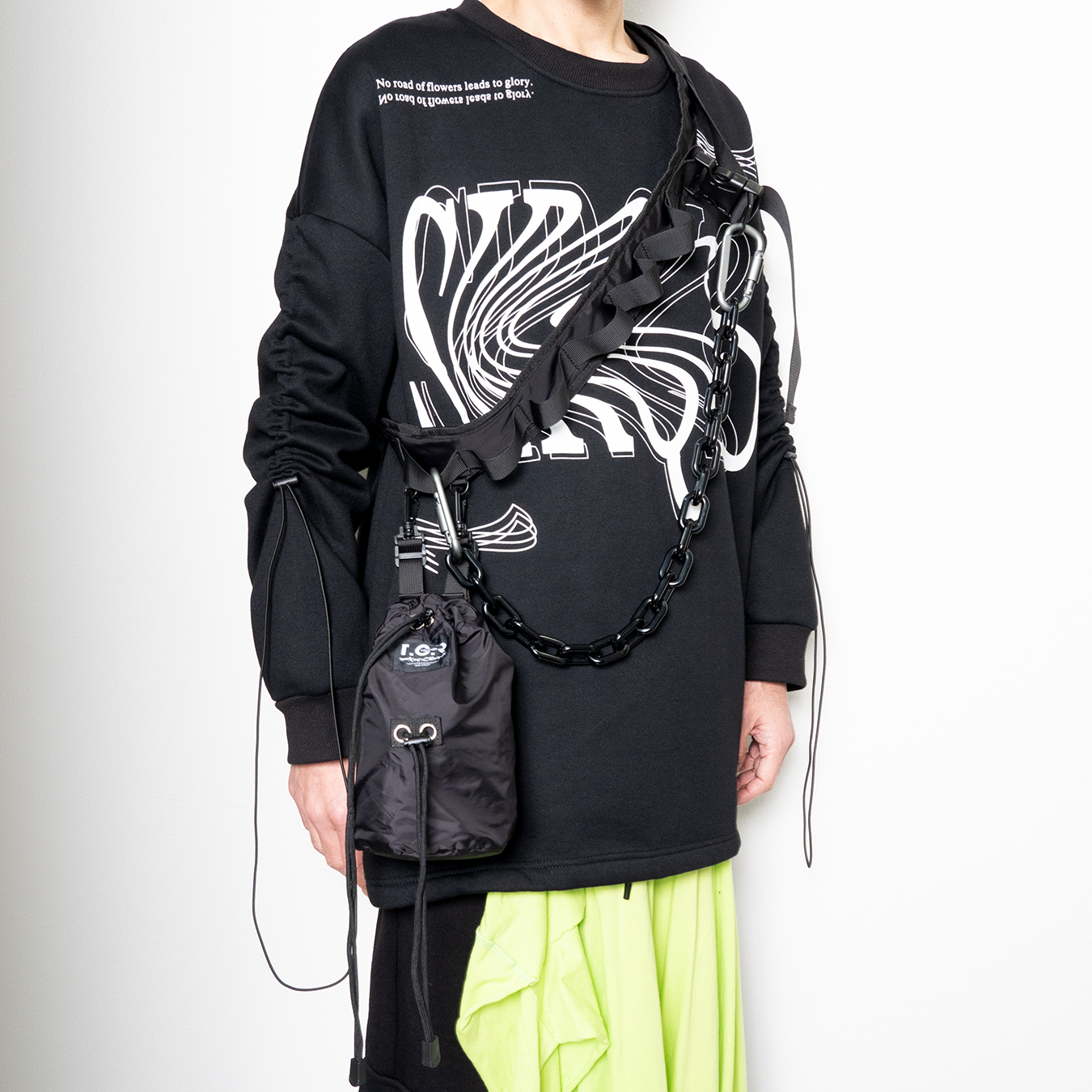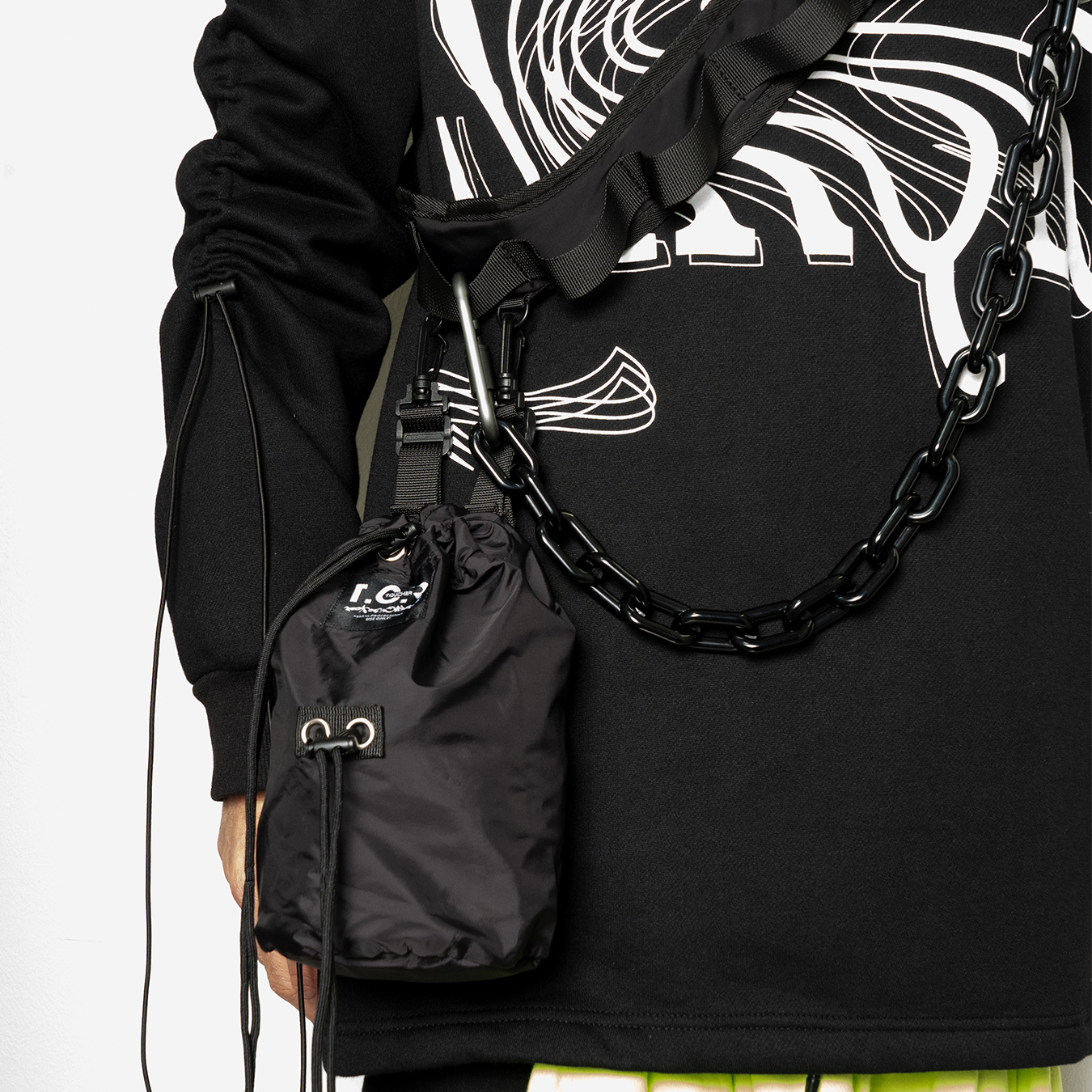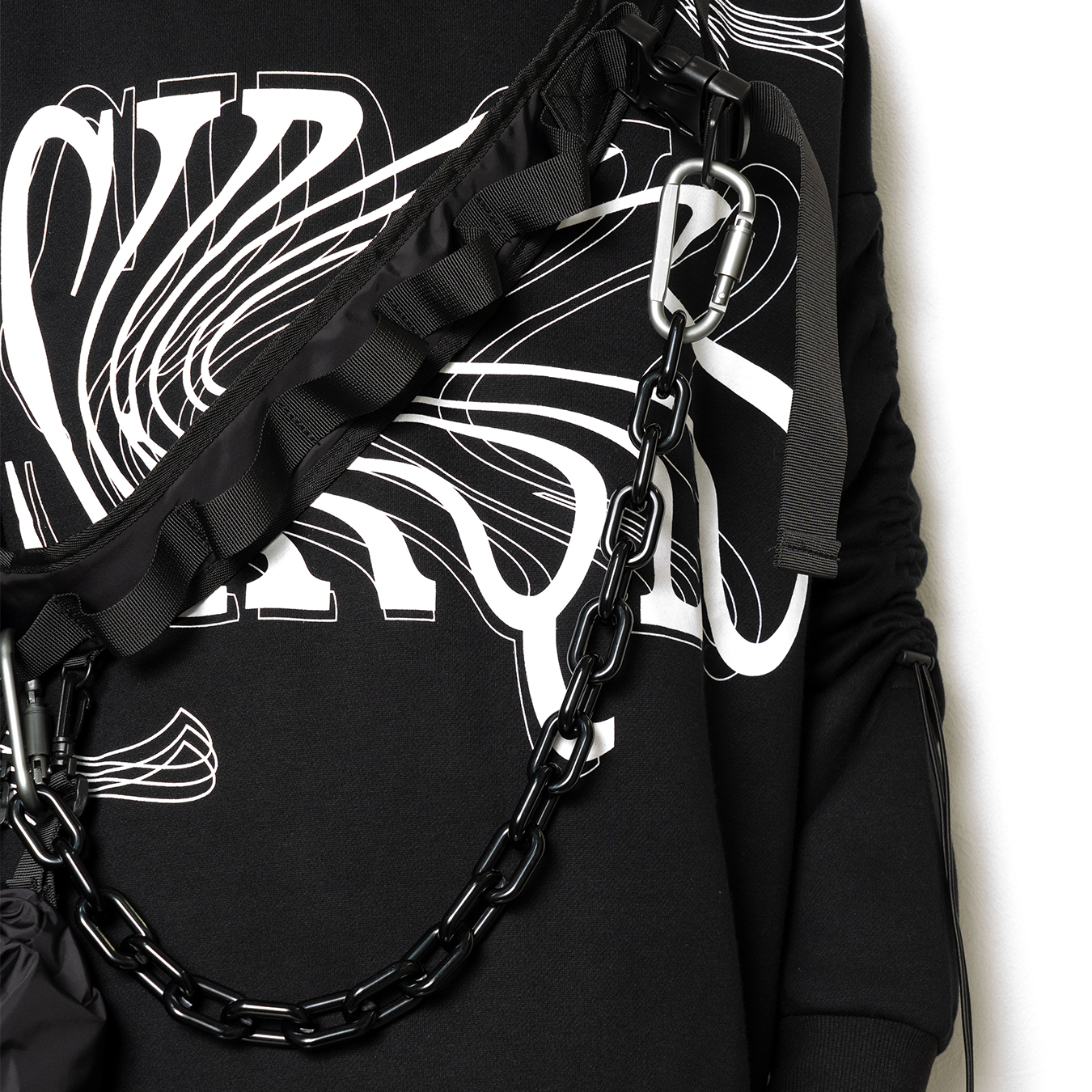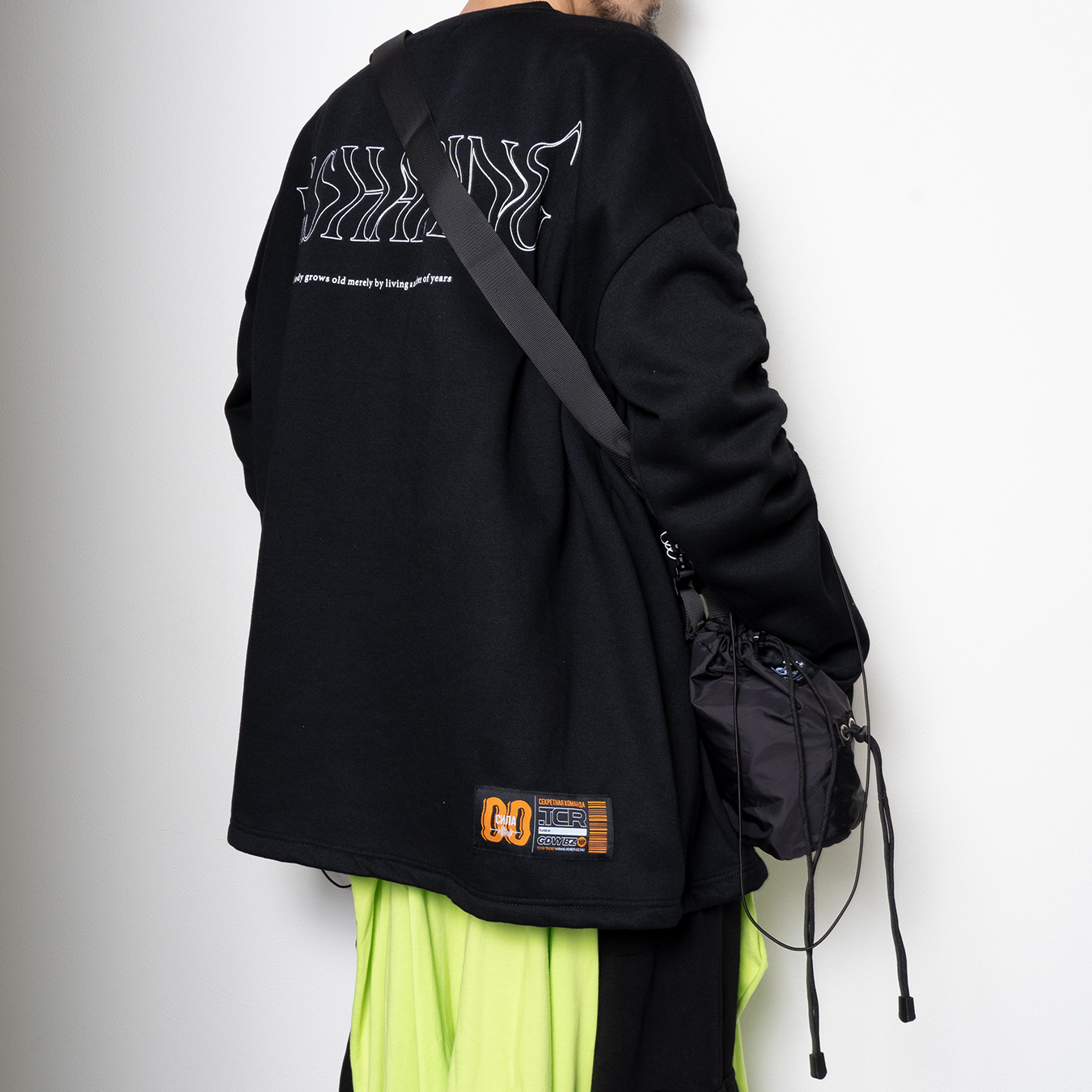 【DETAIL】
MODEL:MILITARY CHAIN BODY BAG

COLOR:ブラック

MATERIAL:NYLON 100%

NO:TCR-A-0402-BK

【SIZE】
・ONE SIZE

・縦:22cm 直径:11cm ※バッグ部分

【DESIGN】
ミリタリーテイストを感じさせるデザイン性の高いストラップとプラスティックチェーンが存在感のあるミニボディバッグ。
バッグ部分は2箇所にストッパー付きのドローコード。
ストラップ部分から取り外しが可能。

※こちらの商品は一部仕様が変わる場合もありますのであらかじめご了承下さいませ。
*Tax included.
*Additional shipping charges may apply, See detail..

About shipping fees
The shipping fee for this item varies by the shipping method.
*Japan domestic shipping fees for purchases over ¥20,000 will be free.