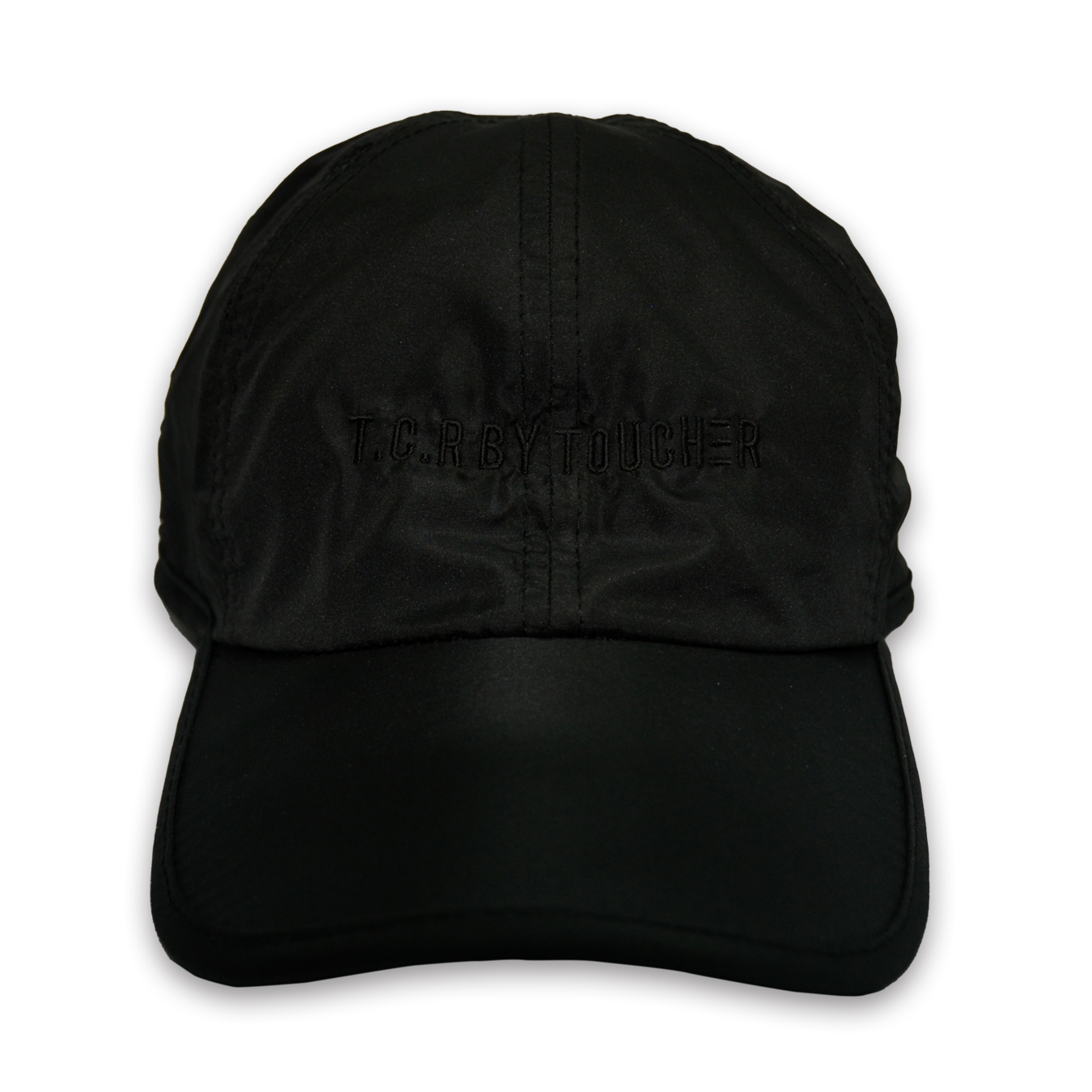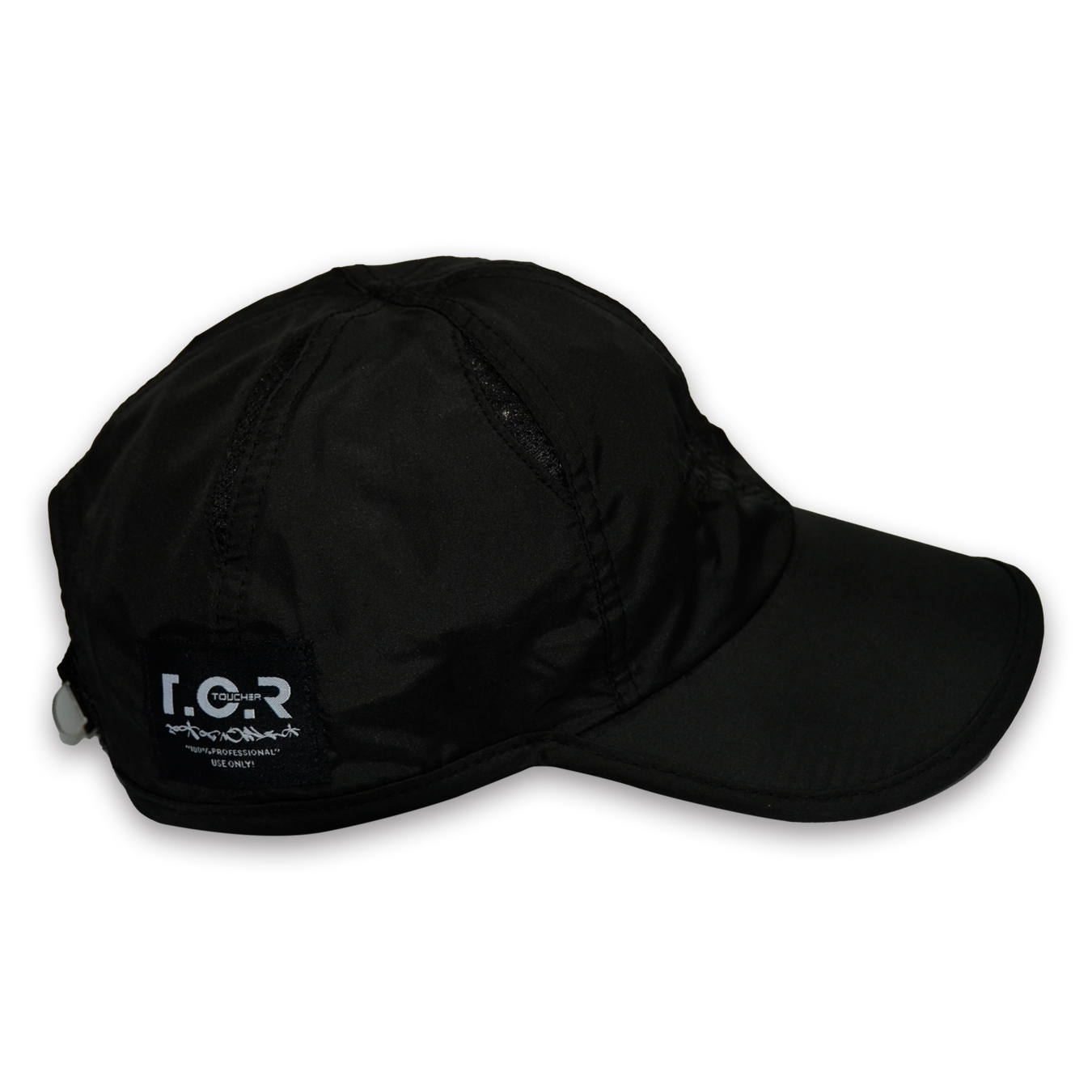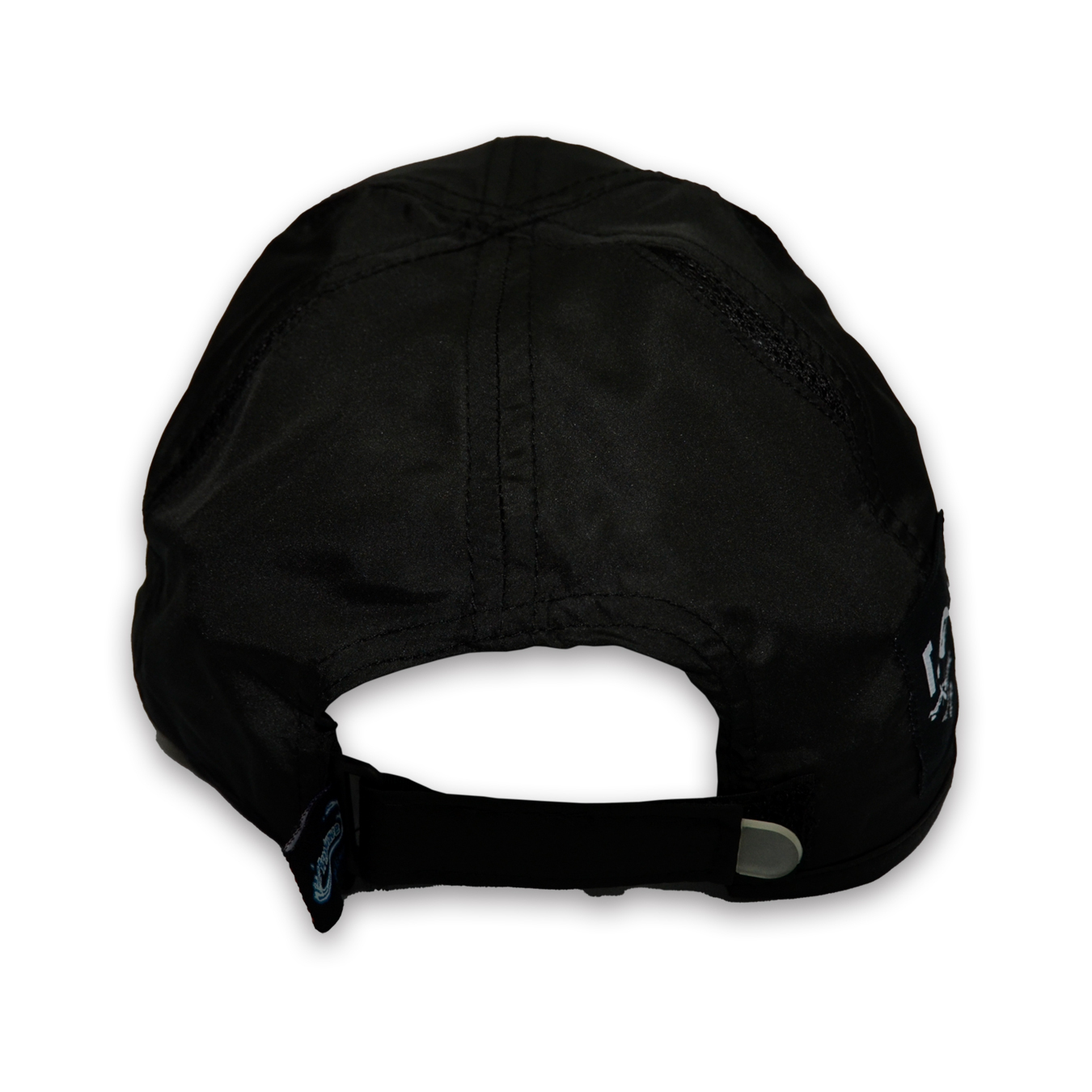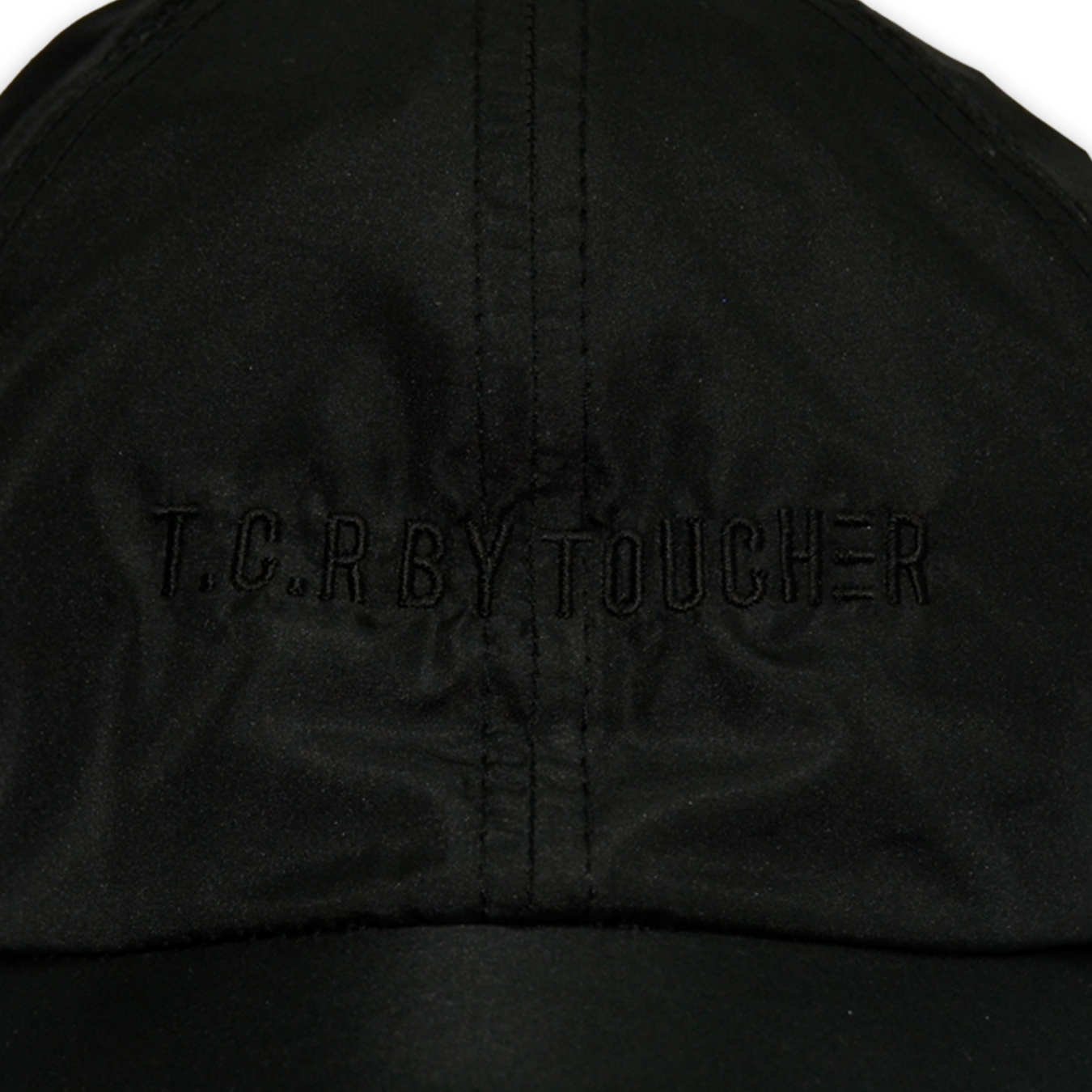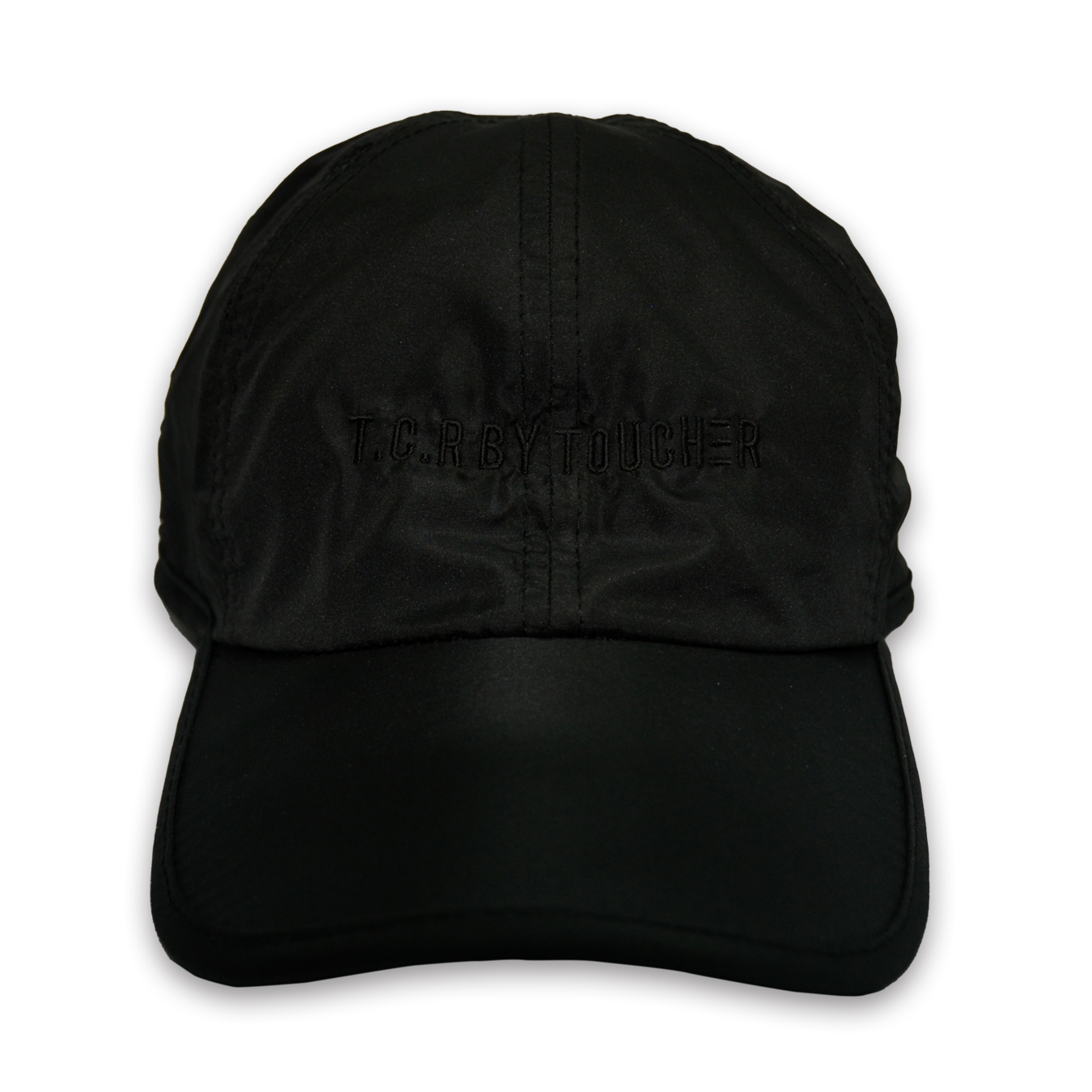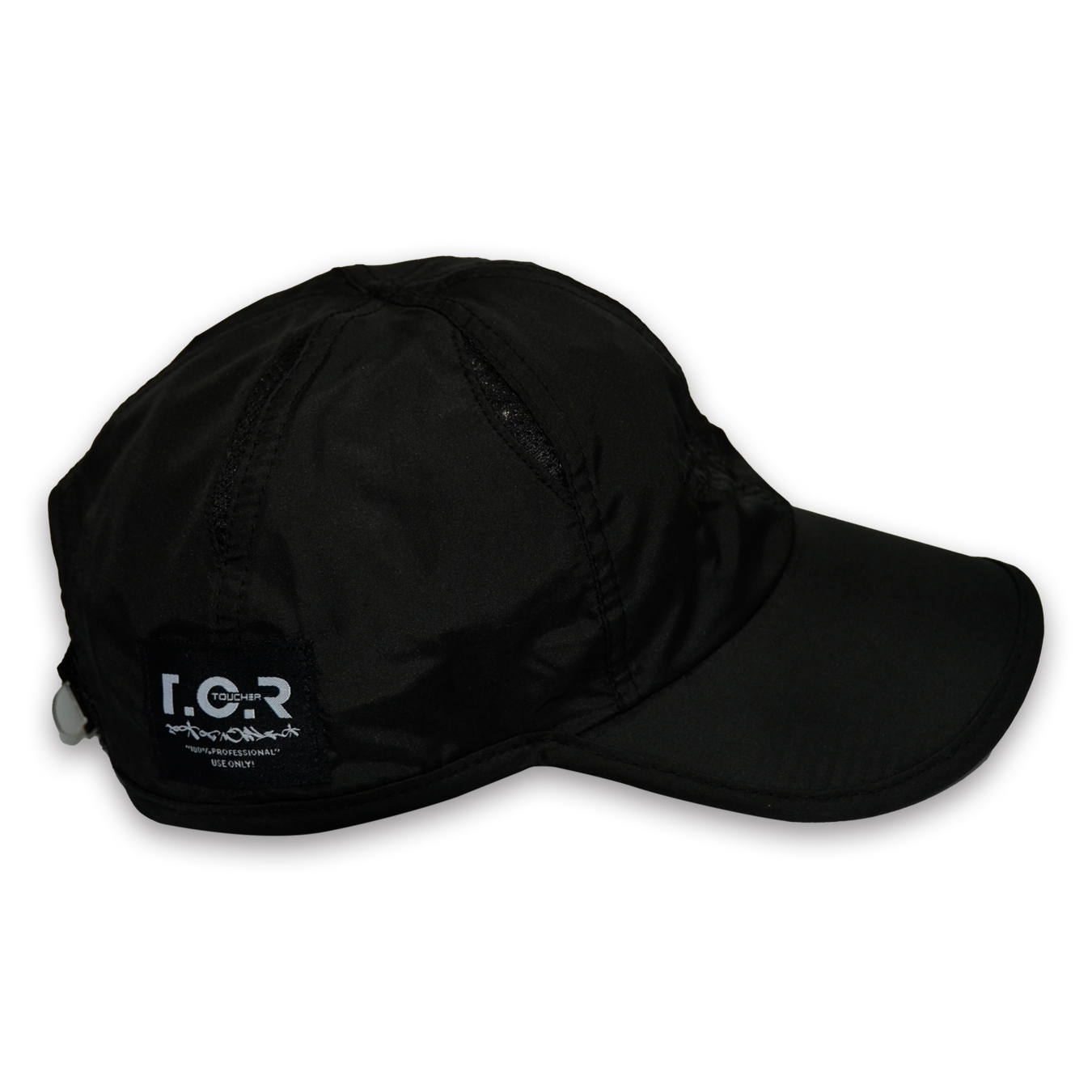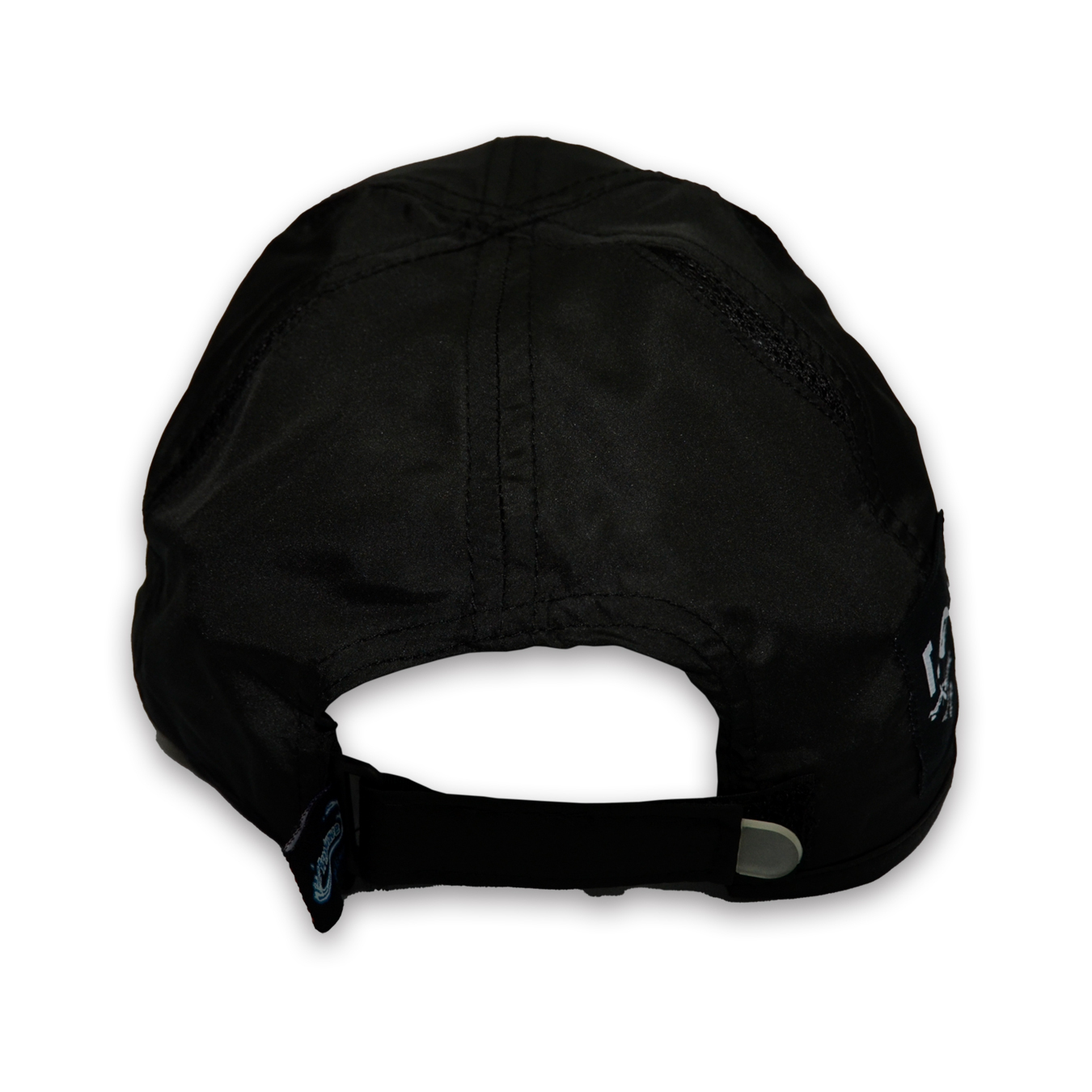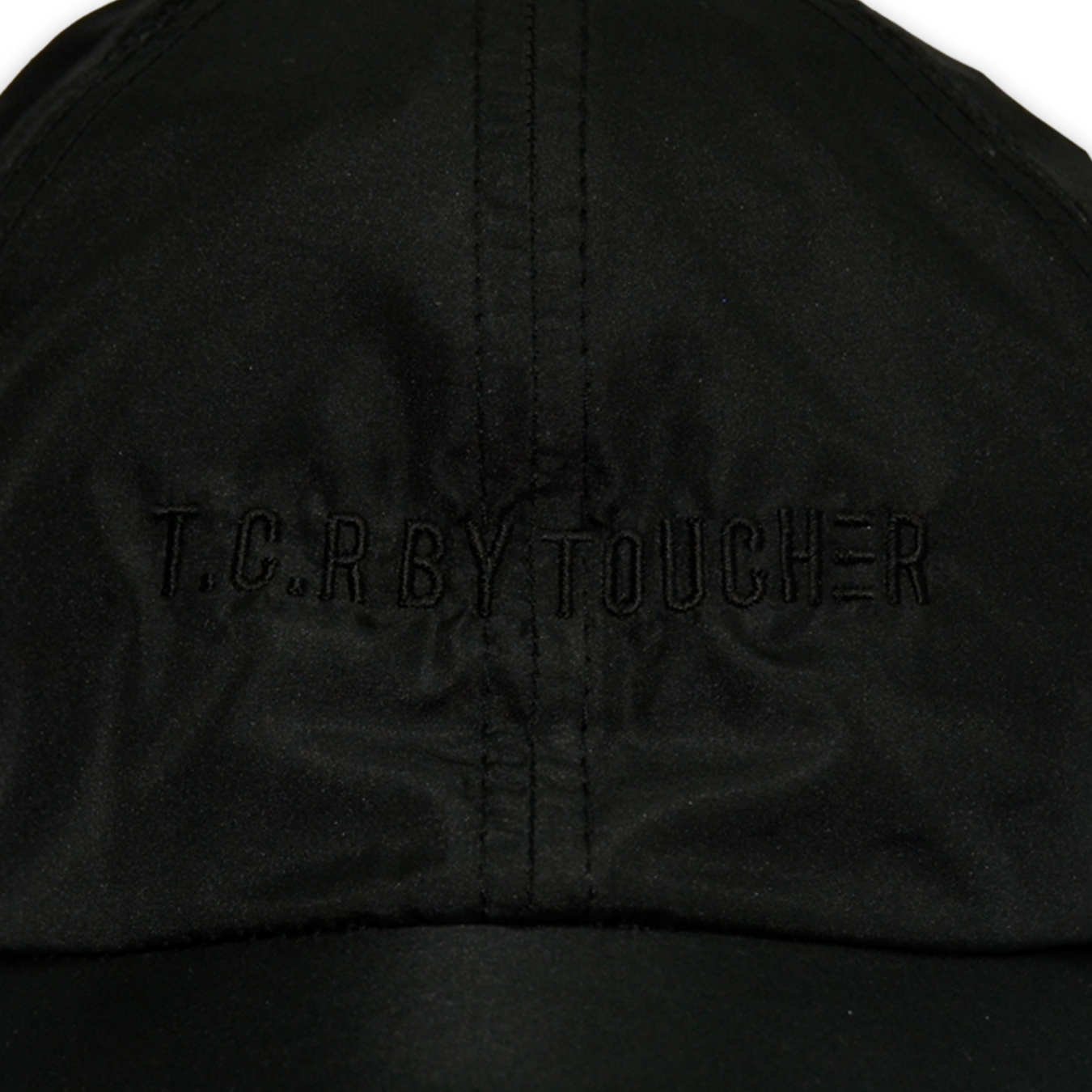 【DETAIL】
MODEL:T.C.R LOGO SPORTS SHELL CAP

COLOR:ブラック/ブラック

MATERIAL:POLYESTER 100%

NO:TCR-A-0301-BK

【SIZE】
・ONE SIZE
バックのアジャスターでサイズ調整でき、ユニセックスで着用可能。

【DESIGN】
フロントにミニマルなT.C.Rロゴの刺繍が施された軽量シェル素材を使用したキャップ。
ダーツ部分にメッシュ素材を使用し機能性も抜群。
存在感のあるデザインながら様々なコーディネートに取り入れることができます。
ファッションシーンはもちろん、スポーツやジムなどでの使用もおすすめです。
*Tax included.
*Additional shipping charges may apply, See detail..

About shipping fees
The shipping fee for this item varies by the shipping method.
*Japan domestic shipping fees for purchases over ¥20,000 will be free.