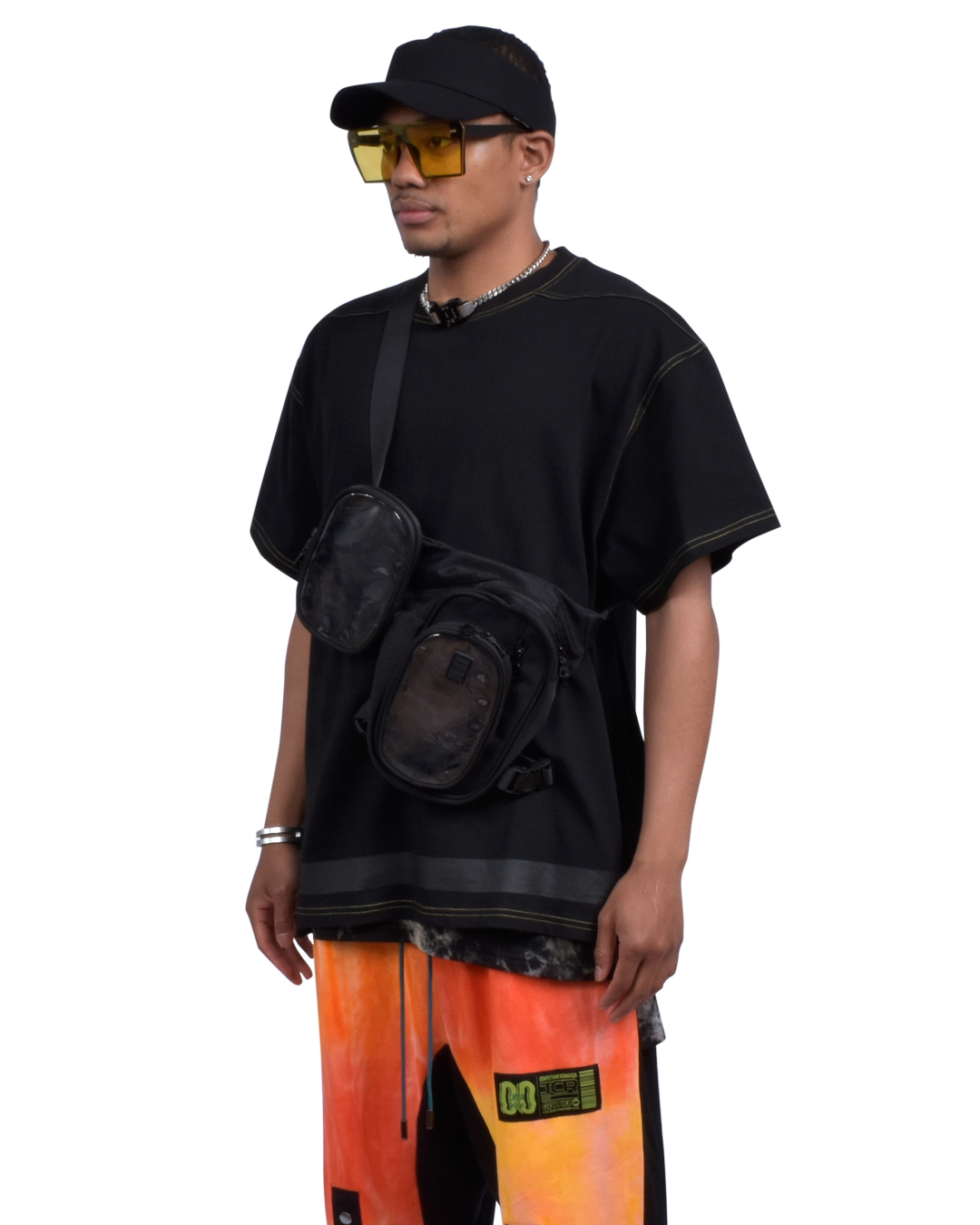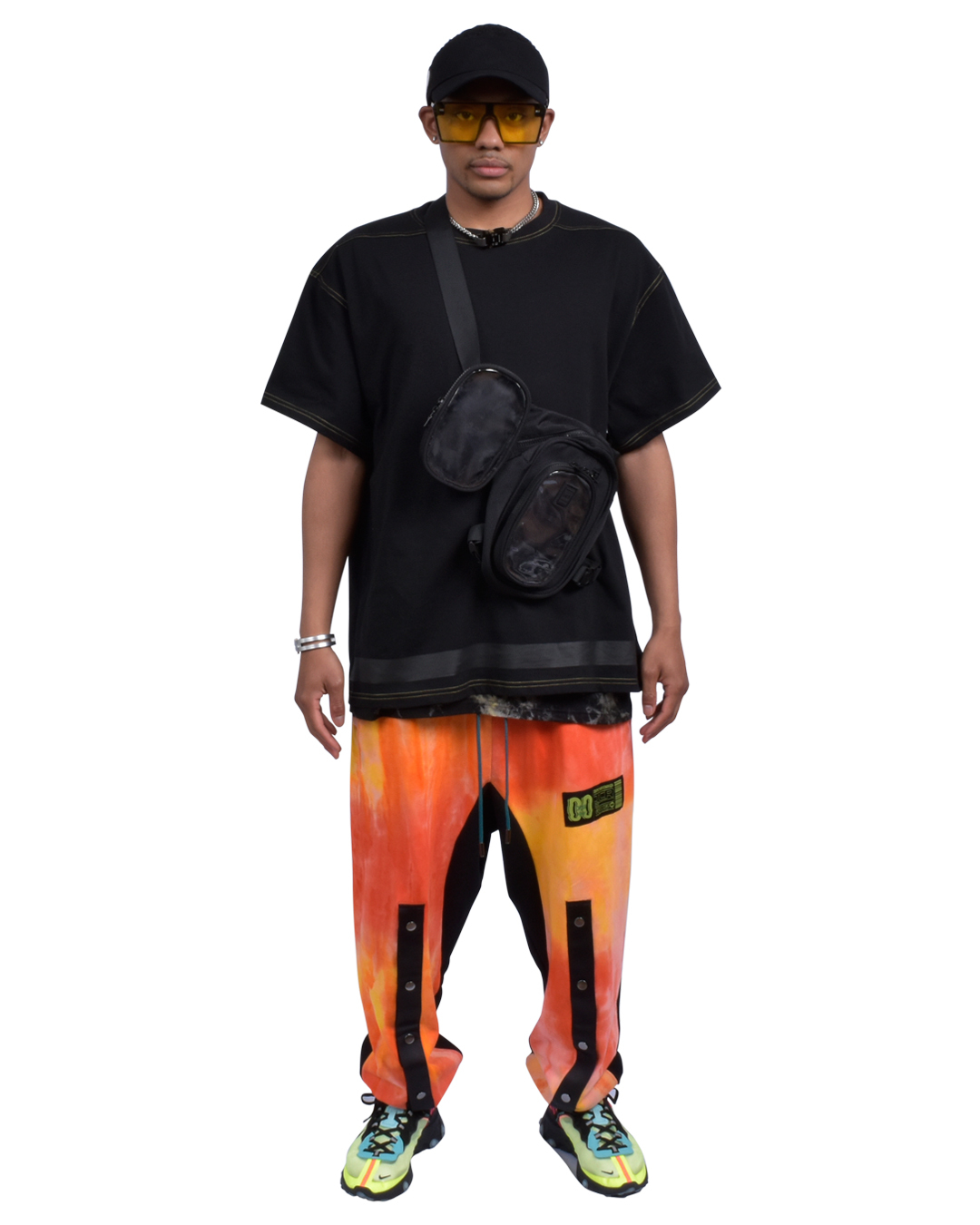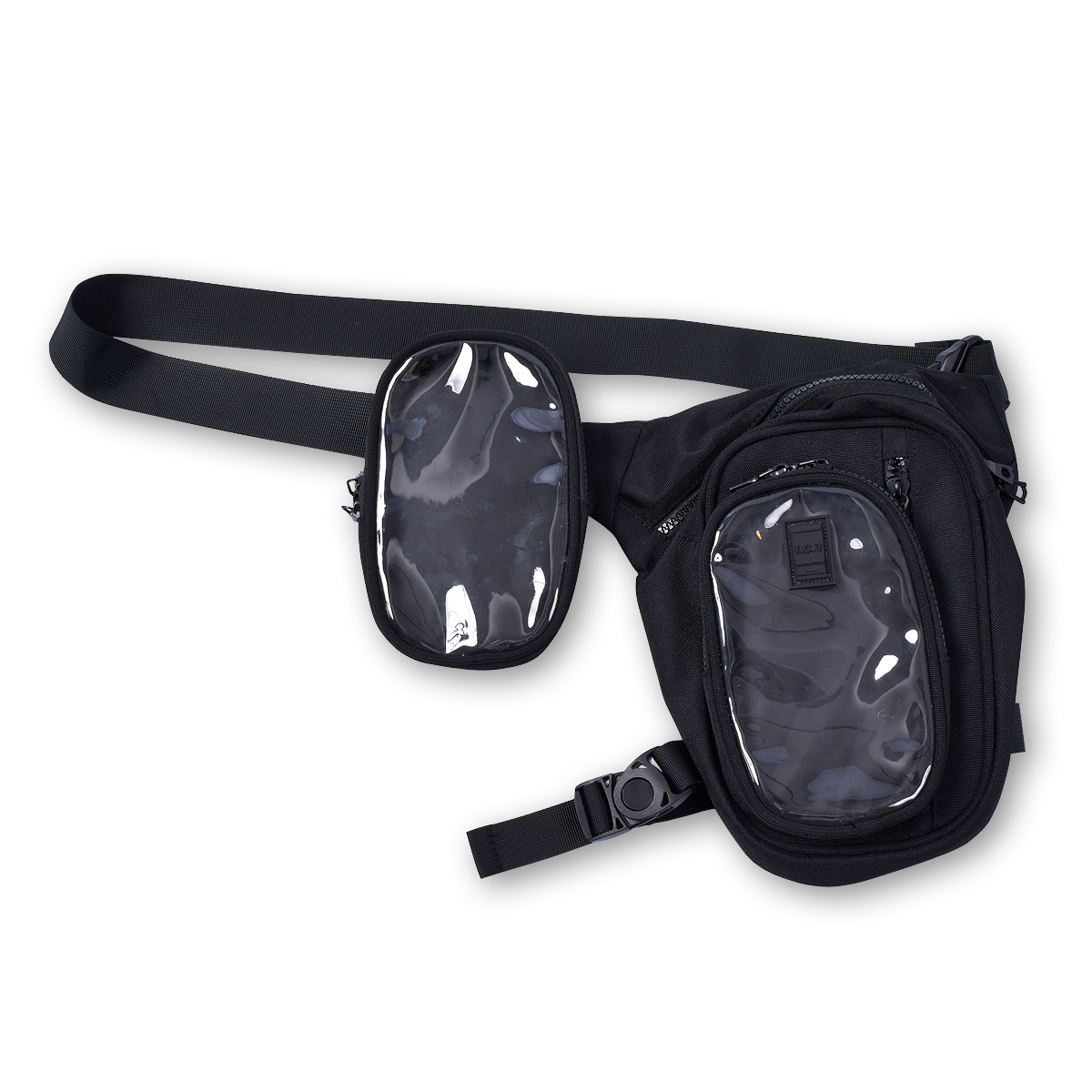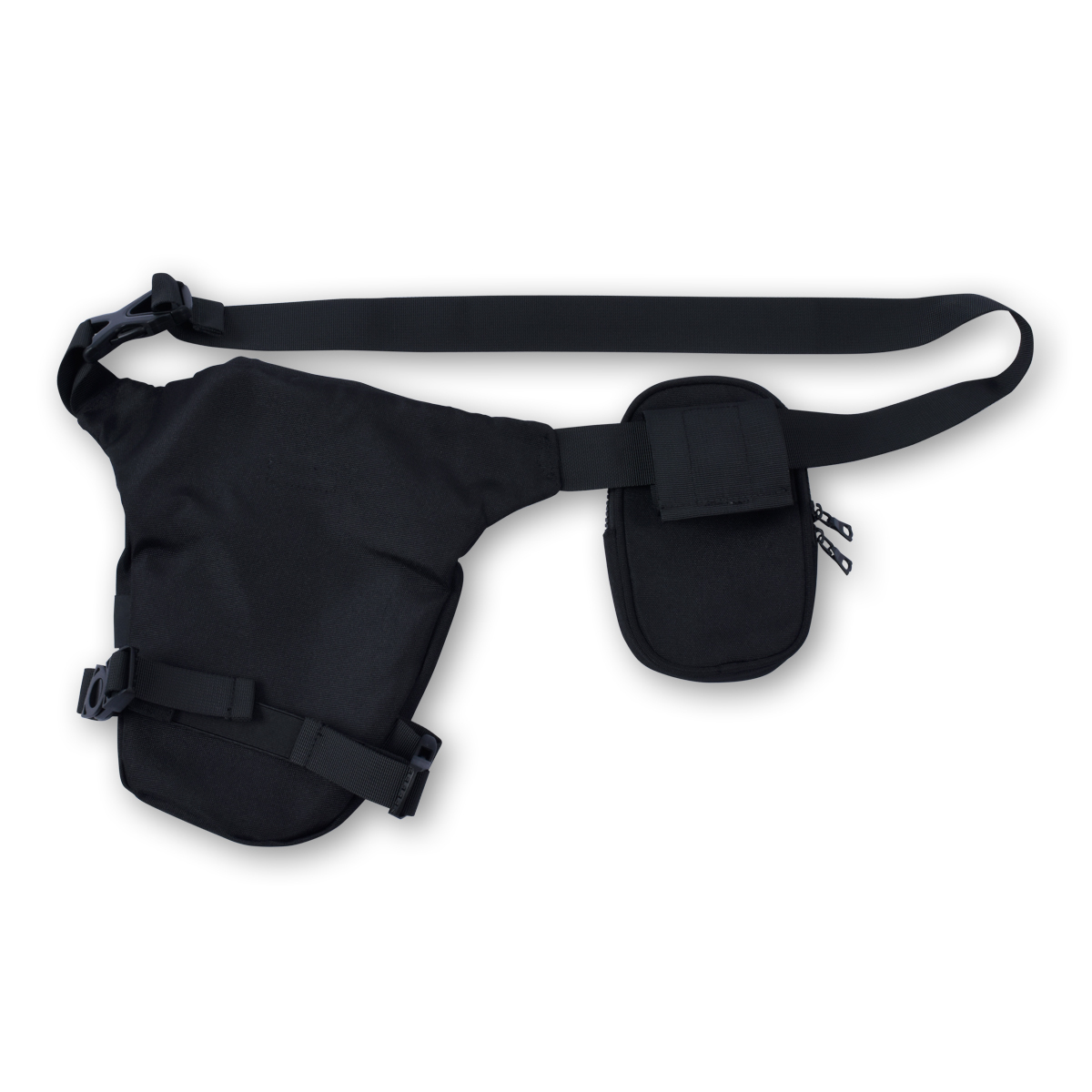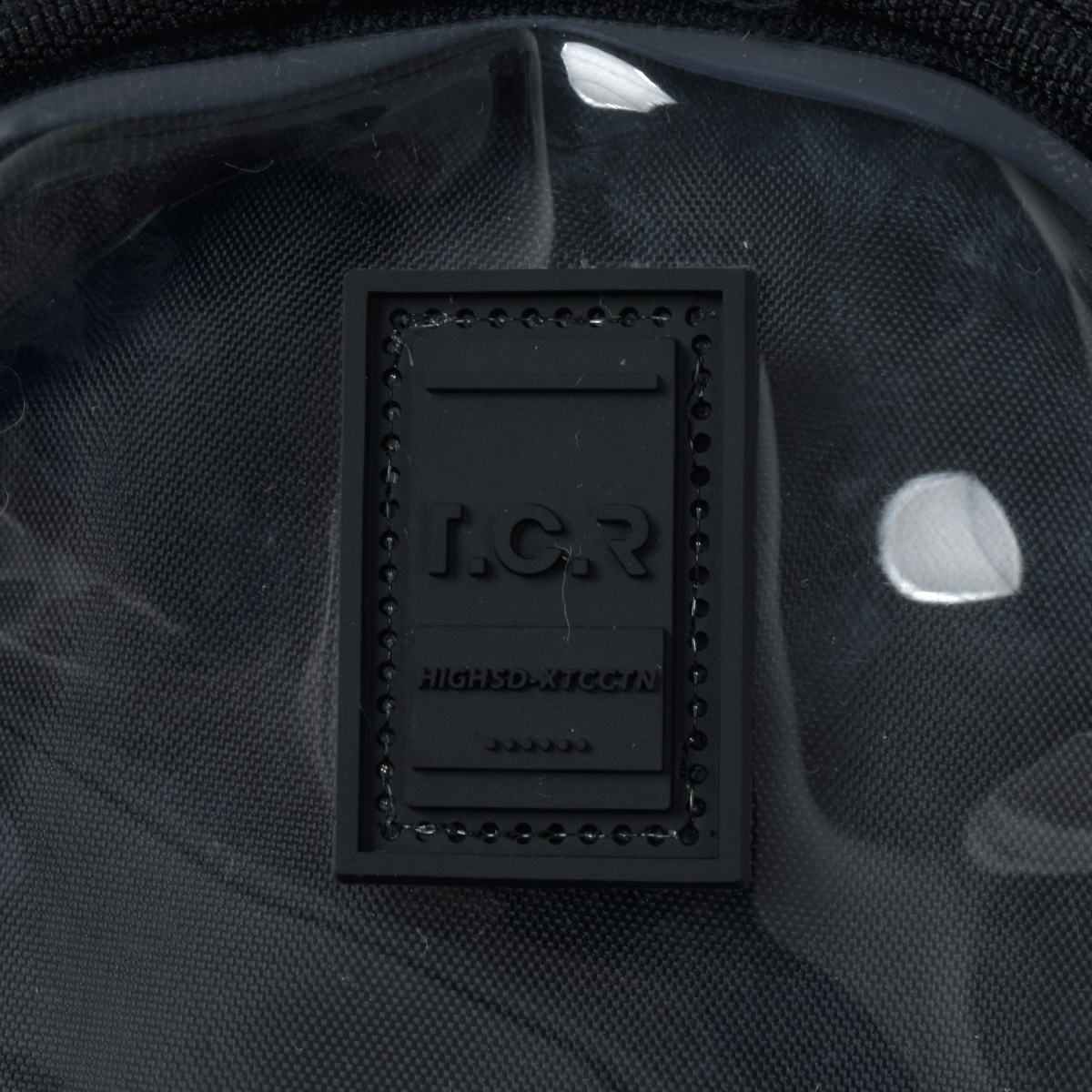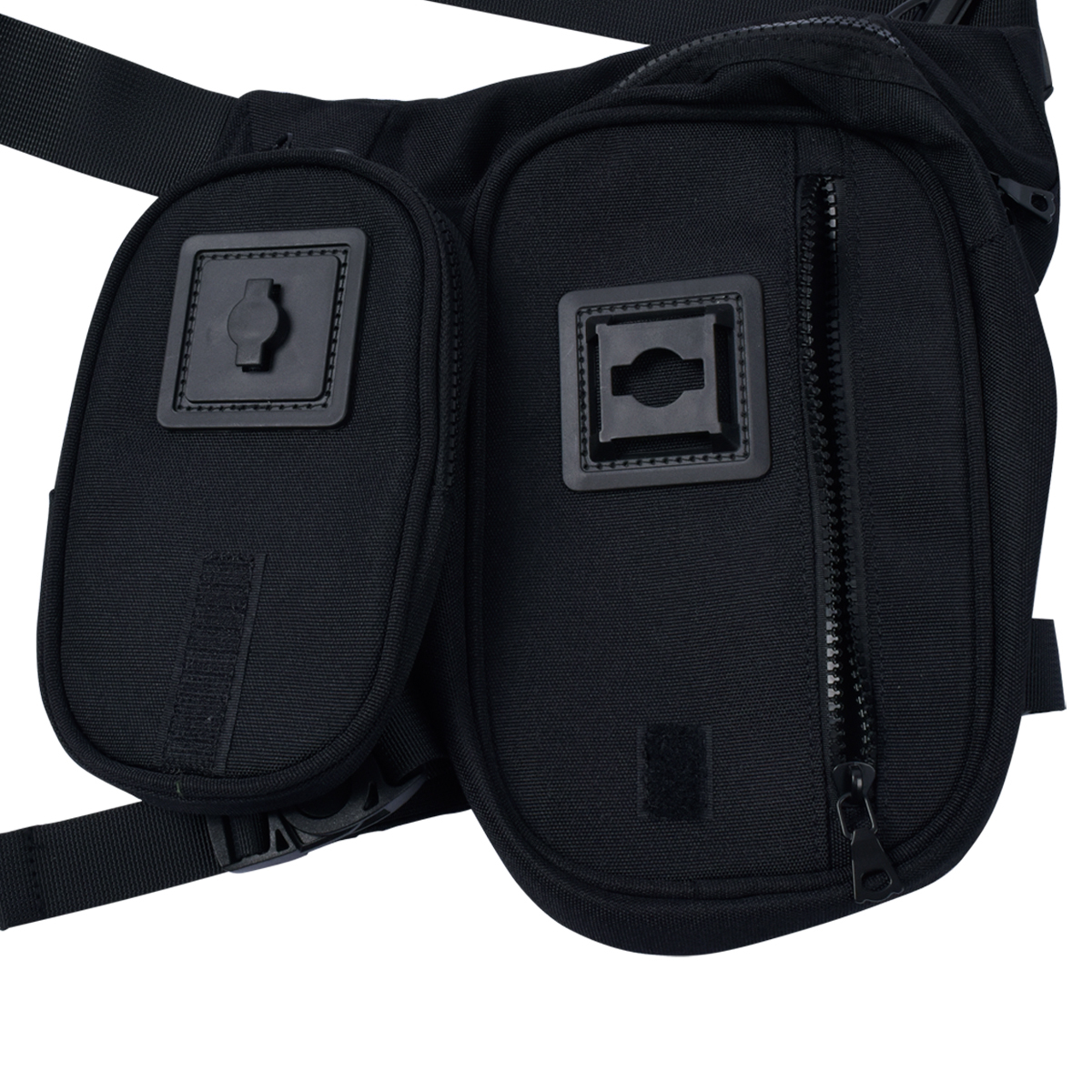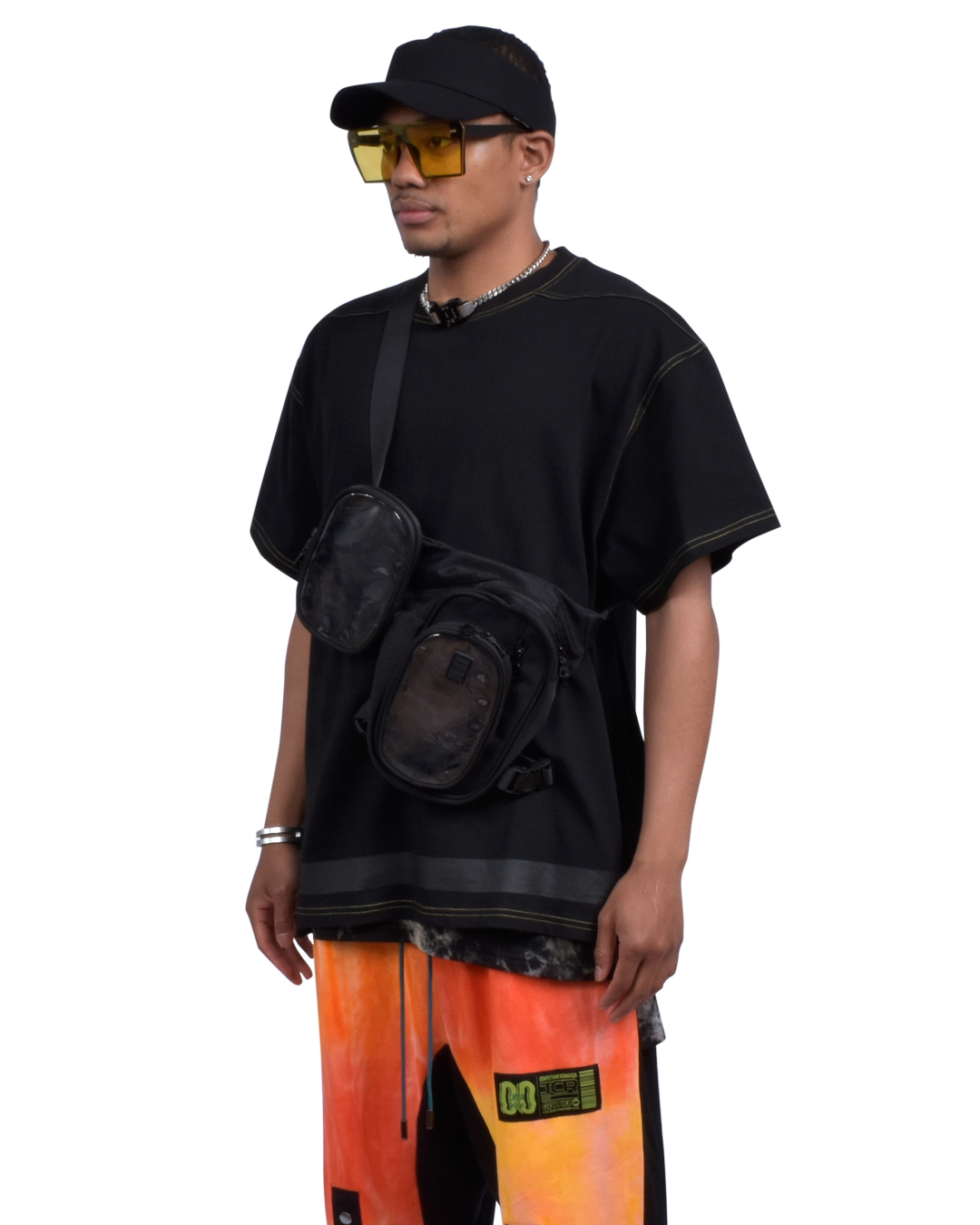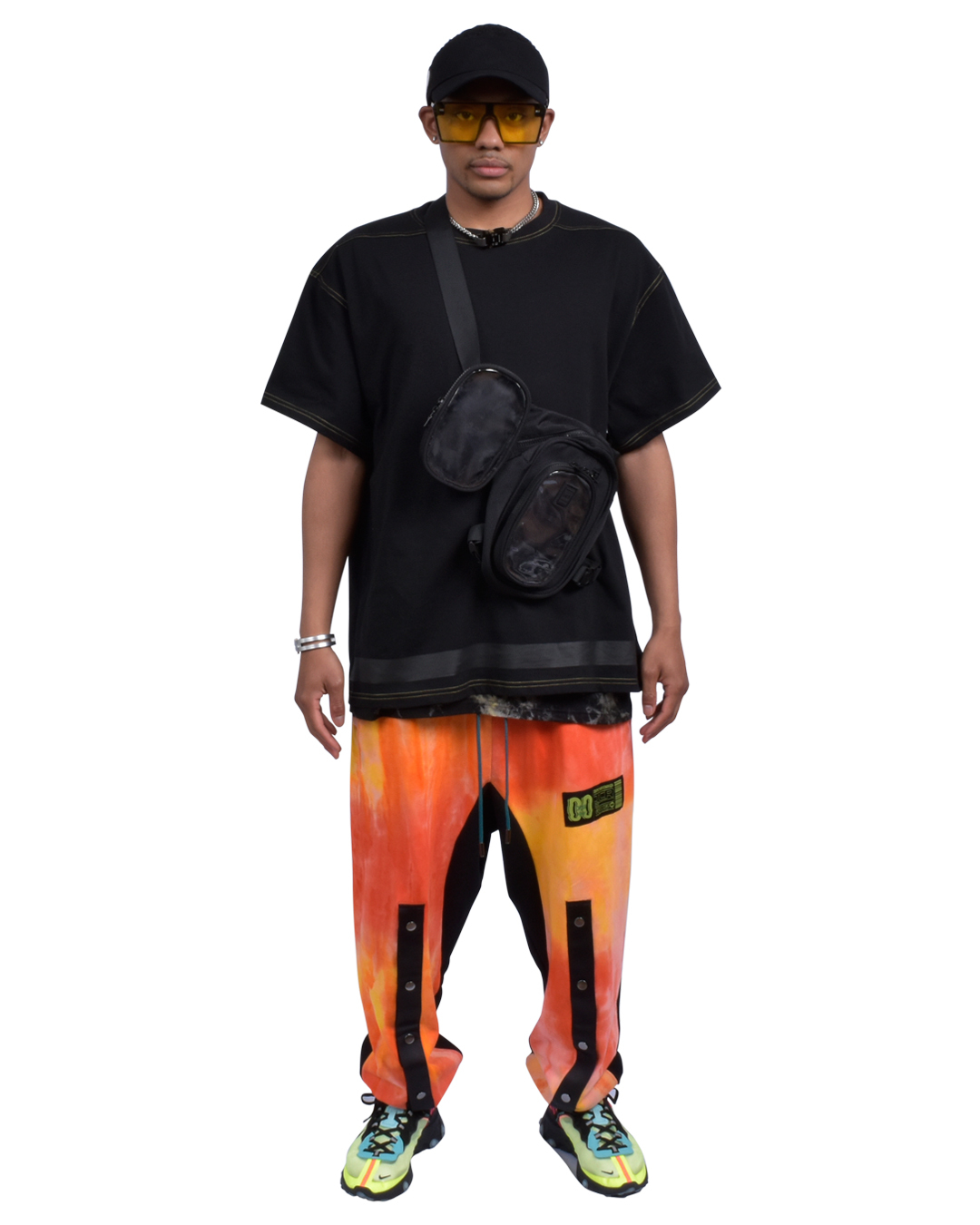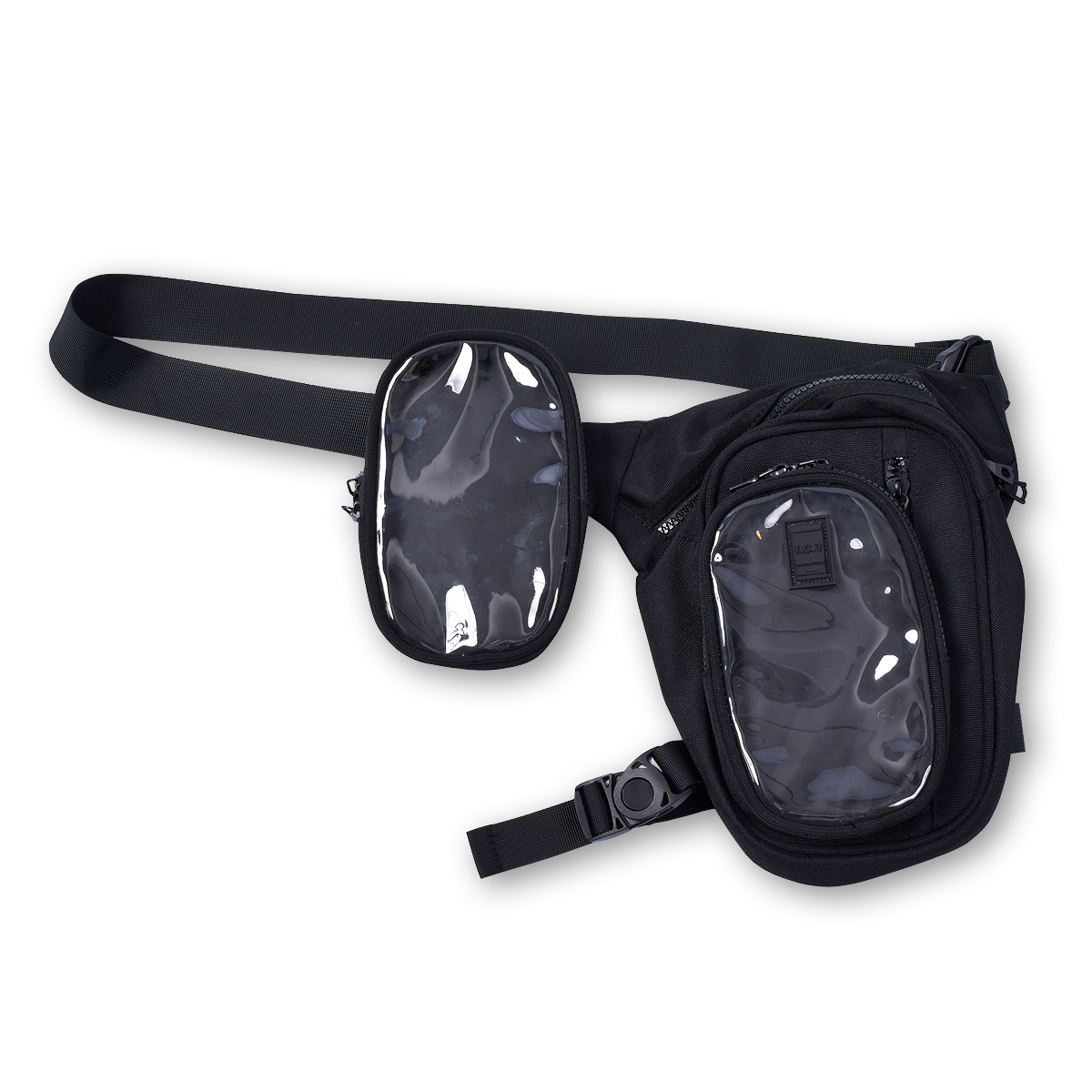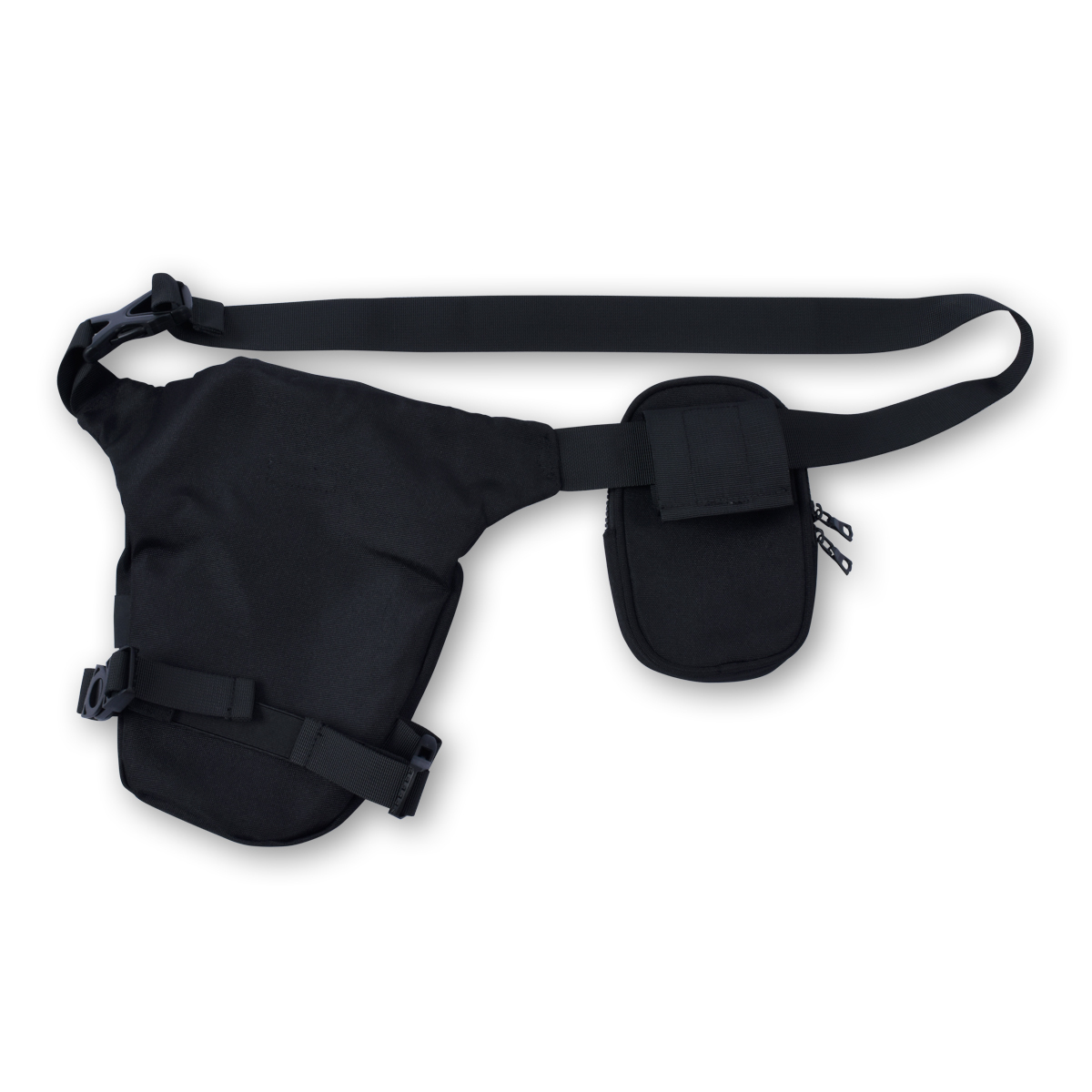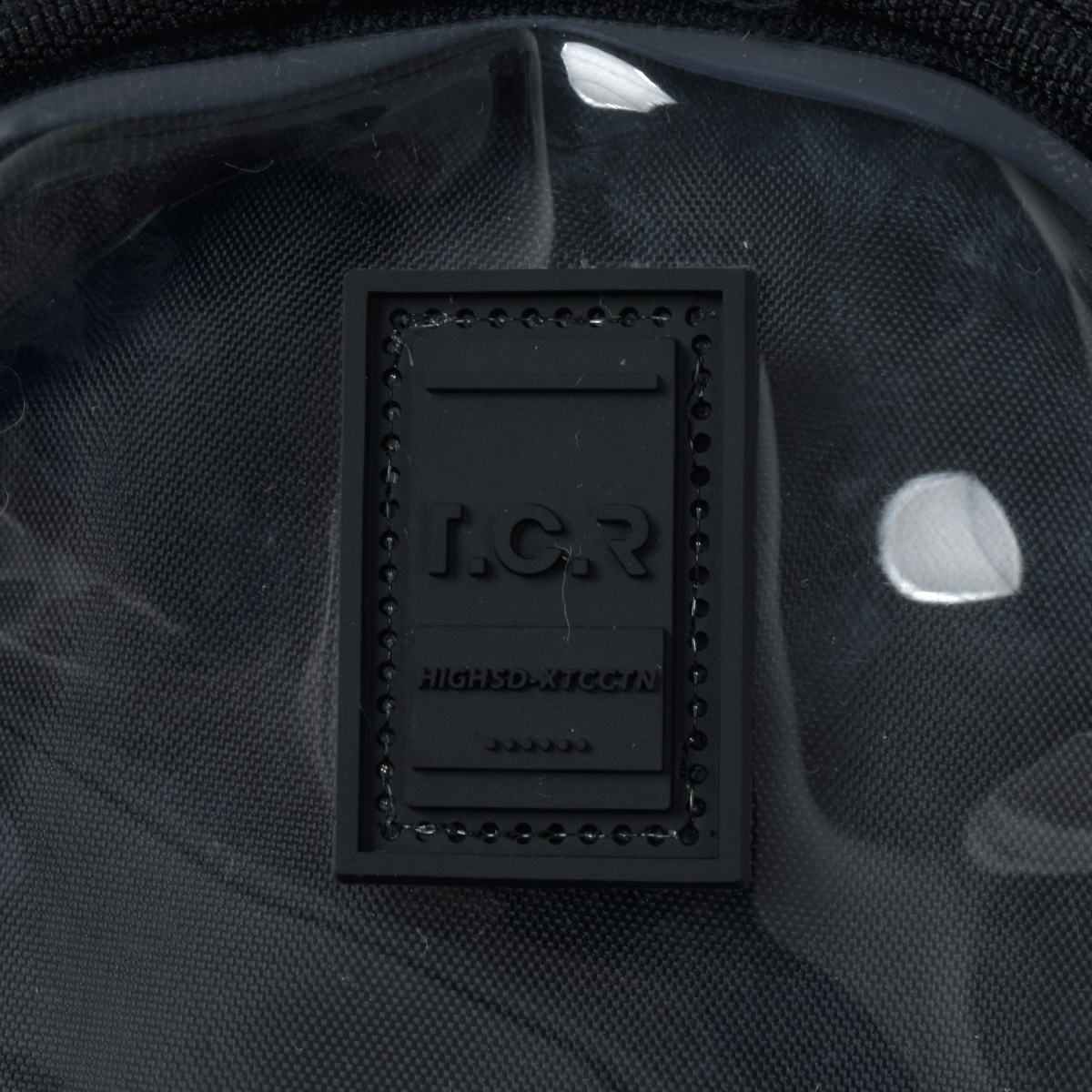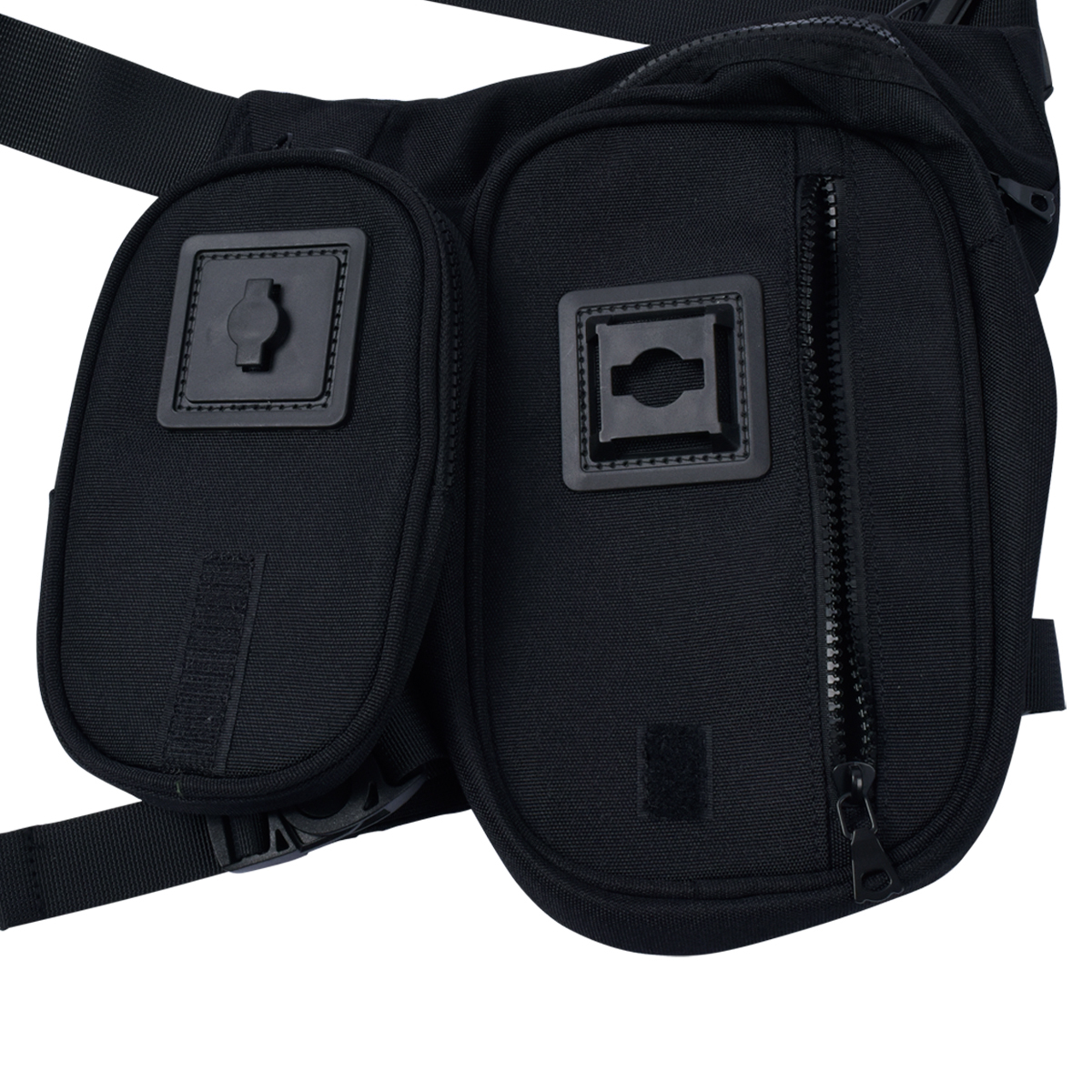 【DETAIL】
MODEL:COMBINABLE MINI SHOULDER BAG

COLOR:ブラック

MATERIAL:NYLON 100%

NO:YWTCRB006-BK

【SIZE】
・ONE SIZE

【DESIGN】
ブランドアンバサダー / イメージモデルには フリースタイルダンジョン 3 代目モンス ターに就任し若者から絶大な支持を得てい るラッパーの「ID 」を起用。
T.C.R by TOUCHER 2020年最新コレクションのご紹介です。

メインボディとストラップのクリアPVCを仕様した収納が取り外し可能なミニショルダーです。
メインボディに施されたクリアPVC部分にはブランドロゴのラバータグのワンポイント。
メイン収納の他フロントにジッパーポケット。
デザイン性と機能性を両立させた存在感のあるショルダーバッグです。
*Tax included.
*Limit of 1 per order.
*Additional shipping charges may apply, See detail..

About shipping fees
The shipping fee for this item varies by the shipping method.
*Japan domestic shipping fees for purchases over 21,600JPY will be free.