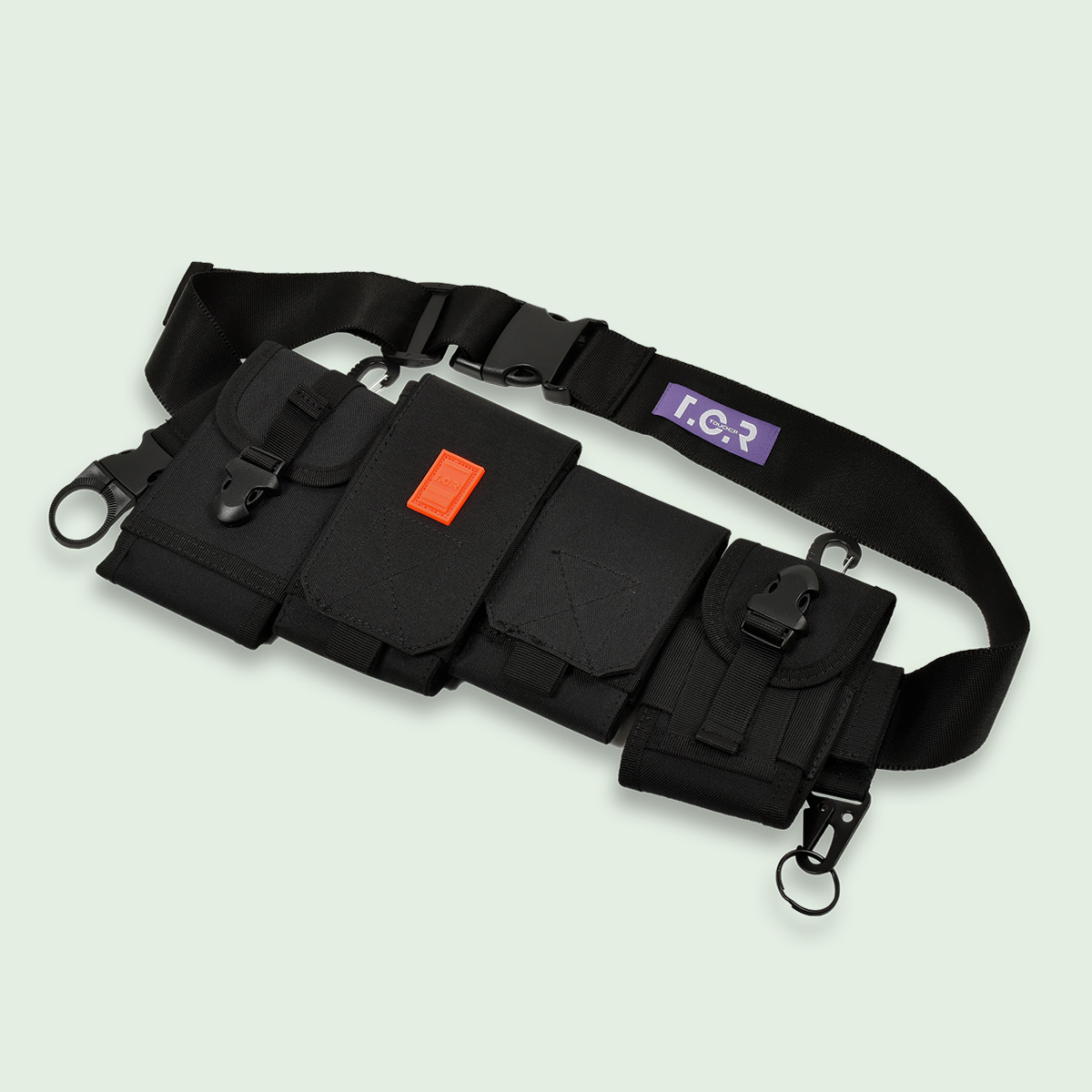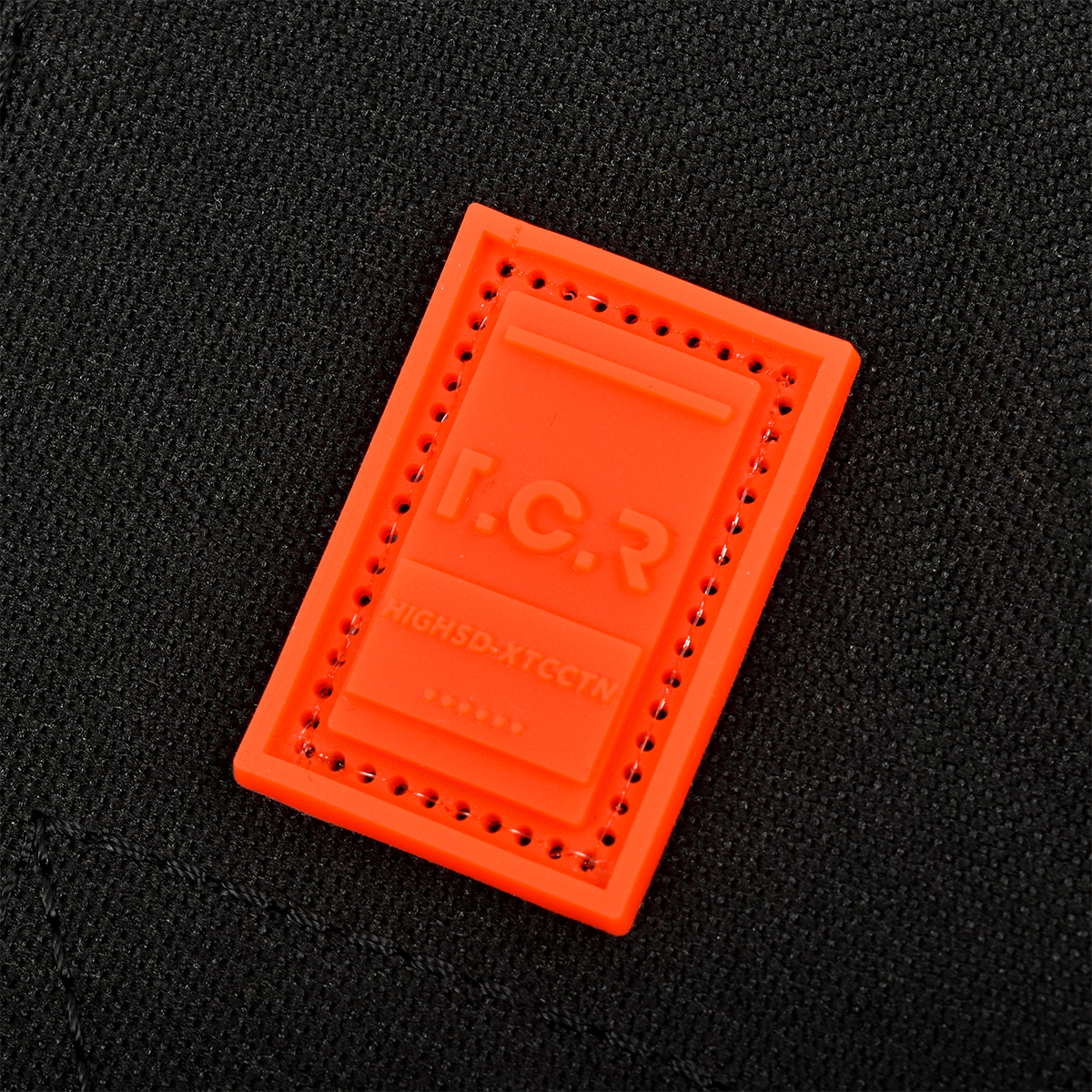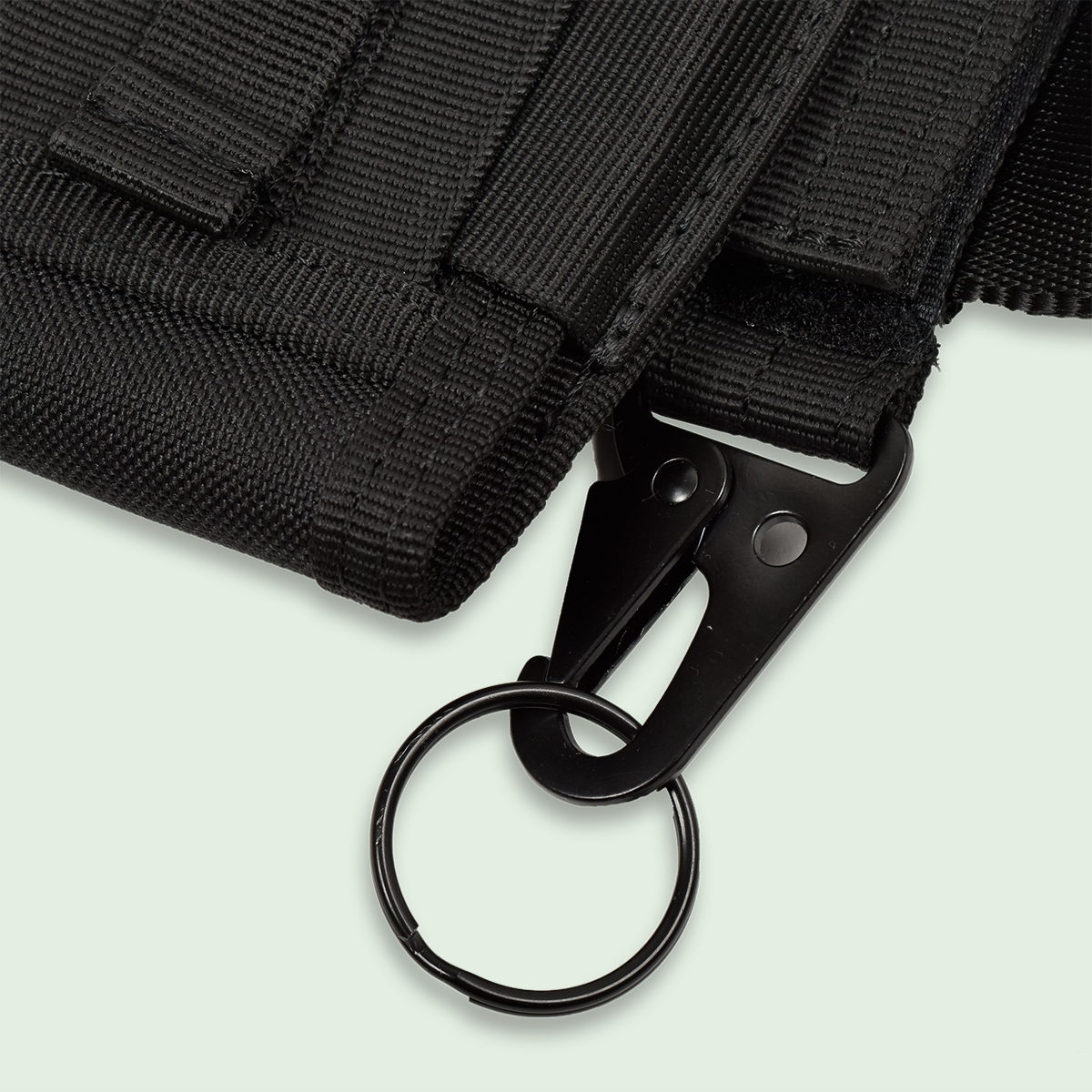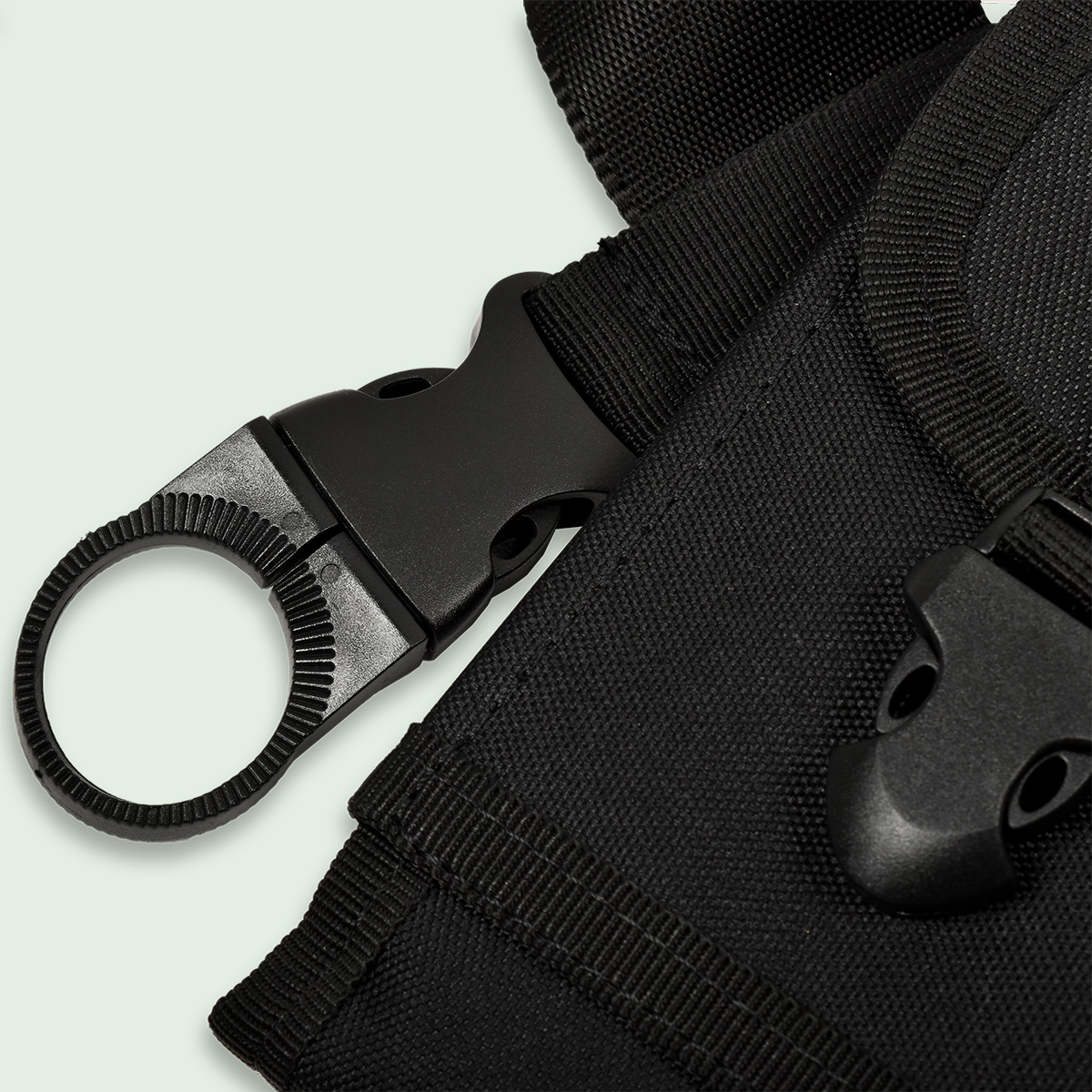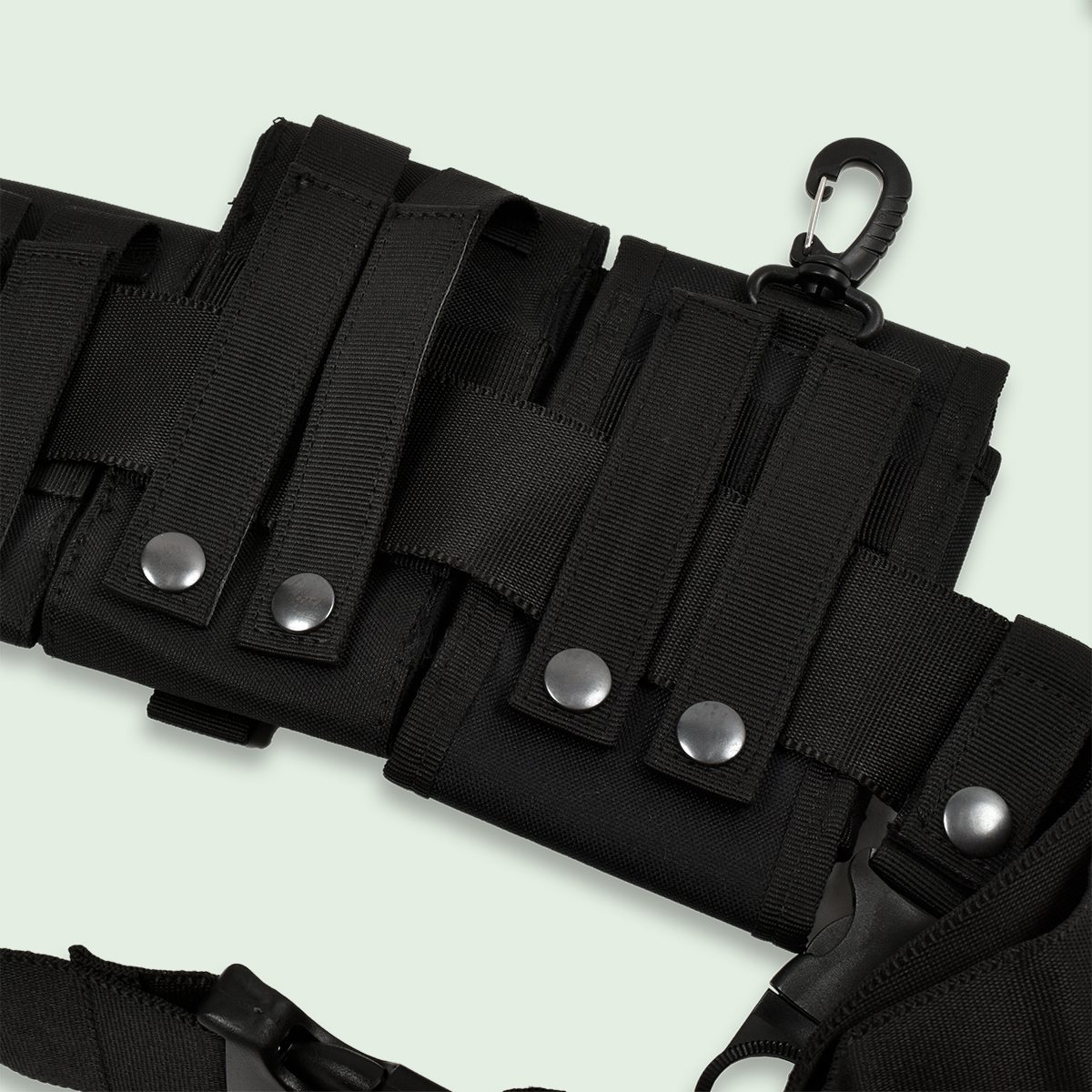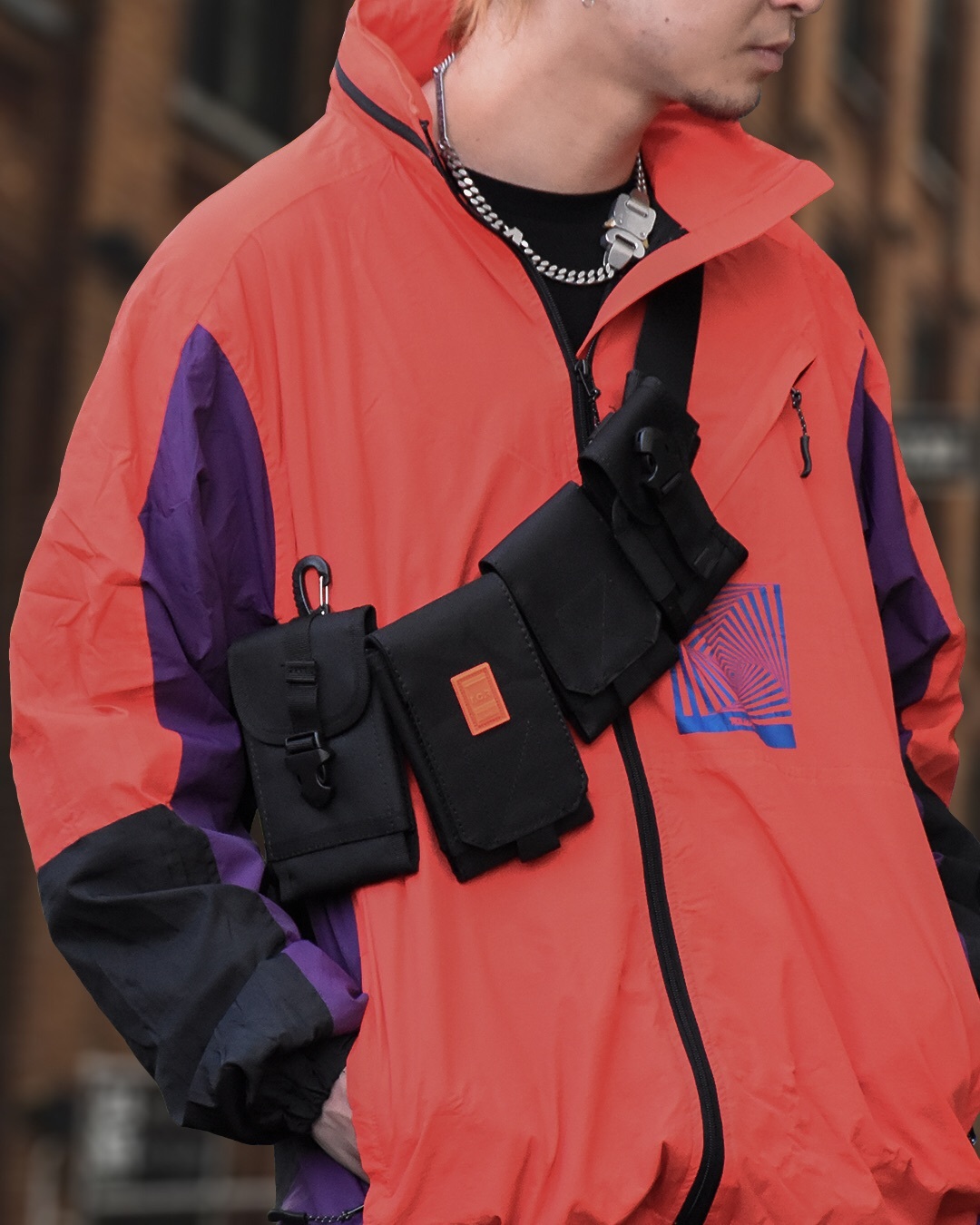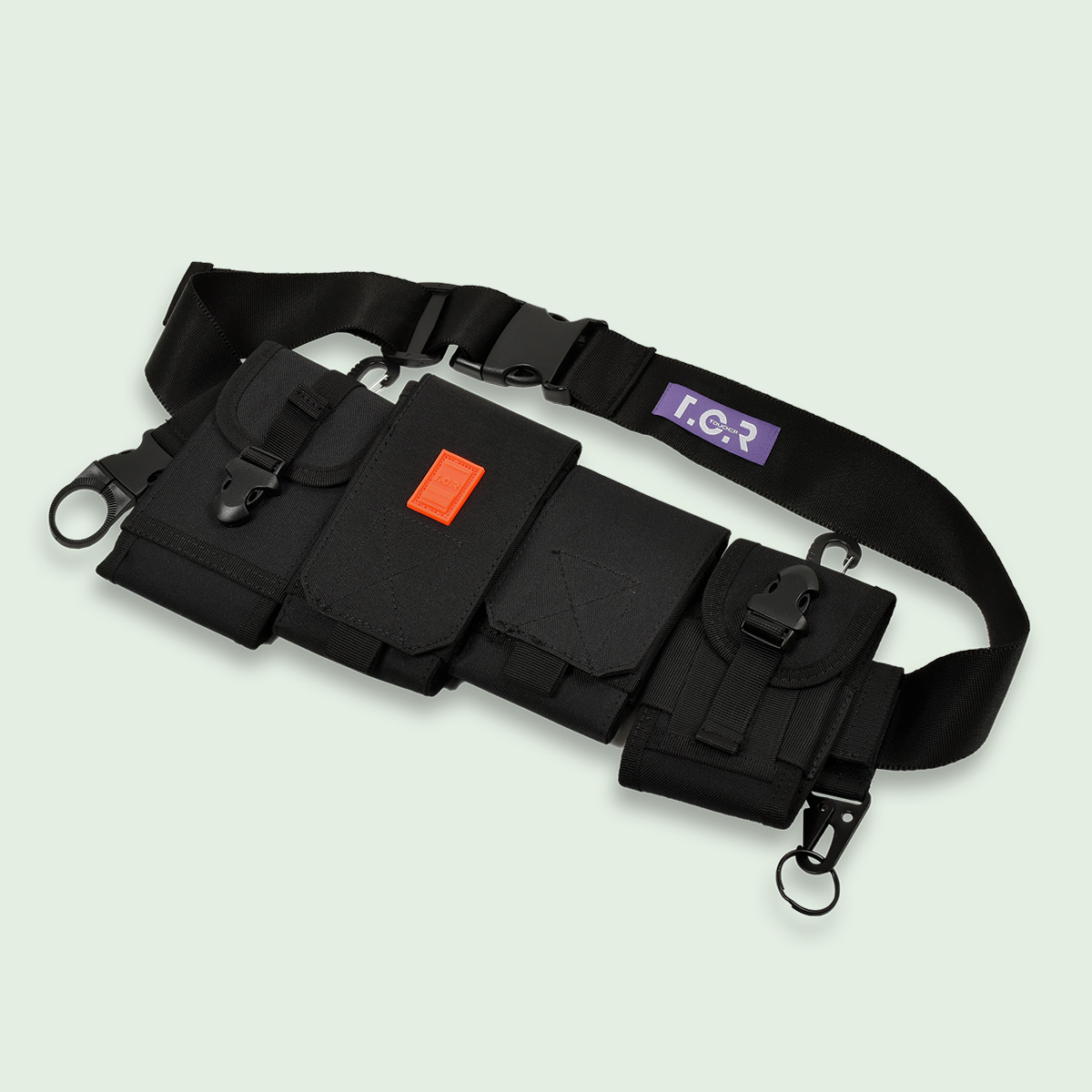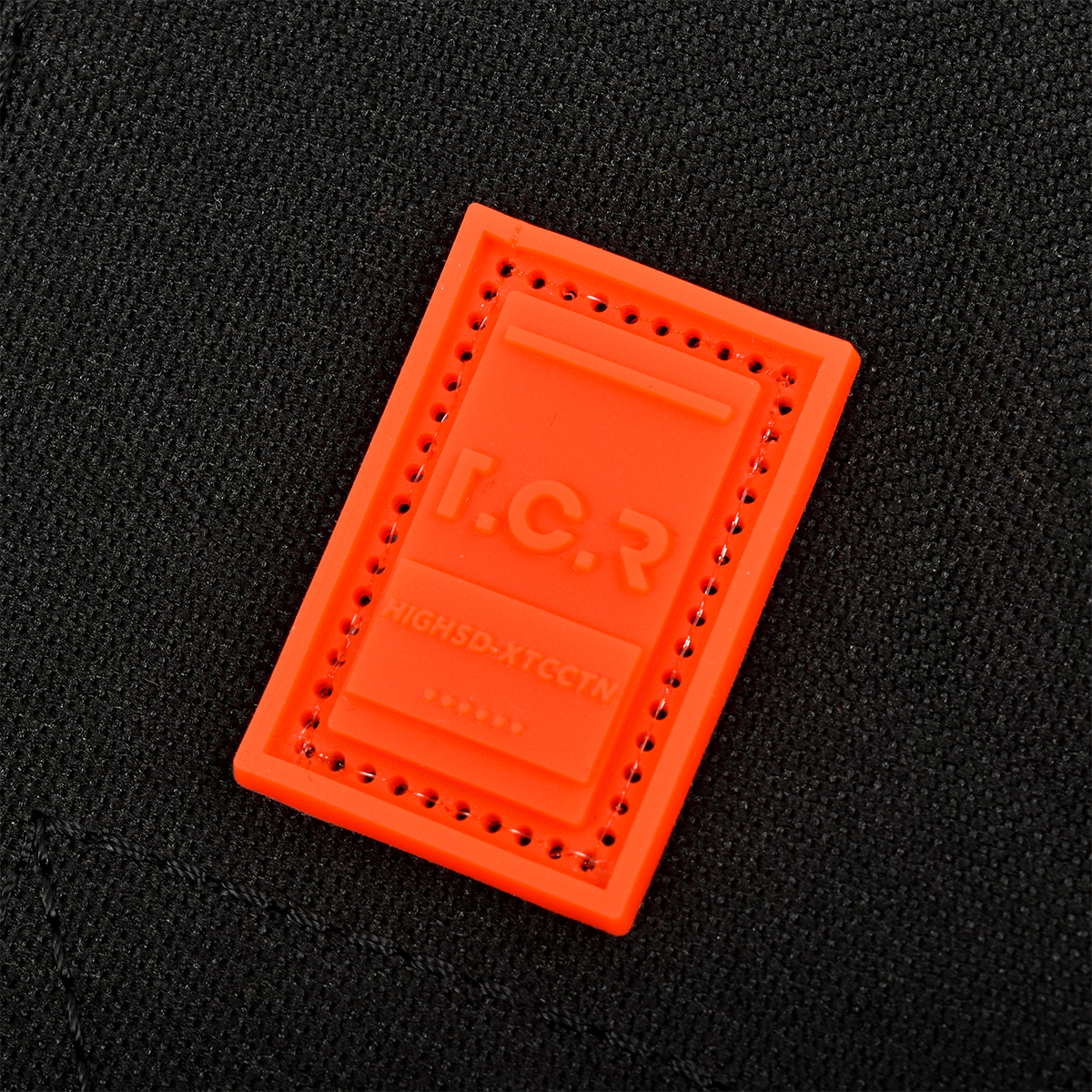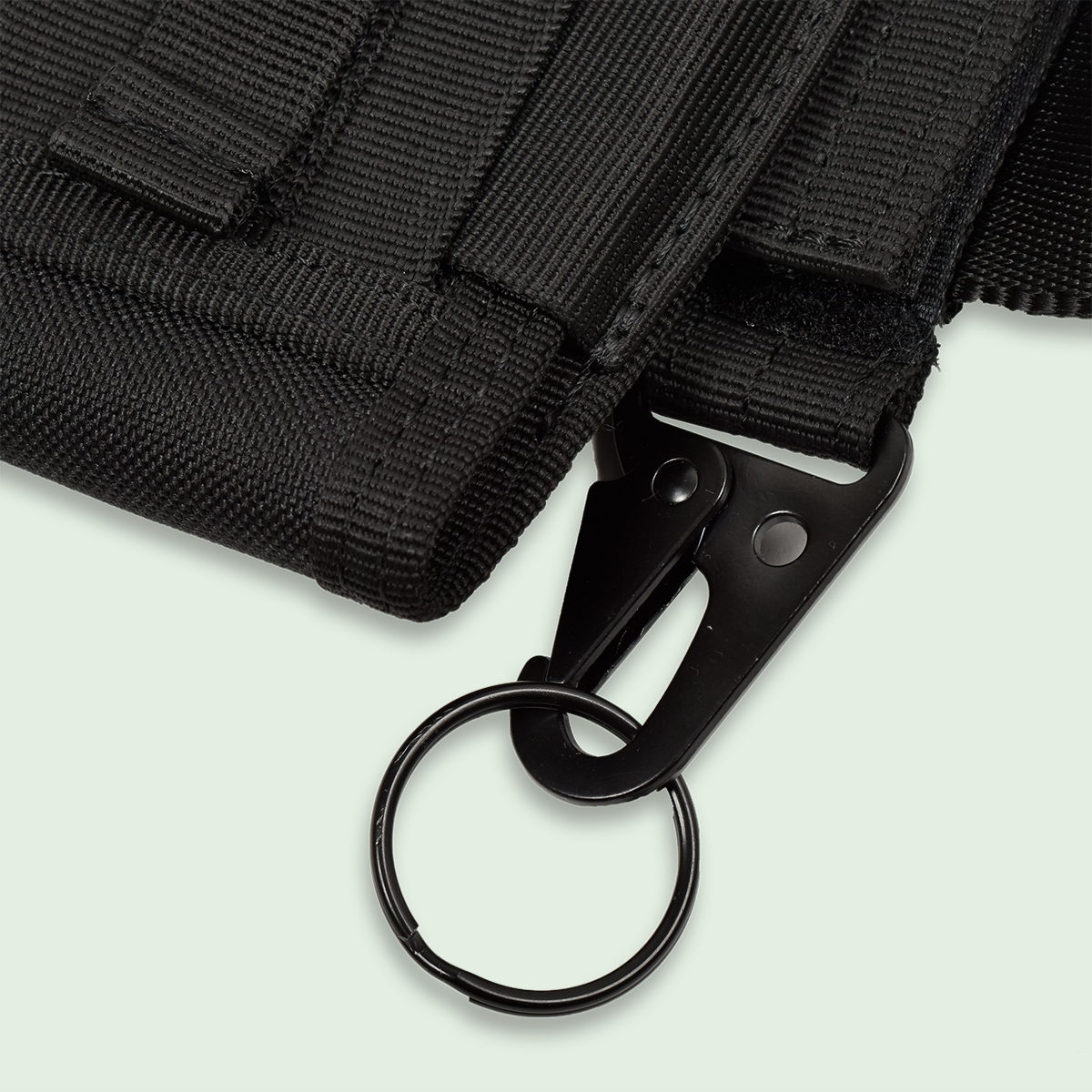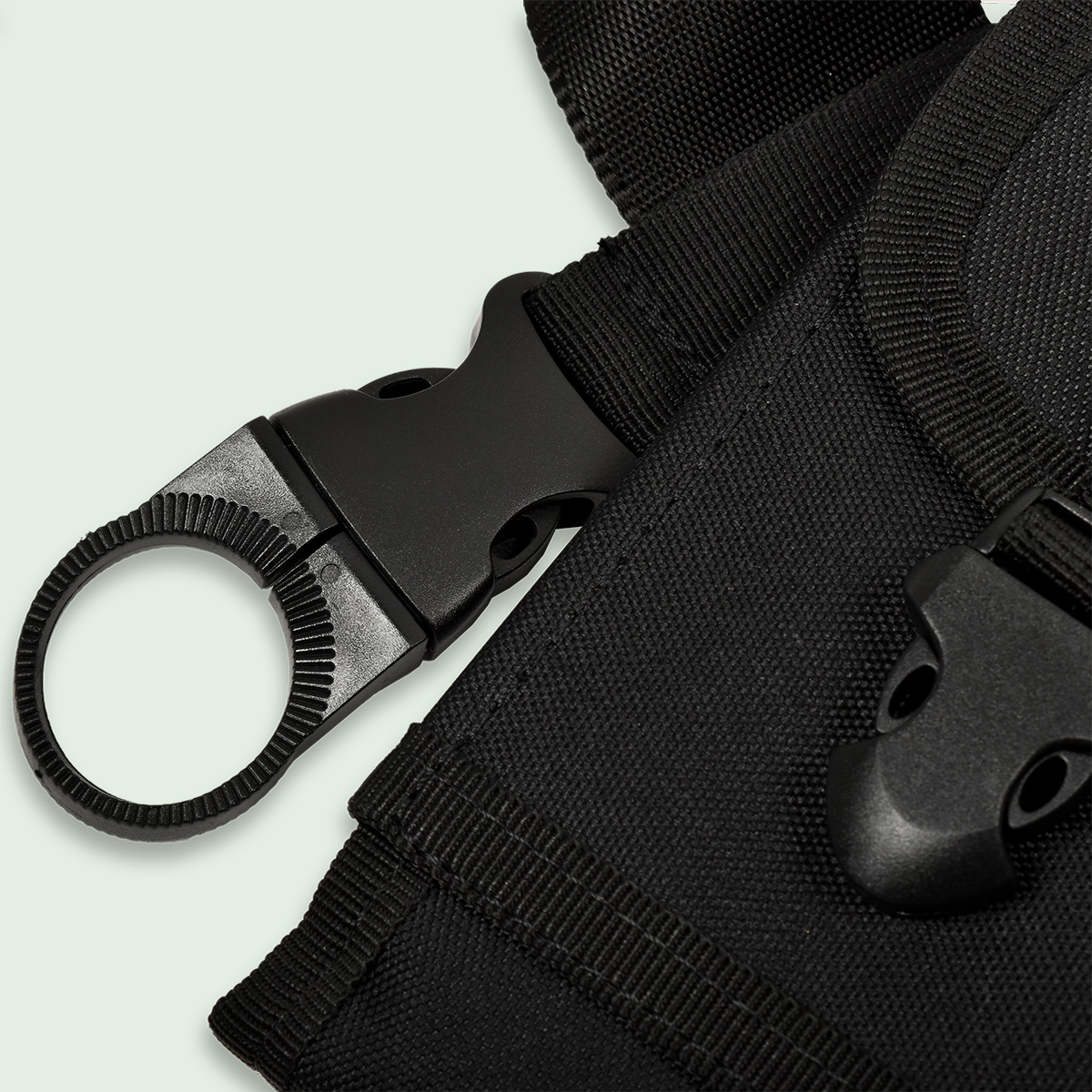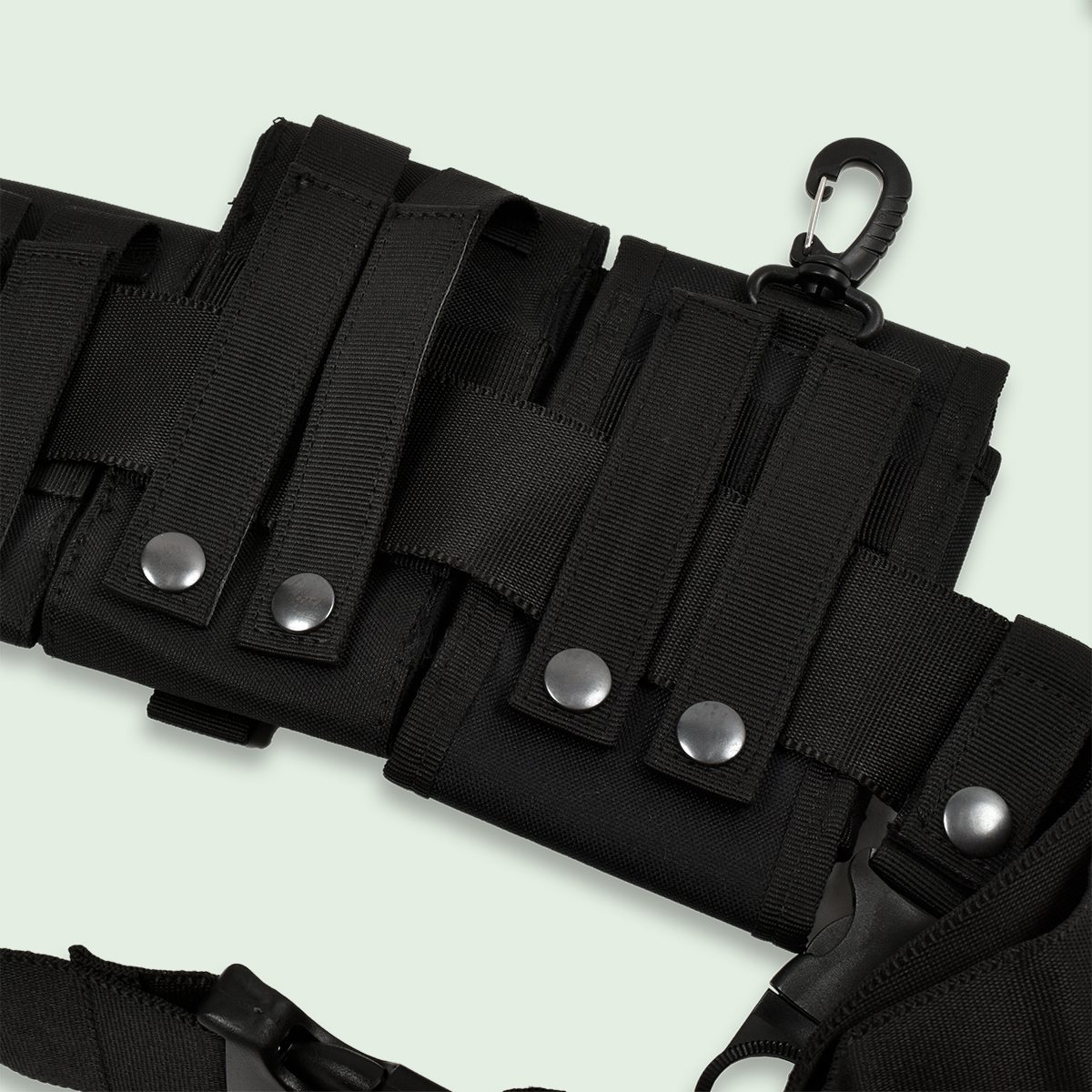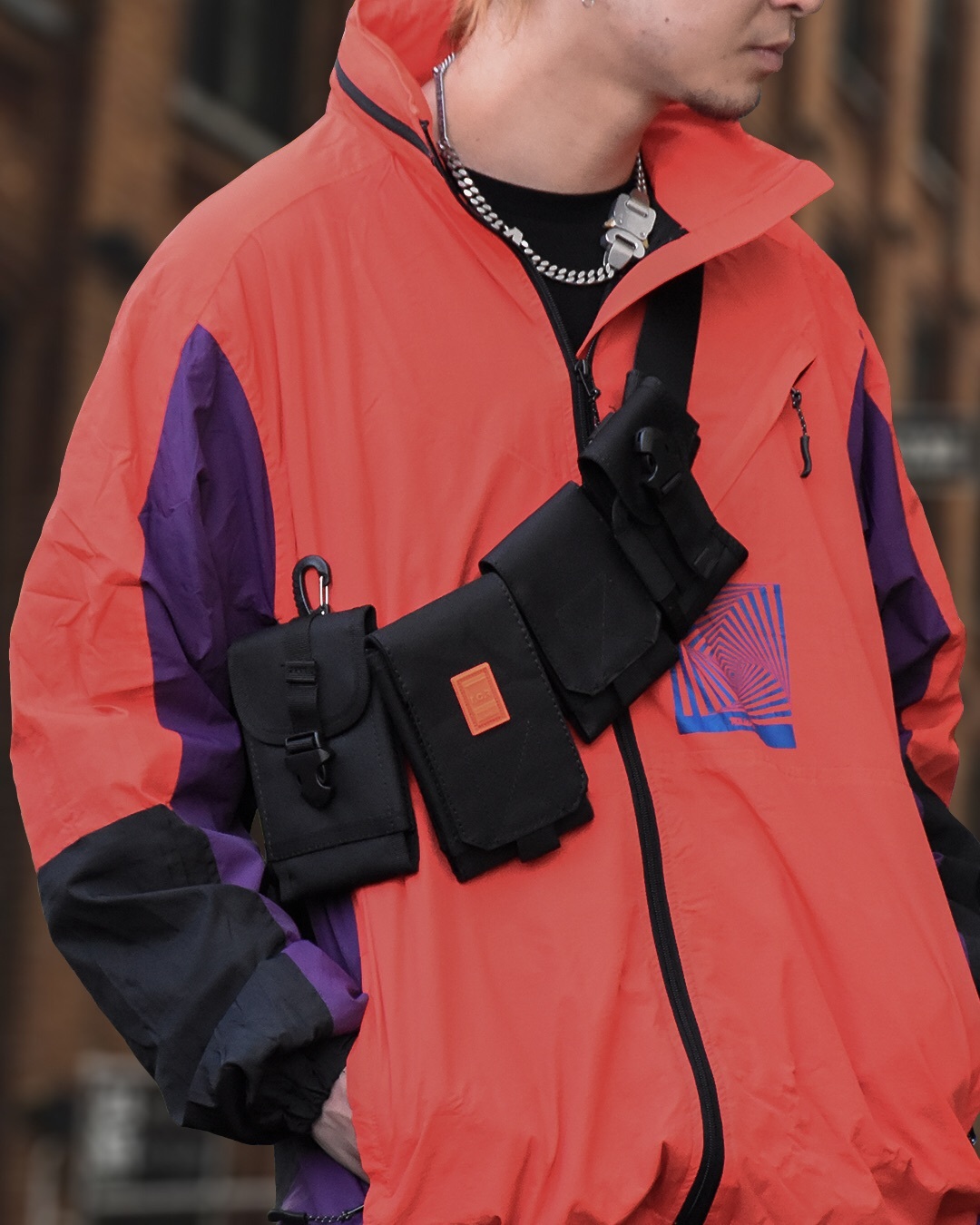 【DETAIL】
MODEL:RUBBER LOGO MILITARY BAG

COLOR:ブラック/ネオンオレンジ

MATERIAL:NYLON 100%

NO:TCR-LMD-001-BK

【SIZE】
・ONE SIZE

・縦:17cm 横:37cm

【DESIGN】
マガジンポーチスタイルのバッグを4つ仕様したウエストバッグ。
しっかりとした耐久性に優れたナイロン素材を採用。各収納の内側にフェルト生地が施され収納物を保護します。
フロントにネオンカラーのラバーパッチのワンポイント。
ペットボトルホルダー、ベルトフックなど機能性に優れたデザイン。
*Tax included.
*Limit of 1 per order.
*Additional shipping charges may apply, See detail..

About shipping fees
The shipping fee for this item varies by the shipping method.
*Japan domestic shipping fees for purchases over ¥20,000 will be free.